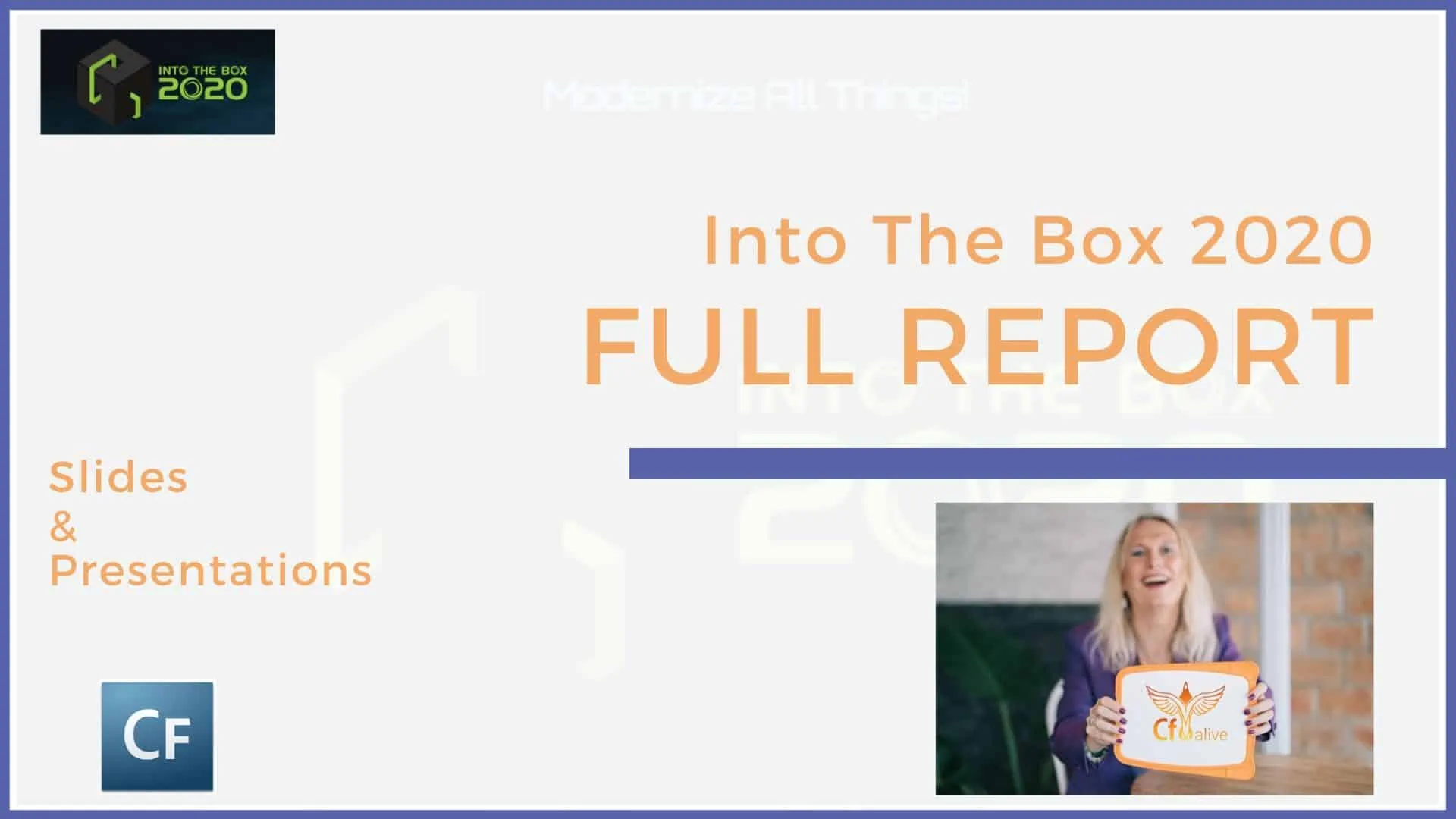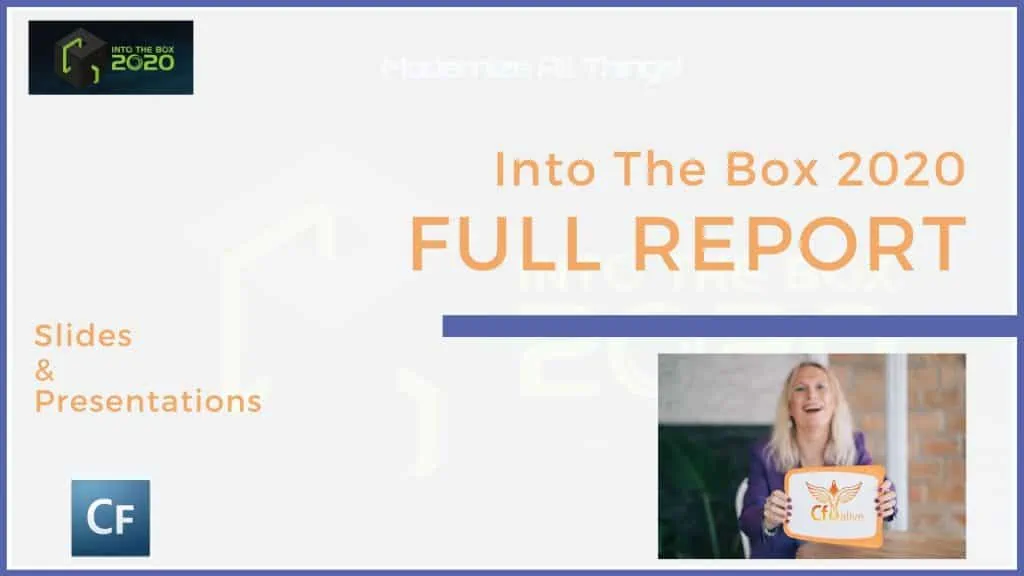 Into The Box 2020 First Impressions
The Into The Box ColdFusion virtual conference this year was epic! Your creativity is out of this world – you might say it was out of the box. JaJaJa!
And congrats on getting the videos published so fast and releasing the new CFCasts ColdFusion training site too. Looking forward to more CF goodness on there soon 🙂


This year showed us a new kind of "normal" and Into The Box 2020 conference proved that it is possible to have a successful online- virtual event. Covid 19 world pandemic has forced us to distance ourselves from all sorts of things. Conferences were canceled and so many businesses (and lives) changed. 
ITB adapted. On May 7. and 8. 2020. Into The Box 2020 was set to be virtual, and it was actually held in your home. Bedroom. Dorm room. Home office. You chose.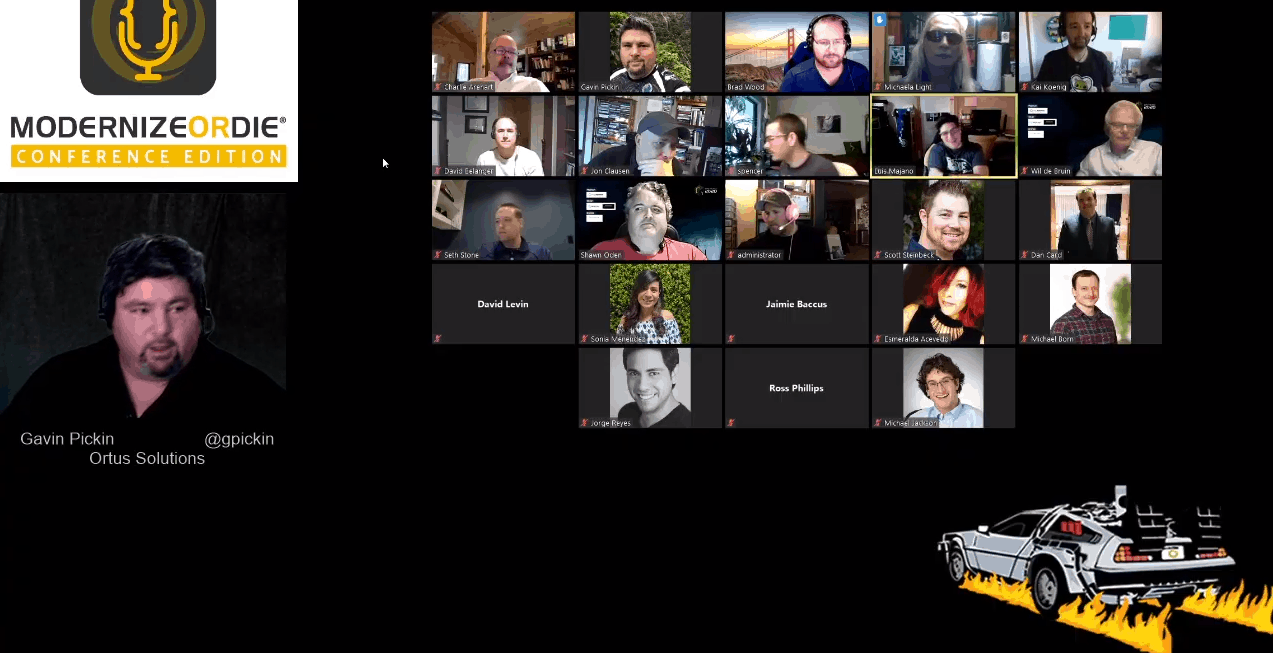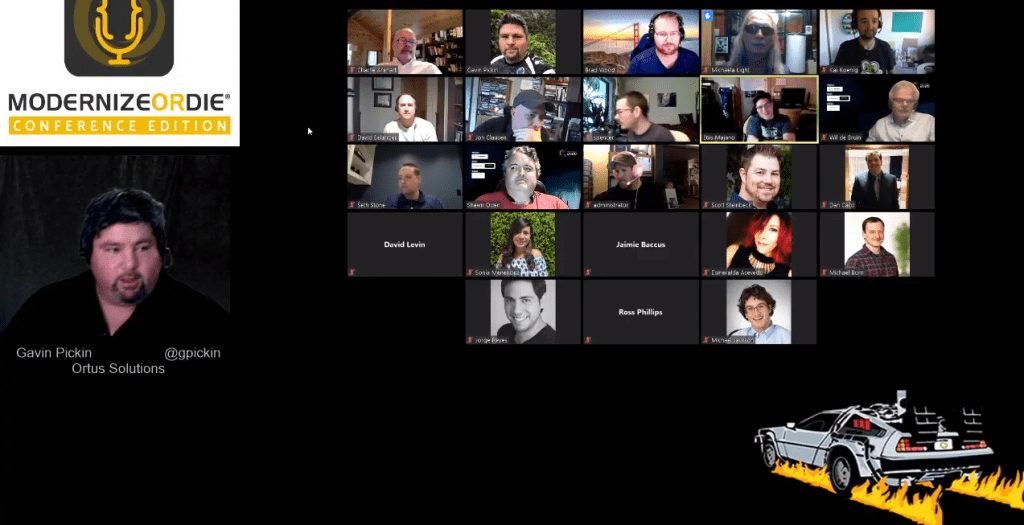 While many say that this is not something they got used to, to us, the programmers can easily say that working from home has been normal for a few years now. Yes, maybe equally cool parts such as hanging out in the venue and in the after- parties are missing out this year, still there's plenty of awesome things to learn at the conference. And that's what this article is about. The next one might be, on the options of how we can hang around at the virtual conferences and have fun. 😉
Into The Box Conference 2020 Sessions, Slides and Presentations 
Two rooms were "booked" for the event: Box room and Ortus room. 
A similar problem occurred: having a multi-track conference made it hard for everyone to be in both sessions. On the other hand, everything I missed will be available soon because Ortus team will provide recordings like they did the last year.
The second thing is that some of the people looked a lot more fresh than usual. That might be due to a lack of the party on night 1 of the event… 😀
The lack of coffee during the conference is then probably a reason why some seemed so tired…
I will list the speakers and their presentations and slides that you can download and see what you can find interesting.
Ortus Keynote Into The Box 2020 Day 1

 
The conference started with the keynote from organizers- Ortus Solutions. It gave us an insight into Ortus Solutions, the past, present and future. The members of Team Ortus have addressed to attendees, community members, speakers and sponsors. 
After that we've heard a story about CFML,  and learned what Ortus and the community are doing for CFML and the future of CFML. Followed by updates on an array of Ortus *Box products, including recent releases & upcoming plans and features in our roadmaps. 
Speakers: Jorge Reyes, Jon Clausen, Luis Majano, Gavin Pickin, Brad Wood, Eric Peterson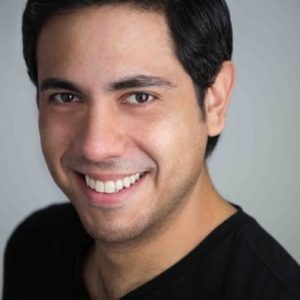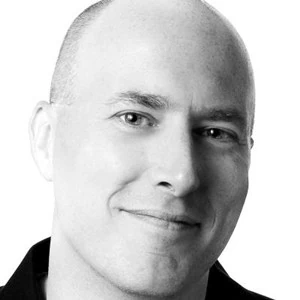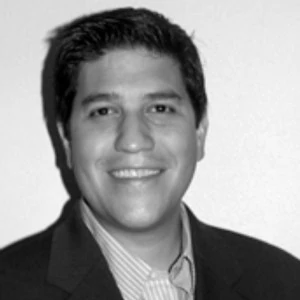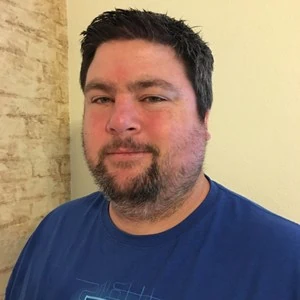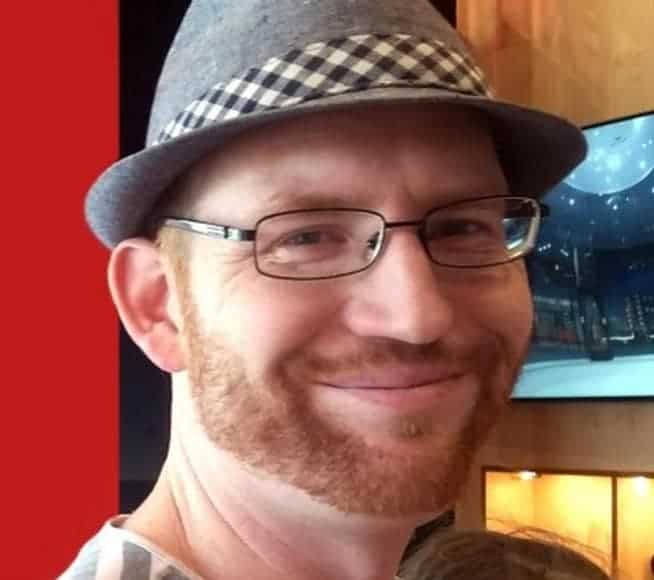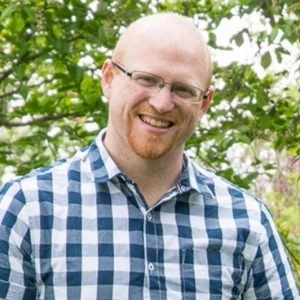 We are happy to announce a free open source eCommerce solution for #coldfusion #cfml => cbCommerce! At #itb2020 pic.twitter.com/fnMz1nCRMG

— Luis Majano (@lmajano) May 8, 2020
Better Box
Streams to rule the world By Gavin Pickin
In this session, Gavin discussed what Java streams are, each of the available methods and options, and how to implement cbStreams into your applications. With real-world examples of stream implementations, this session has also shown how using streams can enhance the performance of your application and reduce latency.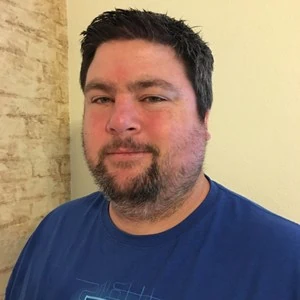 Do It with CFML: Building Your Own Tools with CommandBox By Matthew Clemente
Matthew explores a completely different use for CommandBox – building custom tooling. The goal is to use your existing knowledge of CFML, along with CommandBox, to automate, extend, and enhance your development workflows, servers, and environment. He started by examining the code, structure, and functionality of existing CommandBox custom commands (say that three times fast and Brad Wood will appear). Some of these commands you may be familiar with – others may be new to you. You we enabled to see how the helper components, convenience methods, and available utilities within CommandBox all come together to make custom commands and task runners possible. CommandBox makes it trivial to harness all the functionality of CFML (think PDF generation, emails, and more), as well as provide commandline interactivity. This is all put together with an intuitive DSL and conventions that make creating your own shareable, reusable command modules straightforward and accessible. So, you built on what you've learned from existing CommandBox modules, and it further walked us through the process of crafting your own commands and task runners. By the end, you were ready to take full advantage of the power of CommandBox to automate all-the-things. You should now have a deeper understanding of CommandBox, its inner-workings, and how you can tap into them for your own applications, projects, and day-to-day tasks.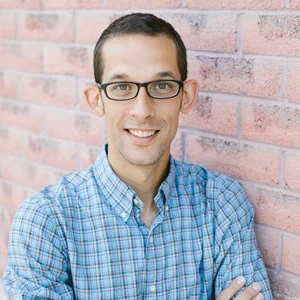 Download the full presentation here
5 CommandBox Modules you should be using by Brad Wood
CommandBox has a lot of features out of the box so to speak, but it can also be extended via a modular architecture. Brad covers the top 5 modules you need to be using in order to increase your productivity and get the most out of CommandBox. Most of these you can install while you watch the session to start playing with.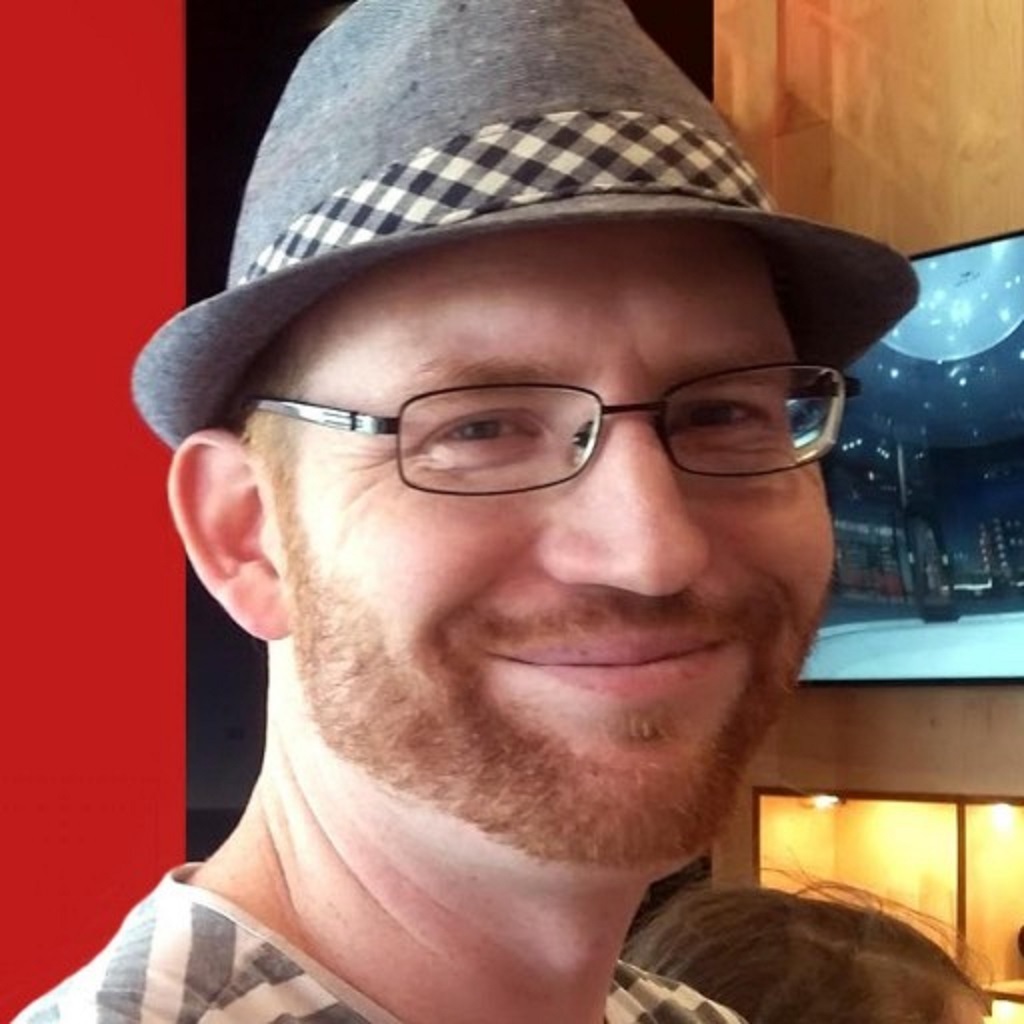 Download the full presentation here
This is not your father's CommandBox – writing custom tools in #CFML with @mjclemente84 at #ITB2020 virtual #ColdFusion Conference today.#IntoTheBox pic.twitter.com/wZDsxnDOwq

— Michaela Light (@TeraTechCF) May 7, 2020
Power up your search with cbElasticSearch by Michael Born
If you think database full-text search is slow and bare-bones, you're right. ElasticSearch is becoming the de-facto standard for lightning-fast search, and with cbElasticSearch, the Ortus-built ElasticSearch API client, you can easily integrate with ElasticSearch in your ColdBox application to provide your users with fast and powerful search. This session covered ElasticSearch usage from installation and configuration to indexing documents, searching using cbElasticSearch's intuitive API and returning "Did you mean?" suggestions for fantastic user experience.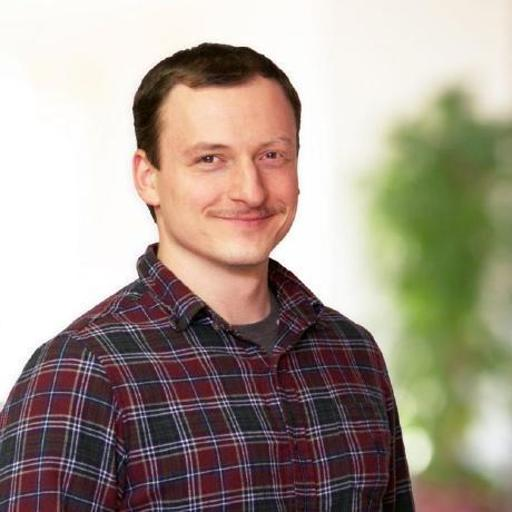 Download the full presentation here
Michael Born Website
Michael Born Twitter
10 in 50 : ColdBox Modules you should be using by Jon Clausen
In this 50-minute session, Jon took a fast-paced look at 10 Coldbox modules you owe it to yourself to be using in every application you develop. These modules run the gamut from security and authentication to data serialization, but they all have one thing in common: they will save you hours of repetitive coding and make your life easier!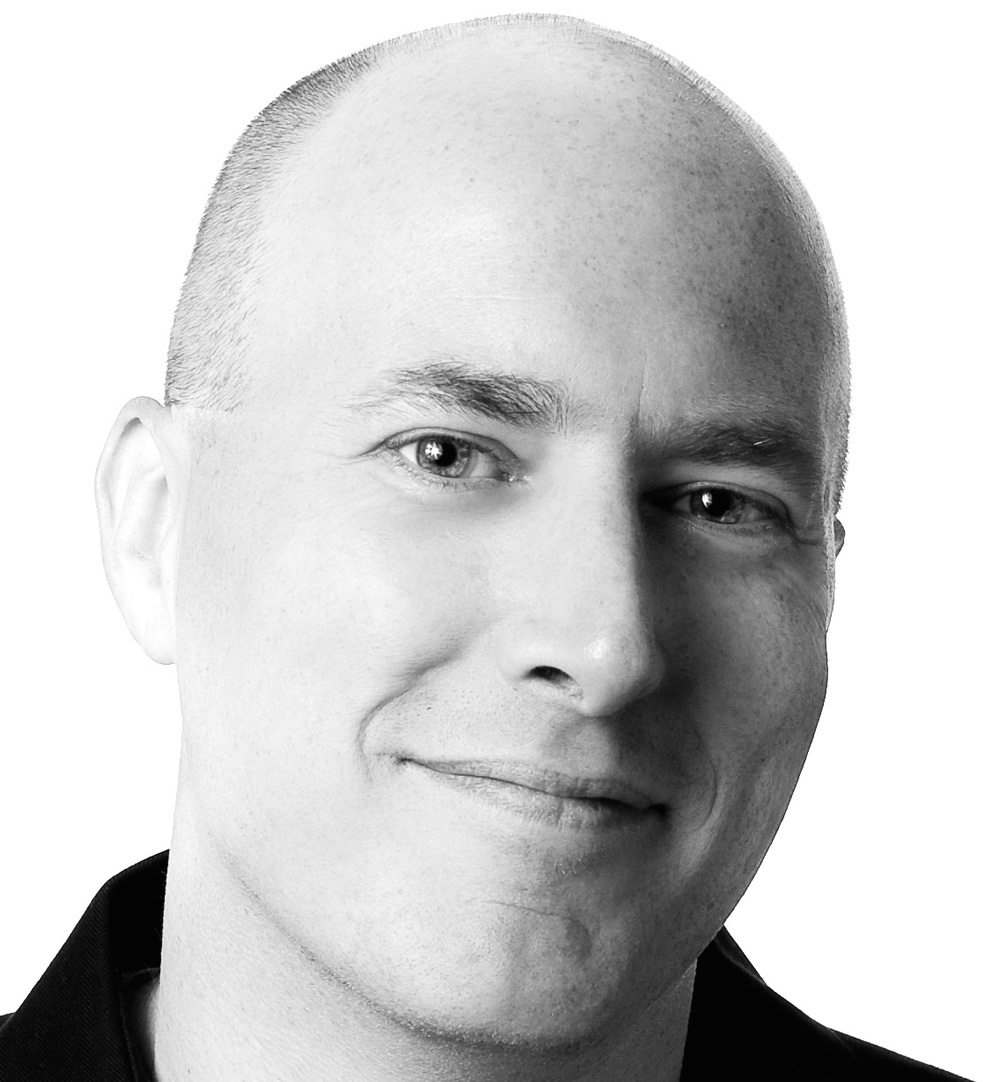 Ortus Keynote Into The Box 2020 Day 2
The Ortus Keynote gave an insight into Ortus Solutions, the past, present, and future. We've met the members of Team Ortus, community members, speakers and sponsors. They told a story about CFML, and about what Ortus and the community are doing for CFML and the future of CFML. Got the updates on an array of Ortus *Box products, including recent releases & upcoming plans and features in our roadmaps. At the end, we heard about Ortus's plans for the future… as well as remind you of a driving force behind all things Ortus.
Speakers: Luis Majano, Pete Freitag, Jorge Reyes, Jon Clausen, Brad Wood, Gavin Pickin, Eric Peterson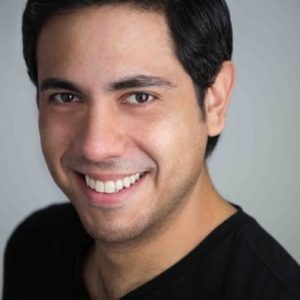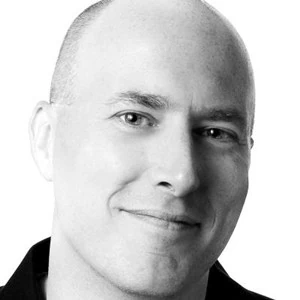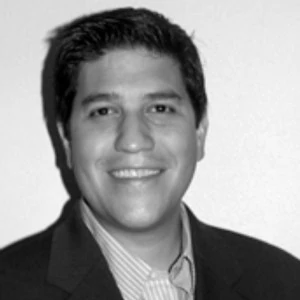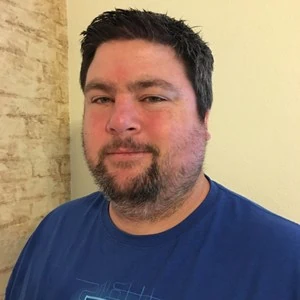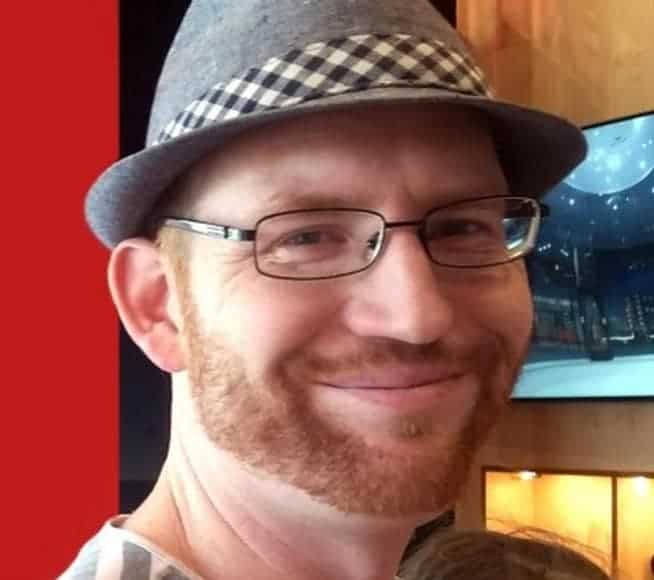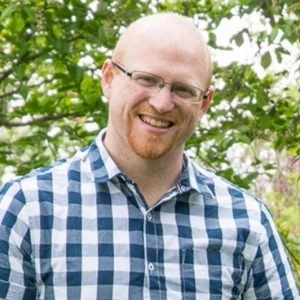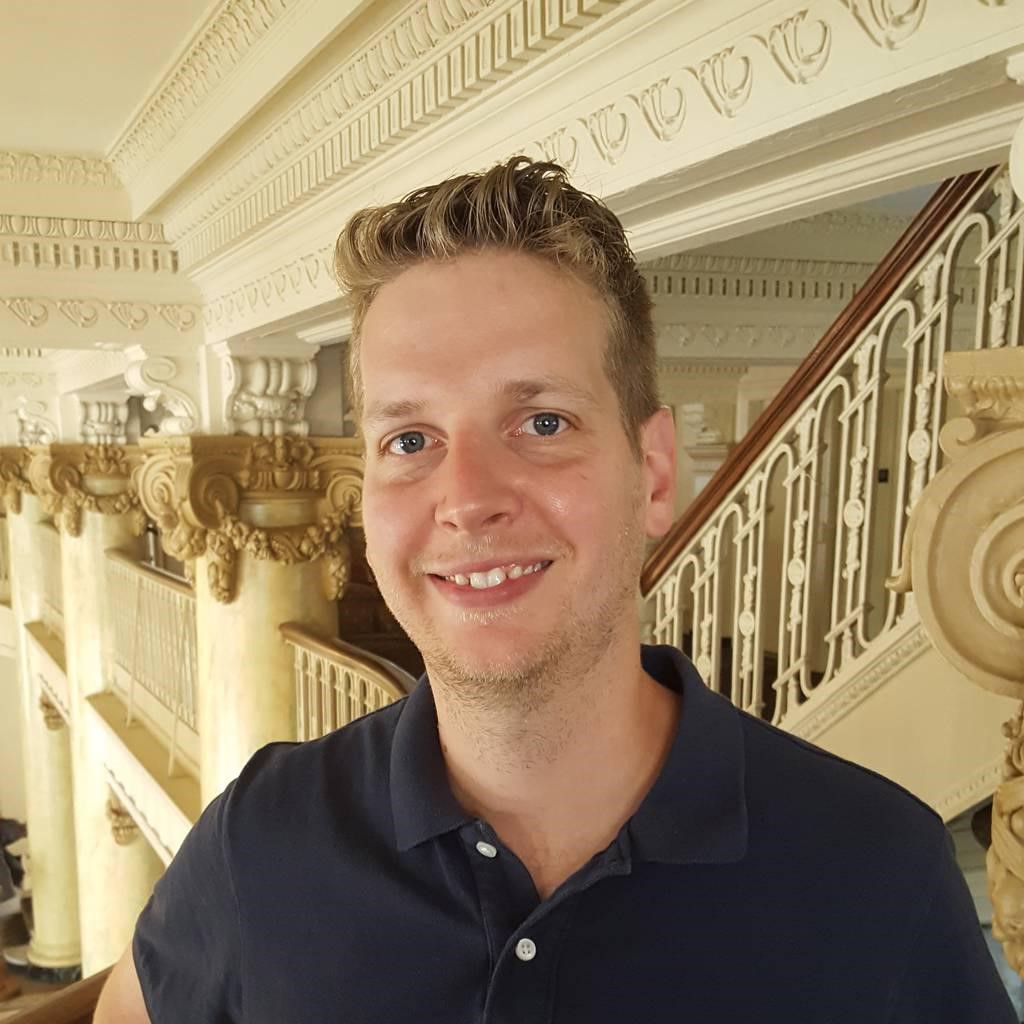 MoD Conference Edition – Live from ITB2020
Why does @southofshasta have pink headphones? Learn more here… :)))) https://t.co/W4wr6AcnKo pic.twitter.com/lVlqsW7eEK

— Michaela Light (@TeraTechCF) May 7, 2020
To the future with CBPromises by Luis Majano
Luis reviewed the asynchronous and parallel programming SDK built into the core to support not only asynchronous and parallel programming in the framework, but also leverage it for your own applications. To the future!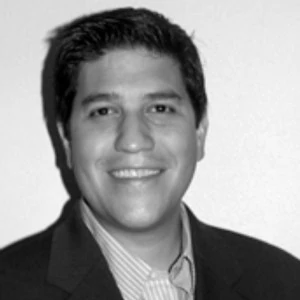 Download the full presentation here
cbSecurity – secure all things box! By Javier Quintero and Brad Wood
Security is paramount in all of our web applications. Especially now in the age of APIs. But how do we accomplish consistency and efficiency? In this session, speakers reviewed cbSecurity a module for ColdBox applications that will provide you with consistent and modular security rules, security annotations, visualizer and JWT token support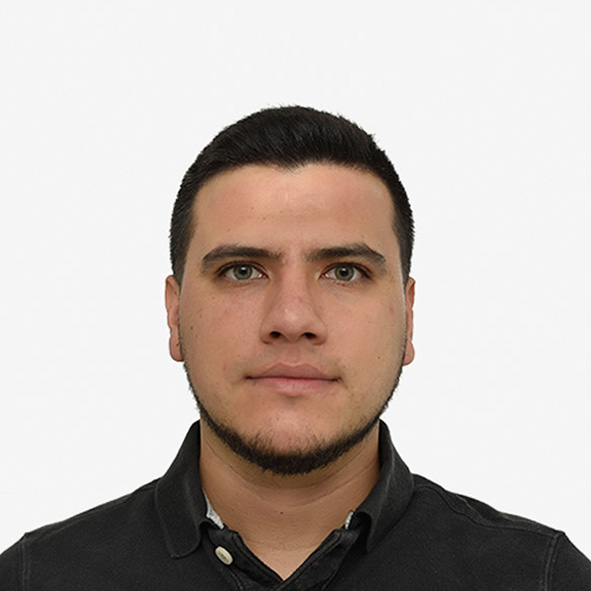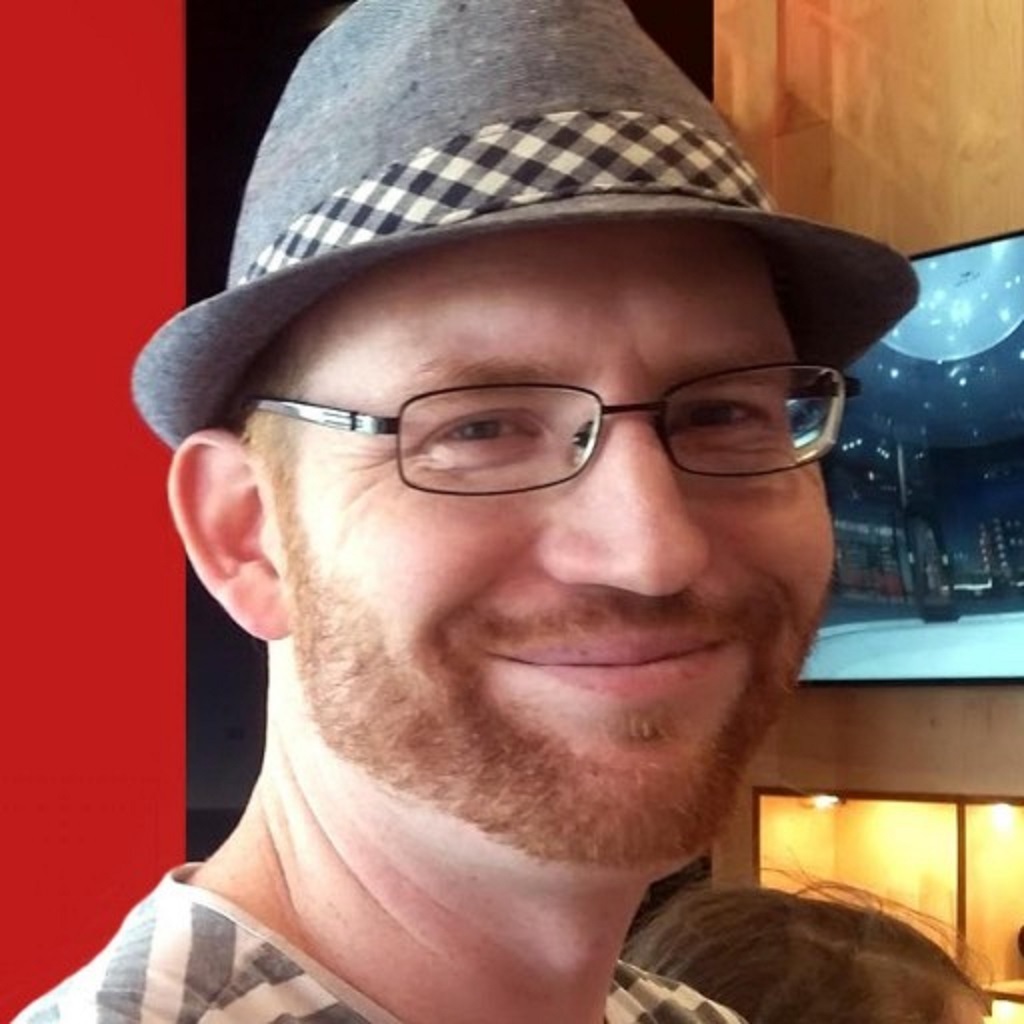 Build a blog in 30 minutes with ColdBox and Quick by Eric Peterson
Quick is a library for interacting with your database in an object-oriented way. Based on Eloquent from Laravel PHP and built entirely in CFML, Quick is a performant and expressive alternative to CF ORM (Hibernate) or rolling your own data access layer. In this session, you could see how Quick can help you create a fully functioning blog in 30 minutes. You could also see all the basic building blocks of Quick (and a few advanced ones) and get a feel for how this library can speed up your development.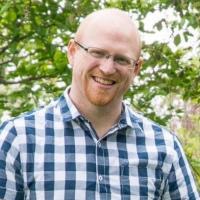 Modern CFML
Migrating The Legacy Out of your Applications! By Brad Wood
Everyone has legacy applications they have to work on and not everyone has the time to rewrite them from scratch. In this session, Brad covered easy ways to get started on your migrations one piece at a time without losing productivity. He gave plenty of tips on how to get ColdBox running alongside your existing code so you can start cutting over your app one piece at a time.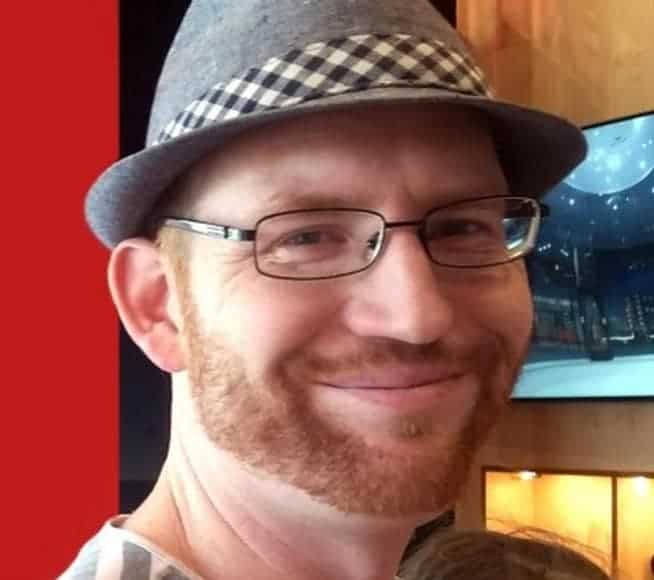 Continuous Integration: Zero to Infinity By Pete Freitag
Maybe you've heard the buzz about Continuous Integration (CI) or Continuous Delivery (CD), but what does this look like for a CFML developer? What tools should I look at? How do I start? This session helped us with an understanding of CI/CD and how we can recharge our team with CI in place.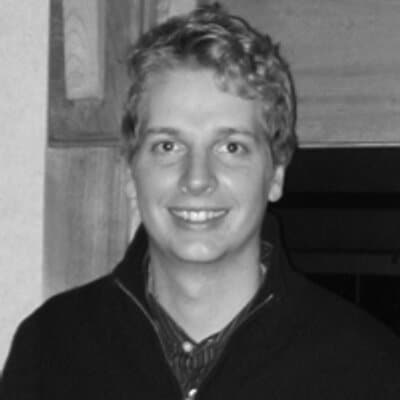 Download the full presentation here
Get your Front End Rolling with Vue and InertiaJS by Eric Peterson
Using Inertia.js is like using your favorite MVC server-side framework (ColdBox, of course) with Vue as the templating language – no need to build a separate API. In this session, Eric took a look at what apps Inertia is a good fit for, go through setup and usage, and take a look at a demo application to get a feel for the framework. This session explored the cbInertia module, which provides the needed lifecycle and ajax responses to integrate Inertia.js into a ColdBox app on the server. How to render Inertia responses, both for the initial page visit and subsequent client-side transitions, as well as share data on every Inertia request.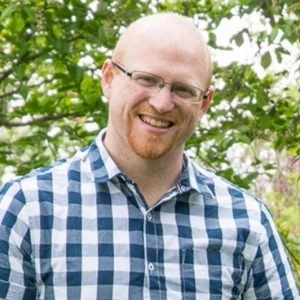 Build A Desktop Application Powered By Electron, VueJS & CFML by Tony Junkes
As a web developer, building desktop applications might not have ever been a thought a few years ago. Learn how modern tooling allows you to build a fully functional desktop app using what you're probably already familiar with: HTML, CSS, JavaScript and a server-side language of your choosing.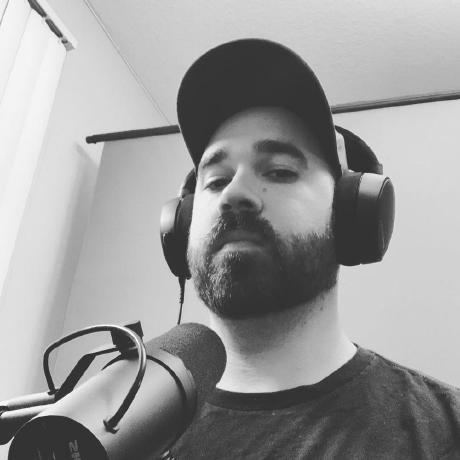 Download the full presentation here
Modern Functional & Fluent CFML REST APIs by Gavin Pickin
DRY Programming can be more fun than you think, in this session, Gavin showed us how a few helper methods can give you a functional, fluent, stylish and clean way to write code for your REST API. Not writing an API, this can help traditional Applications too.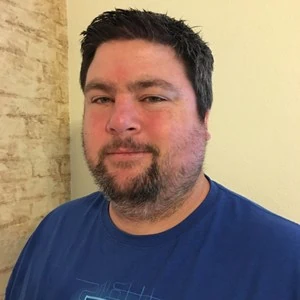 Build your own Raspberry Pi powered Server Status monitor with LEDs! By Scott Steinbeck
Never be in the dark when it comes to the status of your builds and servers, with this awesome Raspberry Pi LED Server Status Monitor. Whatever you want to know the status of can be sent directly to an LED Light strip so you know the moment there is a problem or a successful build.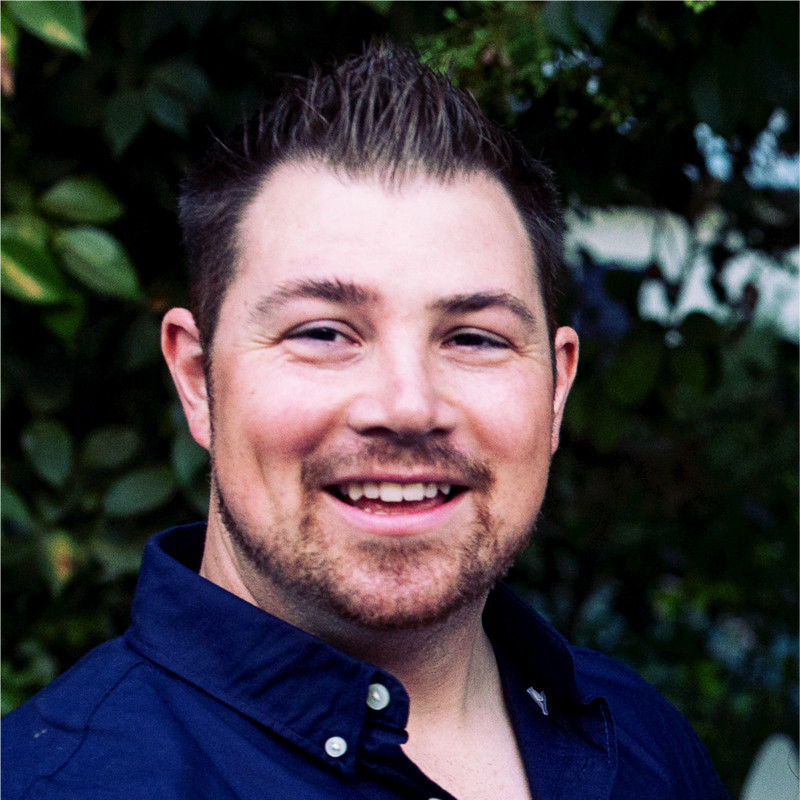 Mental Helpers by Jeffrey Kunkel
Mental health is an ever-increasing concern today. As leaders and teammates, we can feel powerless to help those around us suffering from mental health issues like depression and anxiety. Navigating the world of mental health is a treacherous path that can lead you to accomplish the opposite of your goals, or even ending up with issues of your own. This talk will focus on summarizing a few common mental health issues in the tech/office environment. Giving attendees some tools for recognizing signs, understanding what's going on in their coworker's heads, and being supportive without being intrusive or overbearing. I will also focus heavily on making sure to maintain your own mental health while trying to help others, by including helpful resources and advice for seeking professional assistance or helping someone else do so. I end the talk with a short round table discussion to brainstorm and share ways attendees have personally dealt with these issues. This talk is for leaders and coworkers that want to be resources for their teams to help them with their mental health and get them up and running again.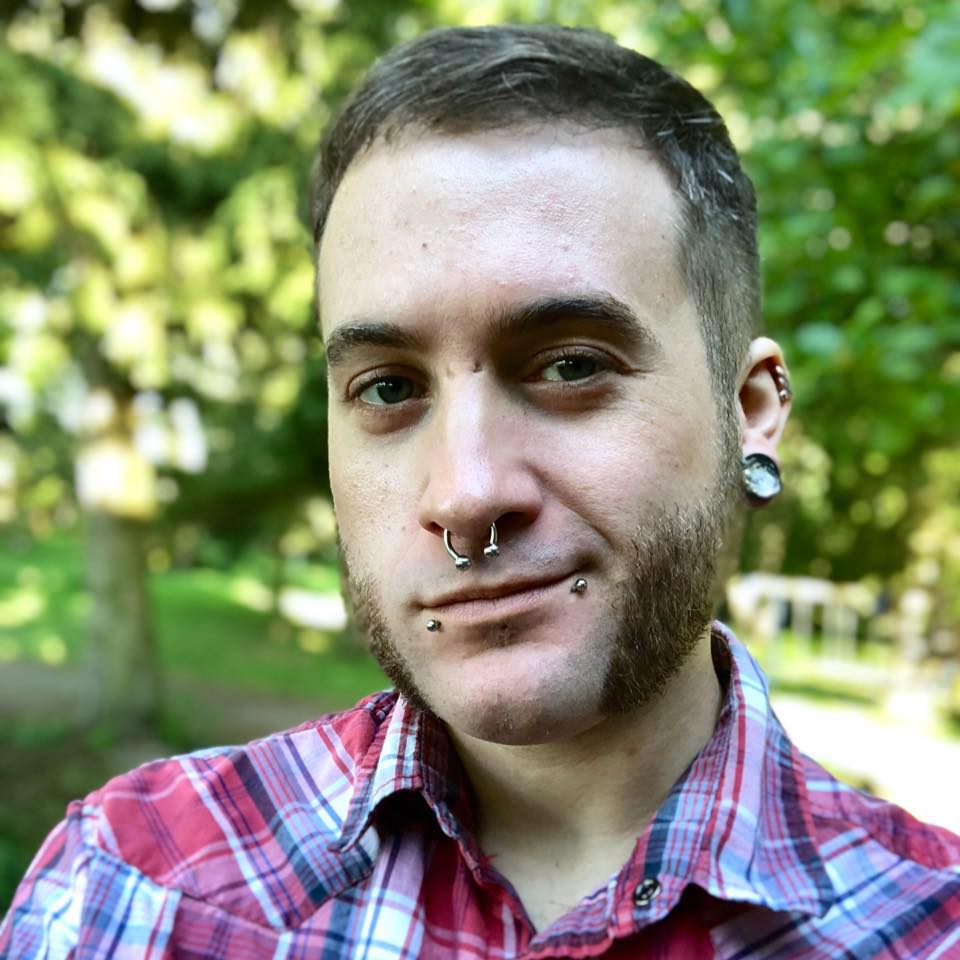 Download the full presentation here
Cloud Deployment
Get up and Running in the Cloud with Ortus' Lucee Hardened AMI's By George Murphy
Are you thinking of moving to the cloud but just did not know how? Are you running your legacy application but you are not in a position to convert to containers? George has shown how to bring up a Lucee hardened AMI image and be able to run multiple sites from this Ubuntu Lucee AMI with Ngnix.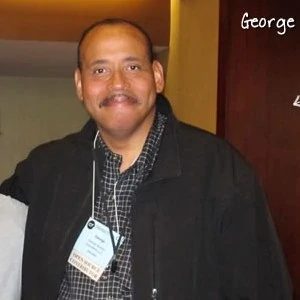 Serverless Container Deployments on AWS by Seth Stone
If you've experienced the power of running Commandbox servers in Docker for development, you'll love being able to deploy the same setup to production. Using CodePipeline and AWS Fargate you can be up and running in minutes with a fully-automated production pipeline for your containerized CFML app.
Email: stone (at) flintex.com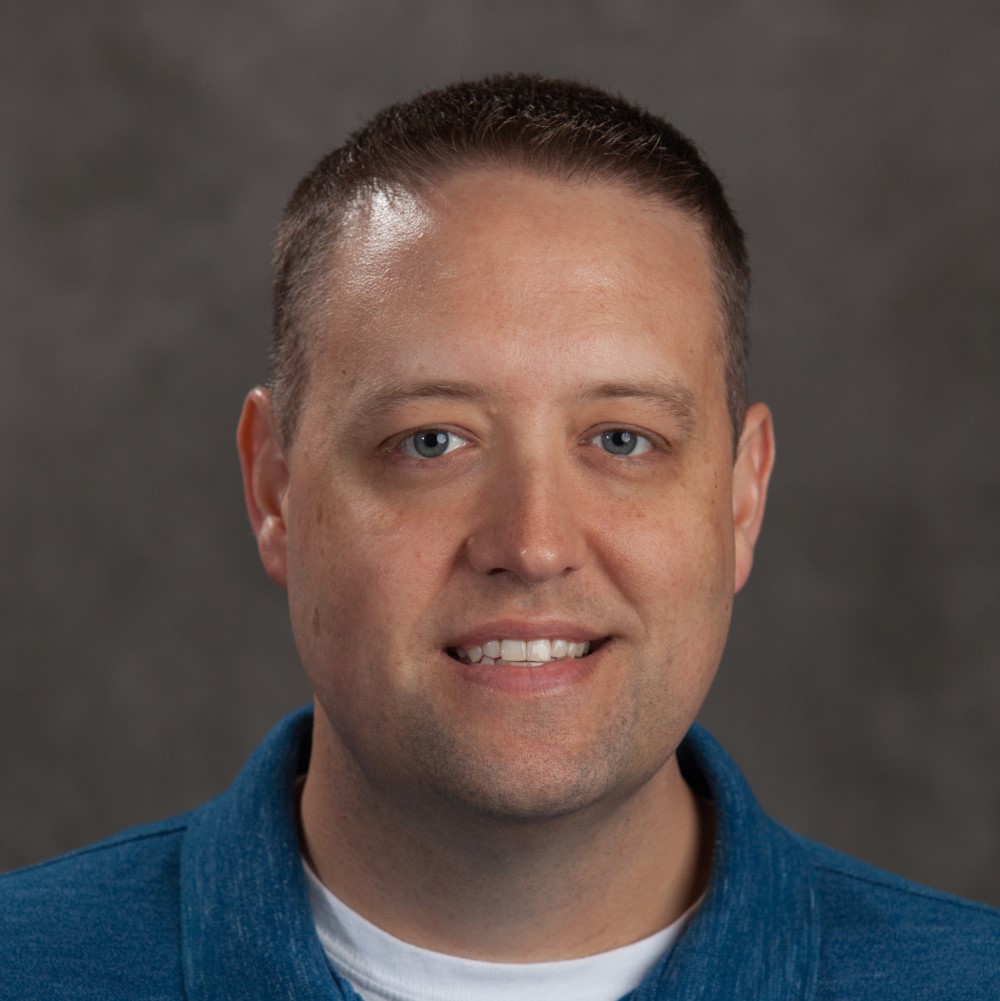 Download the full presentation here
I Didn't Know S3 Could Do That! By Brian Klaas
Millions of developers know Amazon's Simple Storage Service (S3) as the file system for the Internet: it's fast, cheap, and super durable. CFML developers can go beyond built-in access to S3 and unlock its true power by tapping into the AWS Java SDK. That's exactly what Brian Klass covered in his session.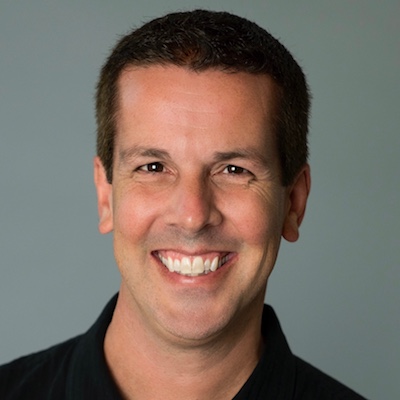 Download the full presentation here
Bake shop: Build lightweight, ultra-fast containers with v3 CommandBox Docker images by Jon Clausen
Ready to build fast, lightweight CFML containers that are online and serving your app within 4 seconds or less? In this session, Jon showed us how, using the latest features in the CommandBox Docker images.
Whether you're a beginner or a seasoned Docker pro, in this session, you get an intro to the features of CommandBox docker images and show you how to use their built in goodness to create custom deployment images that start in seconds and can be deployed anywhere.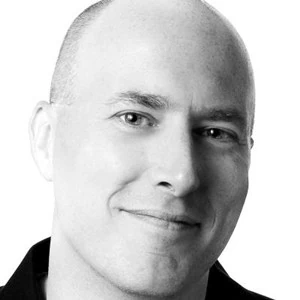 Kube Kitchen by Joel Lord
You will deploy some pods that do specific things and set the rules that dictate how they talk to each other. By expanding on the idea of a restaurant, Joel has slowly introduced those concepts in a fun and simple way.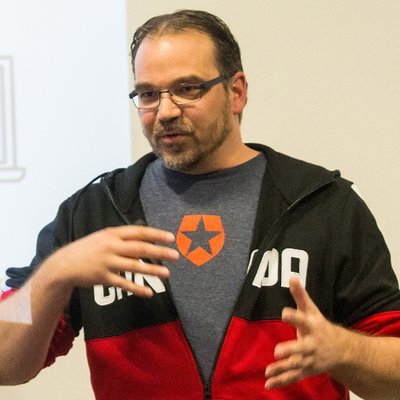 There were no slides per se, it was a React application that Joel ran. The source code can be found (along with additional resources) here
Deploying CommandBox Containers to the Cloud by Gavin Pickin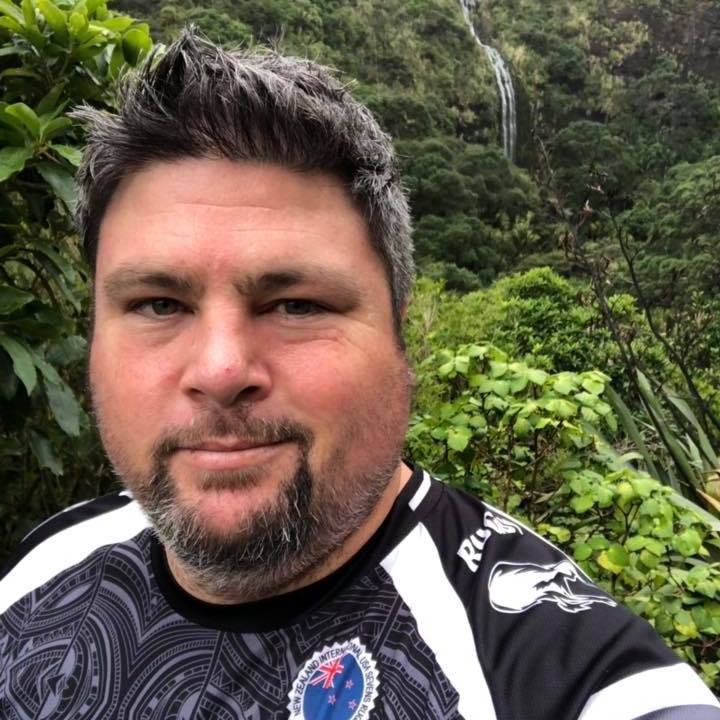 Database
QB For the Rest Of Us: 1.21 Gigawatts of Fluent and Functional by Sam Knowlton
If you develop with CFML, sooner or later you're writing queries. Whether you've never used QB or you want to pick up a few new tips and tricks, you'll barely touch queryExecute() again with Eric Peterson's fantastic QueryBuilder library, inspired by Laravel.
No previous experience with QB? Don't use Coldbox? No problem: Sam has introduced us to the power of builder objects, the benefits of SchemaBuilder and migrations, and also has shown some new features in the recent release of QB version 7.
In the end, we learned how Sam went from being QB neophytes ('that's one of those tools the Ortus guys use, right?') to making QB (and Quick) a cornerstone of their development process.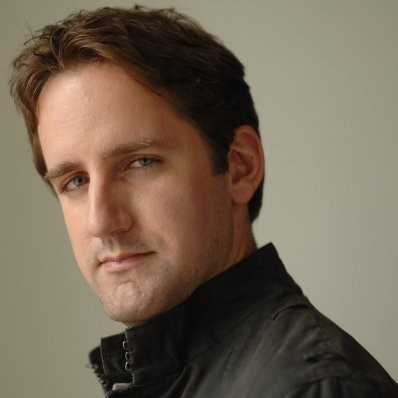 Download the full presentation here
What if no one is monitoring your DB server? By Charlie Arehart
Are you having problems with your web app, which you think might be due to your database? Are you able to monitor what's going on in the DB? Is anyone doing that? Often, no one is. Or you or the DBA are watching the wrong metrics. There are many tools that can help, some better than others.

The Golden Hammer: Confessions of a Recovering Database Abuser by Shawn Oden
Early in my dev career, I often (unwittingly) abused my systems. My code didn't care about things like databases or networks, as long as the results were right. I had a cfHammer, and I needed to pound out a solution. I never knew I was an anti-pattern.
Visit Shawn's website, or find him on Twitter at @codefumonkey or reached through email at [email protected]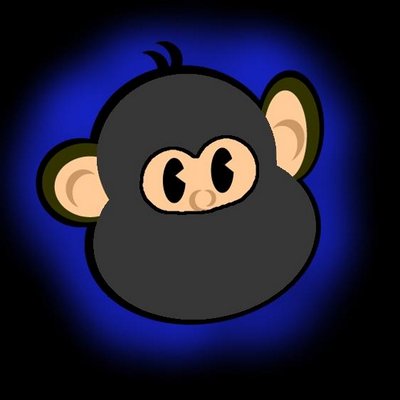 Download the slides here
Modern Testing
Just Do It! ColdBox Integration Testing by Javier Quintero
Whether it is a full-on MVC application producing HTML or a full-on HMVC RESTFul application producing JSON. By covering this session, you will be able to easily get up and running with integration testing in any ColdBox app.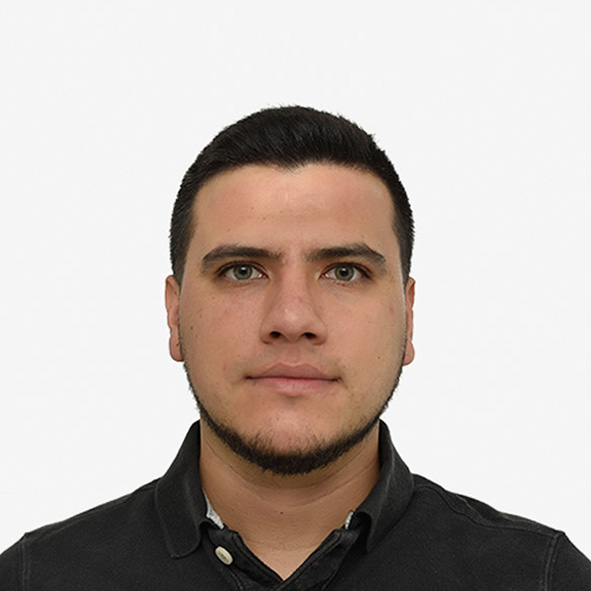 Validate! (or fail…..) by Wil de Bruin
Validation is boring, writing the same logic again and again. Save yourself some trouble and use ColdBox validation. With cbvalidation you can validate all incoming request sata or populated objects. Create your own custom validators to use cbvalidation to the max!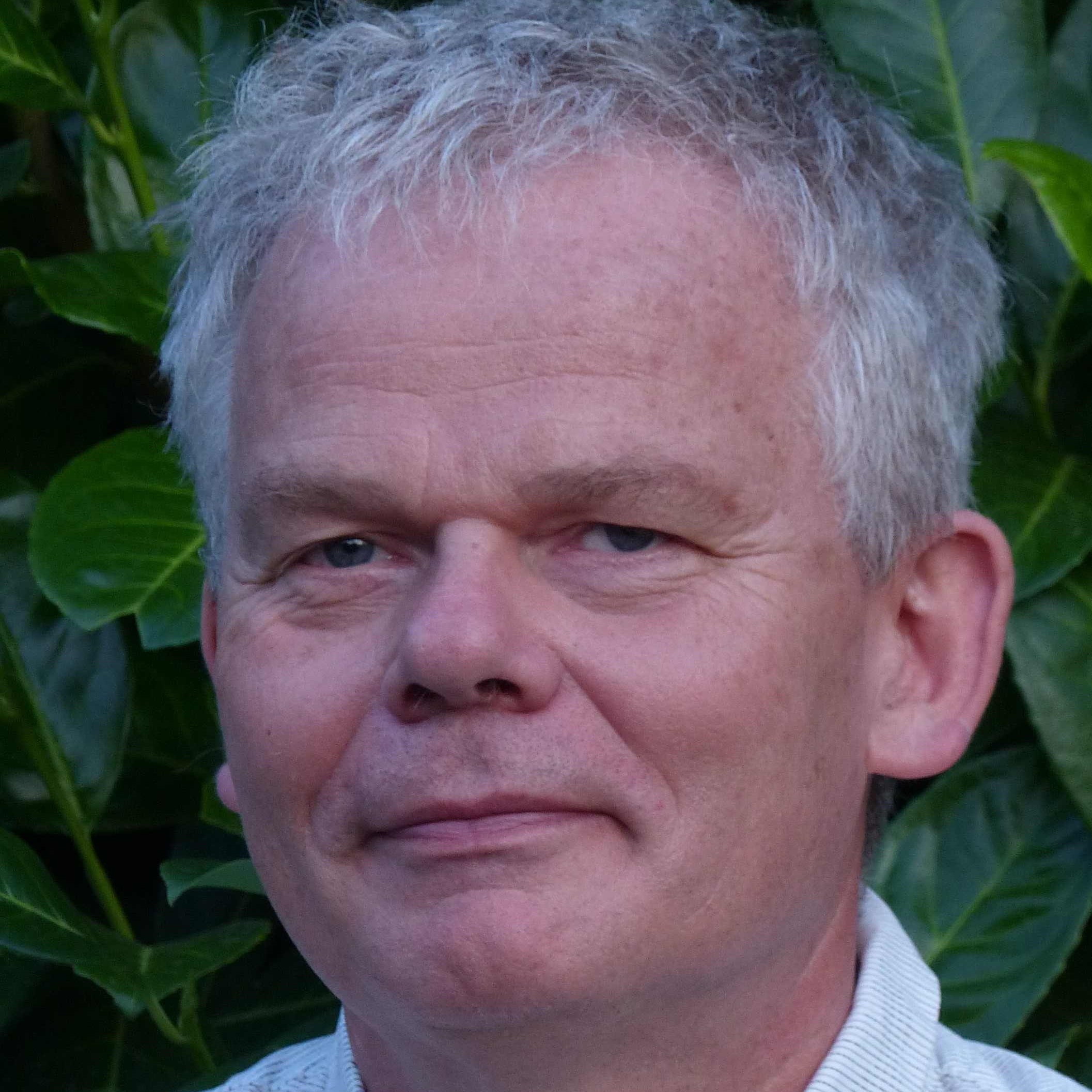 Download the full presentation here
End To End Test Automation using TestCafè by Francisco Mancardi
No matter if you have a big product developed on more that 20 year or a small new app you need to reduce your testing costs and increase the quality for your customers. Use Page Object Model and Test Cafe to build an exciting Testing Platform. Use your own CF code and skills to create your POM.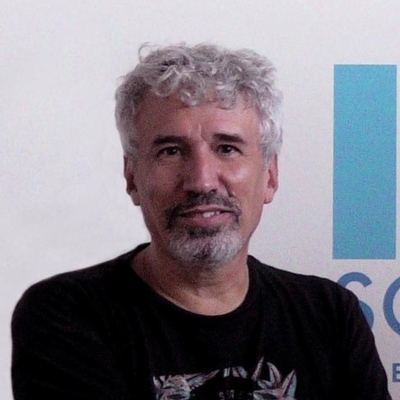 Download the full presentation here
Testing My Non-ColdBox Site With TestBox by Nolan Erck
Ever thought? "TestBox looks great, but I have a bunch of web apps that aren't ColdBox. How do I test those?" Answer: The same way! TestBox is an entirely stand-alone product! It in no way requires that your apps be ColdBox based — TestBox really is a tool available for all CFML developers!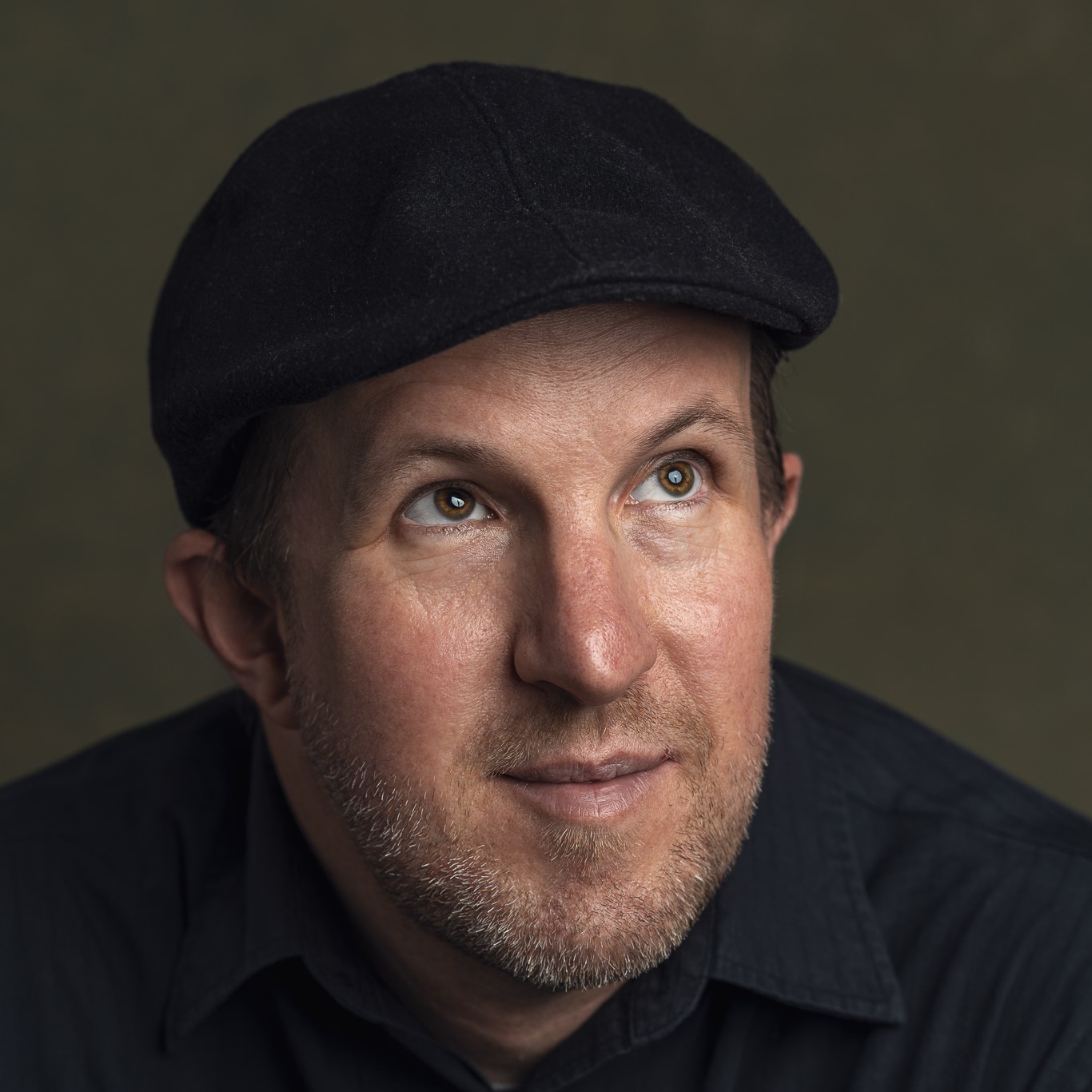 Download the full presentation here
Into The Box 2020 Speakers
I am sure you already know all of the CF veterans and experts, but in case you want to know more, follow this link
More cool news from ITB 2020
You can find the new CF training site here 
You can get ALL the videos from the conference which covers both new Ortus Solutions, Corp *Box products and general CFML, Docker and SQL  programming in 30 high-quality sessions for just $10 total at this link until the end of June. I have already got them and I recommend for all modern CF developers and managers.
Into the Box 2019
CF Rocks!