Over 24 Years of ColdFusion Experience
You need a ColdFusion expert. Just like Gandalf the wizard, we've been around a long time and have a lot of special CF skills and abilities. We've worked for over 24 years with all versions of Adobe ColdFusion since 1.5, as well as Lucee CFML. TeraTech has been doing professional software development since 1989.
We ran the CFUnited International Conference, started the CF Alive movement, wrote a best selling CF book and have been awarded the "Best ColdFusion Consulting Firm" by the CFDJ (ColdFusion Developers' Journal) 5 times in a row. If, like Frodo, the CIO of The Shire Inc, you're looking for magical expertise in your ColdFusion quest, then TeraTech is here to help.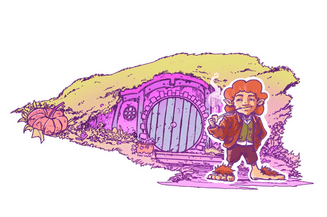 We've Completed ColdFusion Projects For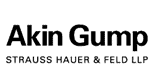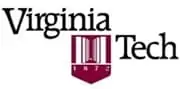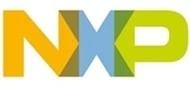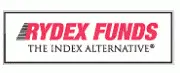 Hundreds of Successful ColdFusion Projects Completed
Do you have a legacy ColdFusion app that needs modernizing and upgrading to the latest version of ACF or Lucee? Or perhaps your CF staff are too busy to maintain your apps to current business needs and fix bugs? Or your app just failed a security audit?
We have successfully completed more CF projects than there are elves in the whole of Middleware-earth.
Our Project Deadline and Budget Guarantee
We know how important it is to meet deadlines and come in on budget. We can do this because we spend the time needed at the beginning of every project to ask the right questions and get a complete understanding of your project before we begin. Then we put our top CF wizards on your project. That way even nine Dark Riders of Mordor can't stop your success.
3 Steps to Your Successful CF Project
We're looking forward to working with you on your next ColdFusion project. Our process is simple. There's no obligation to move forward unless it makes sense for you. Everything is completely transparent so that you always know where you are in the development and what is coming next.
Here's how it works:
Tell us about your upcoming project by using this form. We'll get back to you within a business day (Bilbo's 111th birthday excepted), to schedule a Zoom video call to discuss the details.
If you're interested in moving forward, we'll provide a detailed draft proposal with pricing options, deadline, and a complete scope of work, so you know exactly what to expect.
You go through your draft proposal with us a Zoom screen share call. We will making any tweaks together. Then, if everything makes sense, we'll begin working on your project.
You can relax knowing that Gandalf and our team of CF experts will lead you to project success. You can be "Shire" that our tried-and-true process will produce a updated, modern and reliable version of your CF app -- without the massive expense, headaches and risk of a complete rewrite in another language.
Hire the CF Experts to modernize and maintain your CF App. You'll join the ranks of hundreds of happy clients who have worked with us over the last 33 years.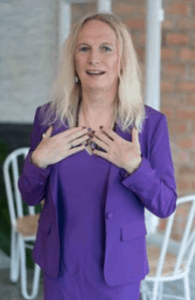 "My promise to you: expert CF help to solve your app issues, together with some fun together doing it, and a touch of magic" - Michaela