Talk with the ColdFusion Experts Now
Enter your details below and Michaela, our CEO expert CF wizard, will be in contact with you to discuss your project in a 30-minute Zoom video call. We will reply within 24 hours, Monday-Friday, Bilbo's 111th birthday excluded. We look forward to speaking with you soon!
Your message will be delivered to TeraTech CEO, Michaela Light, via instantaneous internet packets and/or Elf courier.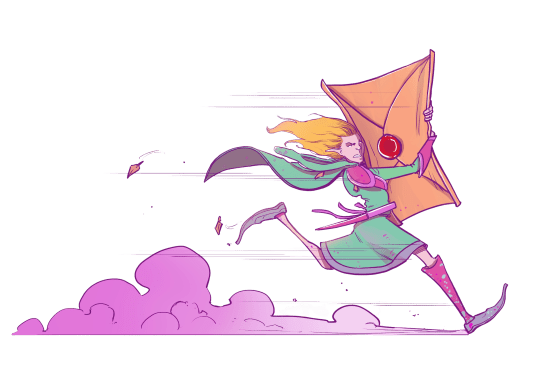 Michaela is the author of "CF Alive: Making ColdFusion Modern, Vibrant and Secure," host of the CF Alive podcast, founder of the CFUnited conference. We can vanquish of all your CF Dark Rider, Orc and Goblin problems, project delays and developer issues, with a flick of her wand. (She is also a secret Lord of the Rings fan.)

"All deliverables were A or A+. Took the problem head on…didn't try to shoe it into something else."
- Chris Spera, ICF

Five times winner of the "Best ColdFusion Consulting Firm" by the ColdFusion Developers' Journal (CFDJ)