TeraTech helps CIOs at medium-sized US companies with expert ColdFusion software development.
CF legacy app modernization and maintenance
CF security audits and remediation
CF optimization
We have been working with CF for over 24 years, since version 1.5. (That is almost as old as Gandalf in hobbit years.)
Michaela Light, CEO of TeraTech, is the author of the CF Alive book, host of the CF Alive podcast and speaker at CF conferences.
So How Can You Consistently Meet Deadlines?
Missing deadlines can be stressful and costly. You need to know when your application will go live so you can announce the date of your launch, begin marketing and promoting the launch, and do the hiring and training around it.
Unfortunately, most software projects are not properly managed and involve a lot of debugging time that just can't be predicted. That's a HUGE deadline problem, (perhaps even bigger than being hunted by nine Ringwraiths across Middle-earth). Luckily, we do things differently…
We go through a formal signoff process on the exact requirements upfront, so the scope of work is clear and the project stays on track.
We manage every step of the process closely to make sure we resolve any issues that could put the project deadline at risk.
We also have a proven formula for accurately determining the length of a project, and we assign a dedicated project manager to keep everyone on task.
You may have noticed that quite a few software development shops put junior developers (or even inexperienced Orcs) on a project, charge a relatively low rate, and then don't worry that it takes the less experienced coders four times longer to do the work.
Our team is made up of senior CF developers, who understand your project and know ColdFusion inside and out. Because of the depth of our experience, we are able to accurately estimate the scope of your project. It is a win-win (that even Lord Elrond the Elf would be proud of).
You Get "Overspend Protection"
You need to know what your project is going to cost before you start. There's nothing worse than surprises when it comes to the costs involved with a project. (Well maybe except a deadly mission with a ring to Mordor might be a tad worse.) Sadly, most developers are not clear about the scope of work or requirements on a project. The result -  you end up paying for that lack of clarity with an over budget and late project.
We ask you difficult questions right from the start and properly assess what you want done and how much it will cost to get you there.
We'll give you an accurate cost to complete the work based on elements we discuss in the beginning.
If there are newly introduced elements that would increase the costs involved in the project, we'll get your approval before we work on anything new and always give you the option to stick with the original scope, budget, and schedule.
.3-Step Bug Testing Process
Configuration issues and late-stage bugs can cause a software project to exceed budget and miss deadlines. Although we do everything we can to avoid bugs, software coding is complex and it does happen from time to time. (Especially if dragons are involved.)
At TeraTech we go through an extensive, 3-step process to take care of bugs.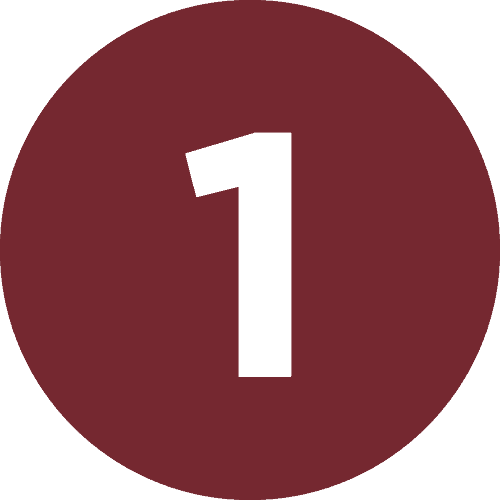 Internal testing to find and eliminate bugs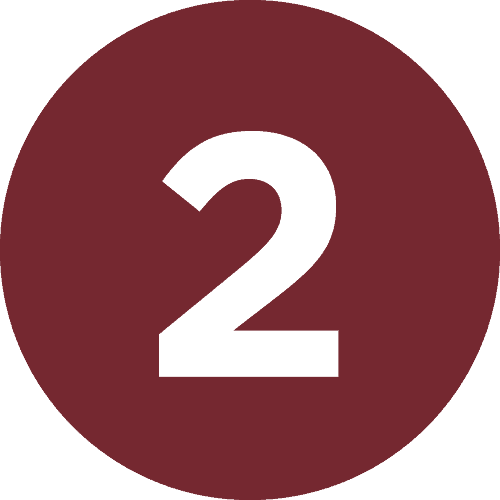 30-day acceptance testing with your real data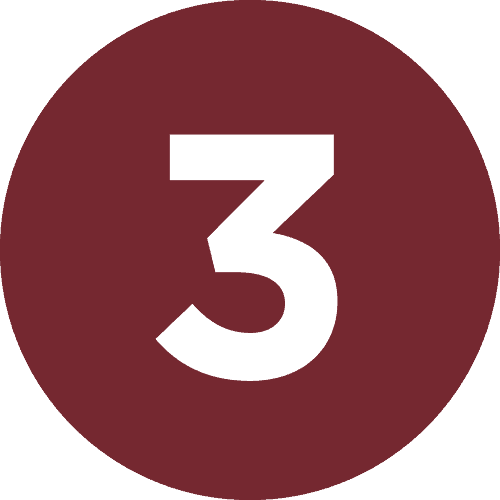 30 days after you go live, we make sure your app is running smoothly. 
We are the ColdFusion experts. We do it right, on time, and on budget.
The TeraTech Difference
At TeraTech, we do things a little differently. You don't have to worry about your project not being completed correctly or with massive delays, (or heaven forbid, rogue Orc attacks). With our CF experts team and time-tested process, you'll have peace of mind in knowing the exact scope of the project, how much it's going to cost, and when it will be complete.
Your ColdFusion project should be something that you are happy with, NOT something that you worry about. We'll do the problem solving for you.
My name is Michaela Light and I love solving business problems and creating high-quality custom software so I founded TeraTech.
I have worked extensively with ColdFusion, SQL, Visual Basic, FORTRAN, Assembler (and a few other elven languages in Middle-earth). I have been programming and doing project management for over 45 years. And I still love software development today! I have both a Bachelors and Masters degree in math from Cambridge and graduated 8th in my year.
I changed my name and gender in 2017, you can read more about that here. It certainly has made me more flexible in my life! And helped me successfully combine my logical/analytic mind with my intuitive/creative mind.
I also teach Kundalini yoga and energy healing. I love helping people grow and transform. Practicing yoga has helped me succeed in IT because it keeps me calm when others might get stressed.
I am author of "CF Alive: Making ColdFusion Modern, Vibrant and Secure," host of the CF Alive podcast and founder of the CFUnited conference. (I am also a secret fan of the Lord of The Rings, but you might have guessed that already...)
I have spoken at Adobe CF Summit and many other CF events over the decades.
The ColdFusion Experts
TeraTech was founded in 1989. Our goal is to provide the best ColdFusion services in the world. And to make CF more Alive. Over the years, we've continued to get better at what we do, and we've received consistently positive feedback from our clients. Even Galadriel, the elf queen co-CEO of Lothlórien, would approve of our CF work.
Are We A Fit For Your Company?
We'll be the first to tell you that TeraTech is not a fit for all companies. We have found that CIOs of companies that have approximately 50-500 employees with ColdFusion apps benefit the most from partnering with TeraTech.
CF modernization and upgrades
CF maintenance
CF security and performance
For CIOs with ColdFusion headaches, we take the stress out of doing it in-house. You get things done right the first time, without evil Orcs destroying your code.