This year's State of the CF Union survey is now live!
Let Your Voice Be Heard. Participate to the 2017 CF State of the Union Survey.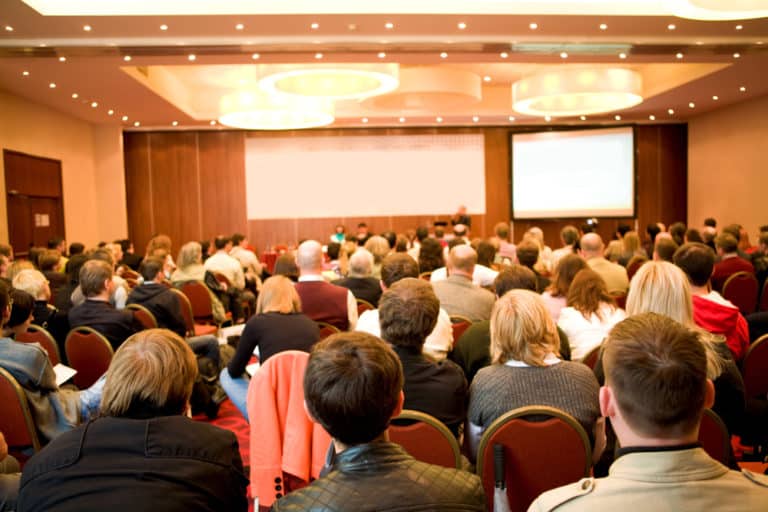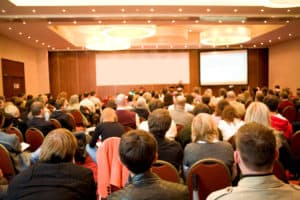 Thanks for participating! It will help us all determine what versions of CFML are most popular today, plus the top frameworks, tools, etc.
The summary results will be available afterward to everyone who completes the survey so that you can compare yourself with other CFers.