Below are the results to date for the 2022 State of the CF Union survey. This is the fourth part of the Survey, about Tools to speed up your CF development and make better apps.
For those of you who don't have time to read it now, here is a link to Download the PDF and read it later.
If you want to see the other 7 parts, just click on the section below.
1. Server Environment | 2. Your Environment | 3. Frameworks and Methodology | 4. Tools | 5. Your Programming Background | 6. ColdFusion Community | 7. Deployment | 8. Wrap up
4. Tools
17. What do you use for source code control? (Check all that apply)
Others
WinCVS
Virtual imaging
Gitea
Kiln
Git
Beanstalk
OneDrive, Apple TimeMachine
aws source code
Gitea
Dropbox
SmartGit
Beanstalk
Visual SourceSafe
Gitea
PVCS
Vault
selfhosted git repositories through ssh
VersionRecall
18. What tools/IDEs do you use? (Check all that apply)
Others
Coda
I still LOVE Homesite and use it daily. I refuse to let it go. There's nothing better (IMHO) for hand-coding CF.
VS Codium
VSCodium
have used majority of list, selected current use
I do a lot of coding in BeyondCompare, where I can look at a similar file, function, snippet, or portion of same or different file, using the Align With feature, in the other side for reference or to assist in refactoring.
VIM
Gedit
Editplus for FTP on occasion
Android Studio
Textastic (for the Mac and iOS)
Cold Fusion Report Builder
Coda
Coda
19. What browser Dev Tools do you use? (Check all that apply)
Others
Brave
Vue Dev Tools (chrome plugin)
browserstack
assorted plugins/addons
20. What do you use to build REST APIs? (Check all that apply)
Others
Spring Boot
.net based webapi
Masa CMS build-in
Contract with other programmers
Output JSON with CFOUTPUT
Unknown
21. What caching solutions are you using? (Check all that apply)
Others
Custom built
custom
dont understand the question
Clojure libraries
CFWheels Cache
Plans for Redis, not currently using though
Homegrown
Cloudfront
Just caching stuff in the Application / Server scope.
Akamai
cfwheels built in
Cfquery built-in cachewithin
Custom-built solution
Akamai
IIS, Coldfusion's built in caching
ScopeCache
Homegrown
MongoDB Cache Extension for Lucee
Farcry cache
DB Cache
Varnish
22. Do you use Message Queues (MQ) in your CF apps? If so which one(s)? (Check all that apply)
Others
dont understand the question
Early stages of Kafka
HiveMQ (MQTT)
Homegrown
plan to use one this year, trying to decide
selfhosted MTA
Google
Somewhat of a homegrown one to learn the basics
Previous: 3. Frameworks and Methodology
Next: 5. Your Programming Background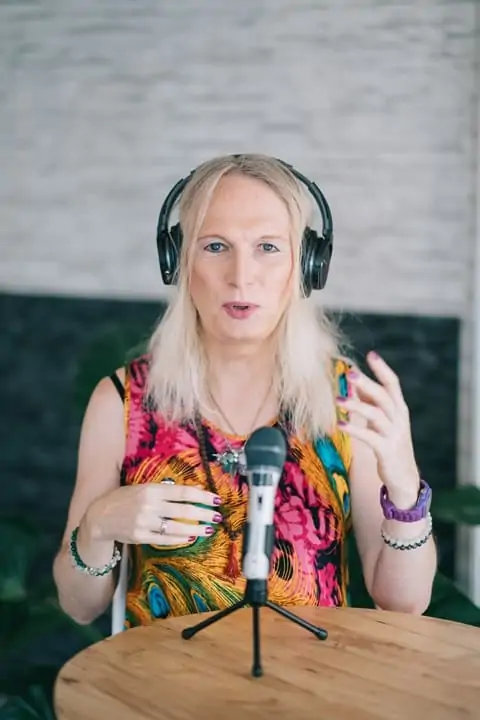 Michaela Light is the host of the CF Alive Podcast and has interviewed more than 100 ColdFusion experts. In each interview, she asks "What Would It Take to make CF more alive this year?" The answers still inspire her to continue to write and interview new speakers.
Michaela has been programming in ColdFusion for more than 20 years. She founded TeraTech in 1989. The company specializes in ColdFusion application development, security and optimization. She has also founded the CFUnited Conference and runs the annual State of the CF Union Survey.