Note that this article was written when Adobe ColdFusion 2020 was announced. Currently, this has changed and there is now Adobe ColdFusion 2021. It is the game-changing release for the next decade. To learn more about CF 2021 listen to the CF Alive podcast episode with Rakshith Naresh.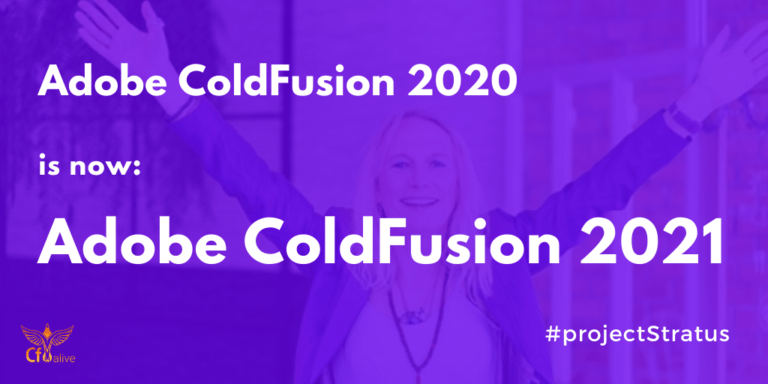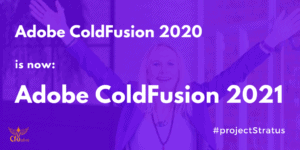 Adobe ColdFusion 2021
Yes, you've heard it correct. What was announced as the Project Stratus, as Adobe named it during the testing and pre-release phase, should have been published officially as Adobe ColdFusion 2020. It went into private beta on January 1st, 2020. There's already plenty of info about what features will be in it. What many CFers are asking me is: When will the beta be publicly released? And when we will be able to get the official release?
Is it CF 2020 or Adobe ColdFusion 2021?
I thought it might have been a mistake, but it all cleared out when Samuel answered Charlie Arehart's question, and confirmed that yes, indeed we will see Adobe ColdFusion 2021.
The first thing that caught our attention was a post from Samuel at Adobe ColdFusion Forum: SAML in ColdFusion
"…A rough overview of the SAML feature available in ColdFusion 2021. Learn how to create and deploy a simple SAML SSO application.
This blog post is going to be about how to implement a simple SSO application using ColdFusion SAML.
To know more about SAML in general, go through the OASIS SAML documentation: http://docs.oasis-open.org/security/saml/Post2.0/sstc-saml-tech-overview-2.0.html…"
When Can We Expect a Release Date of CF 2021? 
CF 2021 promises to be one of the coolest versions of CF for years! The Adobe ColdFusion team has already given us a sneak peek into what Project Stratus will bring and I have written about the new features extensively – see the related articles below. 
It seems that no one is able to resist the global pandemic, and I certainly won't blame anyone from Adobe team. I guess their first imperative is to make it good. Reliable. As ColdFusion should be, and was so far.
Let's hope that soon we will see the new, Project Stratus, Adobe ColdFusion 2021 live!
ColdFusion for 2030
Since coronavirus made all our lives quite different, it is expected that some things might change in all areas, and some dates might be changed too, but one thing is sure: Adobe ColdFusion is looking good for the next 10 years at least. And Adobe has committed to the CF platform for new versions and will provide support until at least 2030!
How you can help
Try out the Adobe ColdFusion 2020 Beta version, give them lots of feedback and help keep CF Alive!
Sources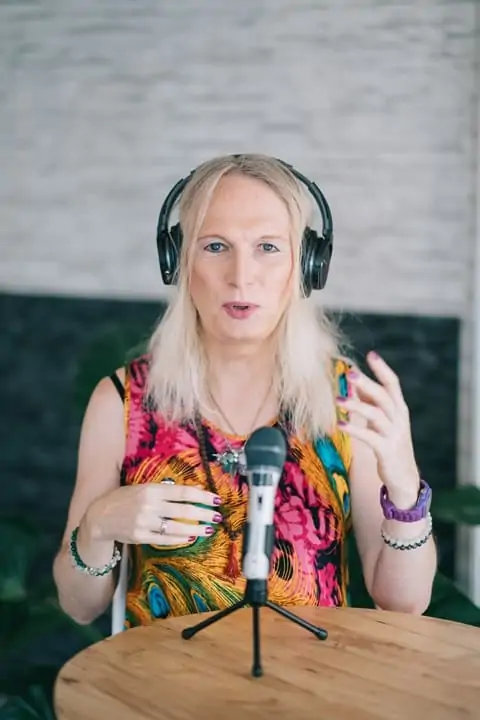 Michaela Light is the host of the CF Alive Podcast and has interviewed more than 100 ColdFusion experts. In each interview, she asks "What Would It Take to make CF more alive this year?" The answers still inspire her to continue to write and interview new speakers.
Michaela has been programming in ColdFusion for more than 20 years. She founded TeraTech in 1989. The company specializes in ColdFusion application development, security and optimization. She has also founded the CFUnited Conference and runs the annual State of the CF Union Survey.