Welcome to the second ColdFusion Containers Roadshow Webinar by Ortus. Luis Majano gave a presentation on the topic of "Containerizing ContentBox CMS". 
These series are being held throughout the September, every Friday at 11 AM CST. Topics are covering anything you would need to build sustainable containerized ColdFusion applications using CommandBox, ColdBox, and ContentBox CMS technologies.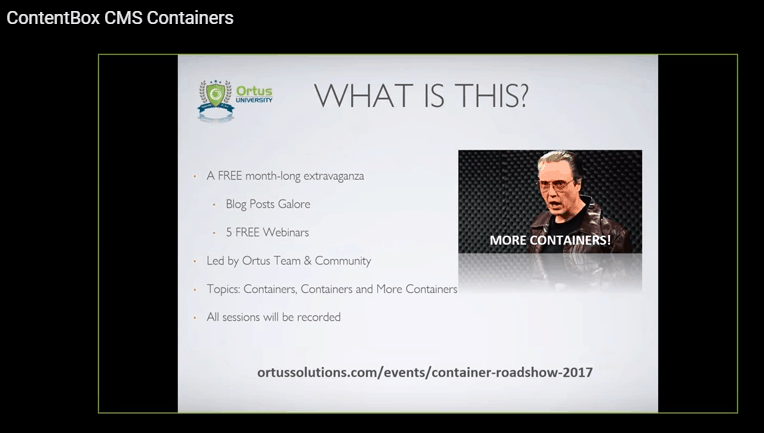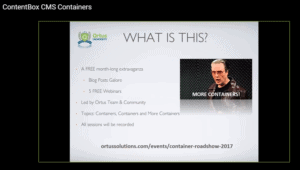 Remember that all webinars are FREE but with limited seats, so hurry up and sign up!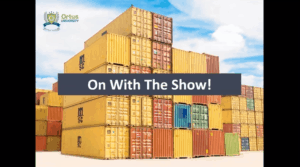 Short intro to ContentBox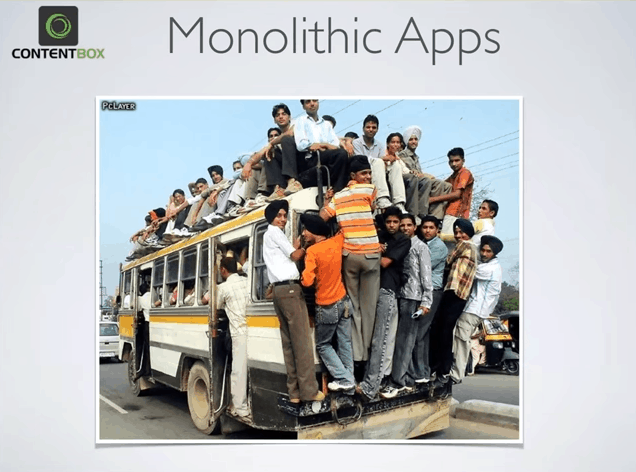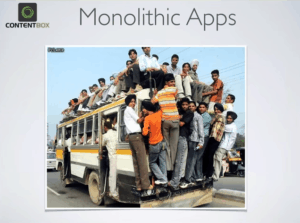 Monolithic applications

Invasion takeover
Traditional CMS/Blog/App Custom Architecture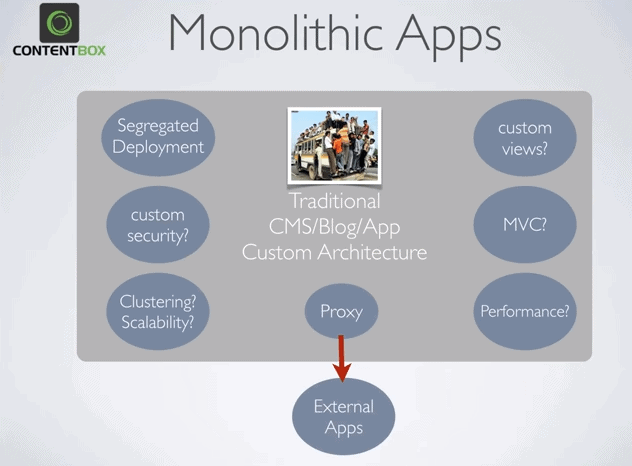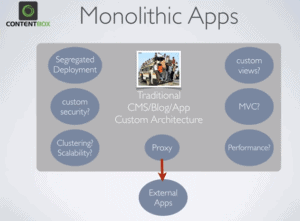 Content evolution

Scalability
Flexibility
Extensibility
Sanitabillity

Basically just a set of modules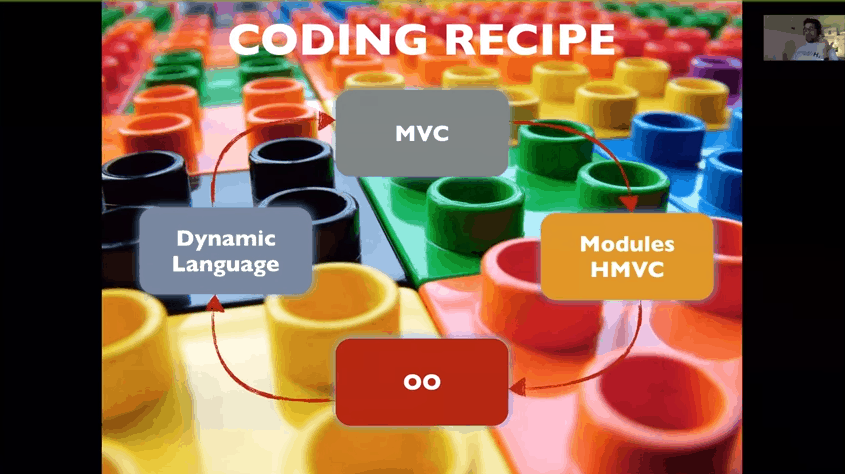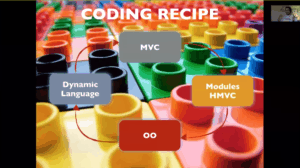 Modularity
ContentBox Admin
ContentBox UI
ContentBox Core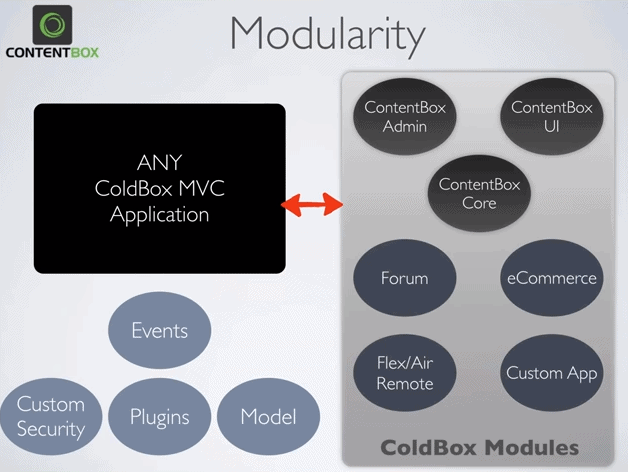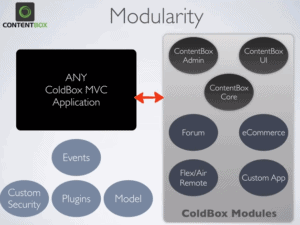 Environment variables
Available through CommandBox are also available in the ContentBox
Make your configurations portable
Tool where you can have the same settings, the same extensions etc. for every server that you deploy
The main path & goal is to make CFML configurable and portable
Why is CFCONFIG important?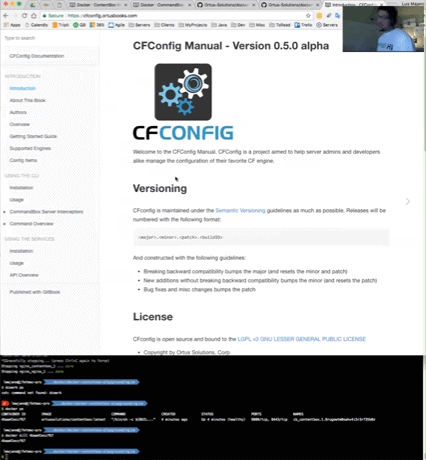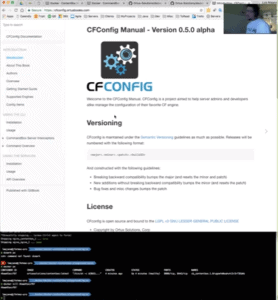 Configure session storage easily
By default, the image is distributed

Leverage a JDBC connection as a distributed cache
How it's already done for you?
How to actually leverage a real distributed cache in order for you to store everything in database of your choice
Granular control of ContentBox through environment variables and settings

You can control everything in ContentBox through configuration instead of going through administrator
Great for deployments, and great for testings

Automatic session distribution
Distributed Caching
Healthchecks

check if the actual image is corrupt
if the image is not valid it will restart it for you

Customizations

Media manager
CommandBox managed modules
Custom ColdBox modules
Custom ContentBox themes
Custom ContentBox widgets
Custom ContentBox modules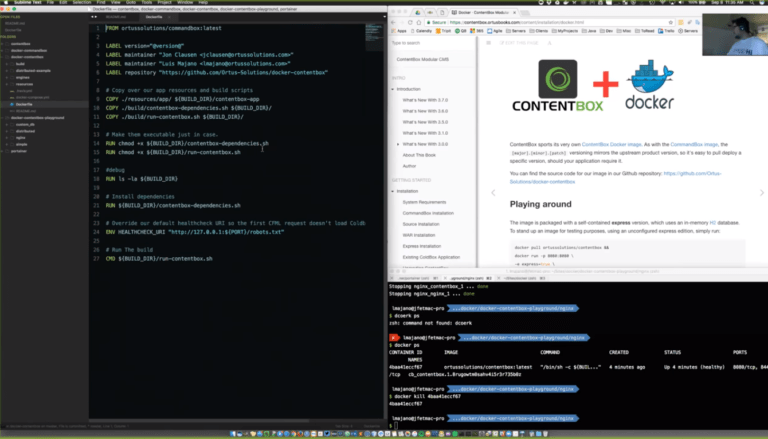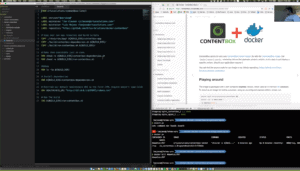 H2 Database Engine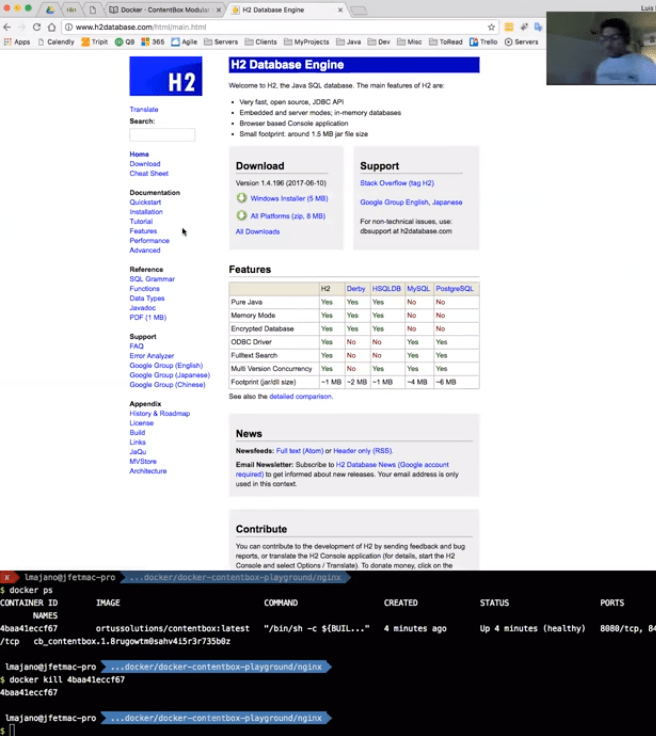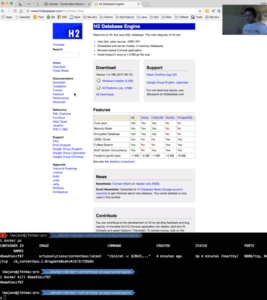 DockerHub repository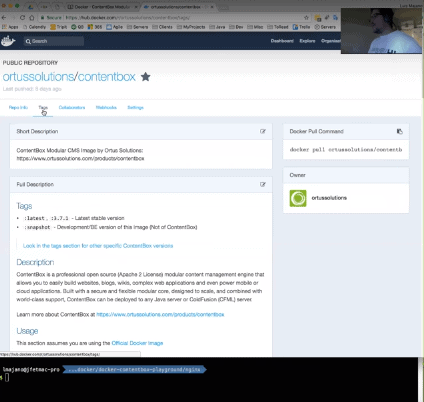 URL Rewrites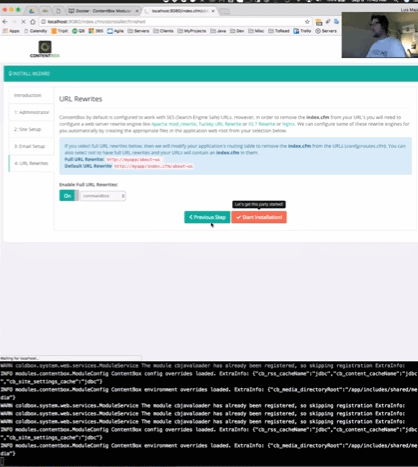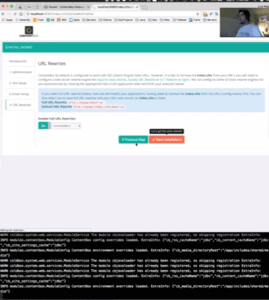 Portainer
The easiest way to manage Docker

OpenSource lightweight management UI which allows you to easily manage your Docker host or Swarm cluster
Well documented
Very good supported
Links
The whole month of great stuff coming up. Once again, big ups to the guys from OrtusSolutions for putting together this Roadshow.
The next Docker Roadshow is on Sep 15, 2017 11:00 AM. Brad Wood will be talking about "Configuring your Containers with CommandBox & CFConfig".
Sign up for the webinar
I must say that Ortus always has a very good overview of what's going on. Very simple, clean, neat Sign up page will welcome you and give you the basic info.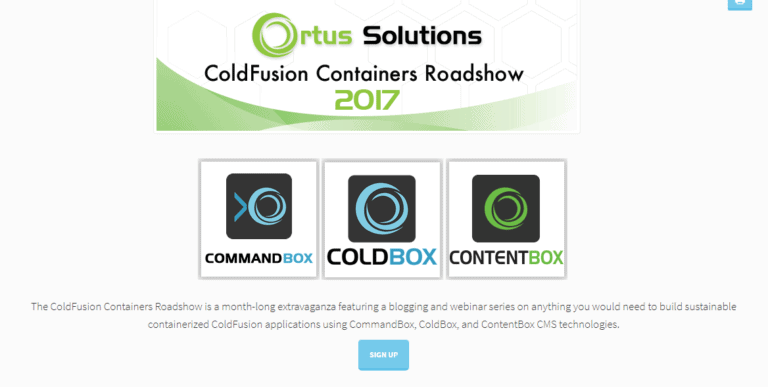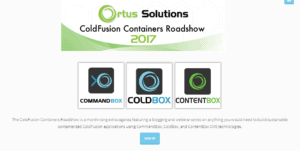 You can choose to attend one or more of the following sessions.
Here are the dates:
Time shows in Central Standard Time (US and Canada)
See you there folks!