Are you running your ColdFusion apps with the hand brake on?
I remember the last time I drove a car with the hand brake on by mistake. We didn't go fast, the ride was jerky for the passengers and a strange smell started to fill the car. Eventually I slapped my forehead and realized that there was no point pressing the gas harder until I fixed the problem with the hand brake…
Are your ColdFusion applications running slow?
Do certain pages seem to be stuck in a tar pit?
Are your users complaining or defecting to other sites?
Many users will leave a slow loading site and Google has said that it includes page speed as part of its search ranking.
Additionally, slow pages can drag down an otherwise good performing server, potentially causing crashes.
In this webinar, you will learn about ColdFusion functions and tags to avoid if you want fast code. Common coding mistakes that slow down apps. And we will dig deeply into the caching and performance functionality built into ColdFusion to dramatically increase the performance of your web applications. From developing for performance to caching for performance, this session will teach you all the tips and tricks you can use every day in your ColdFusion development.

The presenter is Denny Springle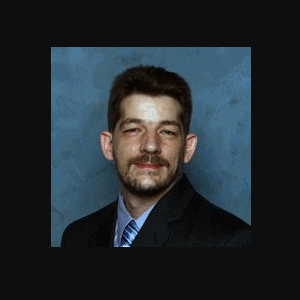 Denny has over 20 years of progressive IT and software engineering experience working in numerous development languages including Perl, Java, HTML, Javascript, AJAX, ActionScript, and CSS with a primary focus over the last decade on ColdFusion development.
He is an Adobe Community Professional and has spoken at many user group meetings and conferences.
| | |
| --- | --- |
| Title: | Fixing slow ColdFusion apps |
| Date: | Tuesday, November 12, 2013 |
| Time: | 1:00 PM – 2:00 PM EST |
After registering you will receive a confirmation email containing information about joining the Webinar.
System Requirements
PC-based attendees
Required: Windows® 8, 7, Vista, XP or 2003 Server
Mac®-based attendees
Required: Mac OS® X 10.6 or newer
Mobile attendees
Required: iPhone®, iPad®, Android™ phone or Android tablet
Space is limited.
Reserve your Webinar seat now at:
https://www4.gotomeeting.com/register/725642727