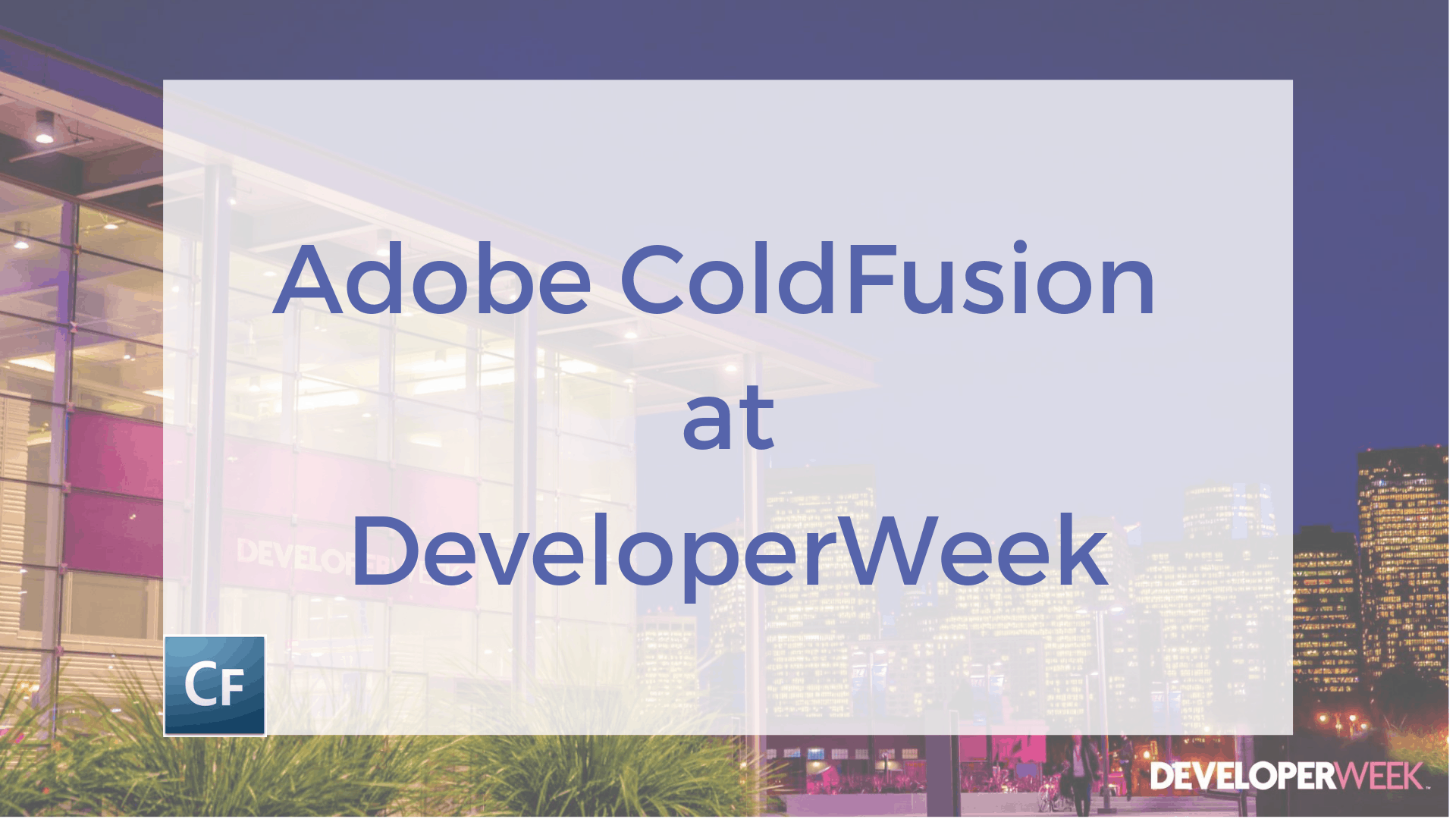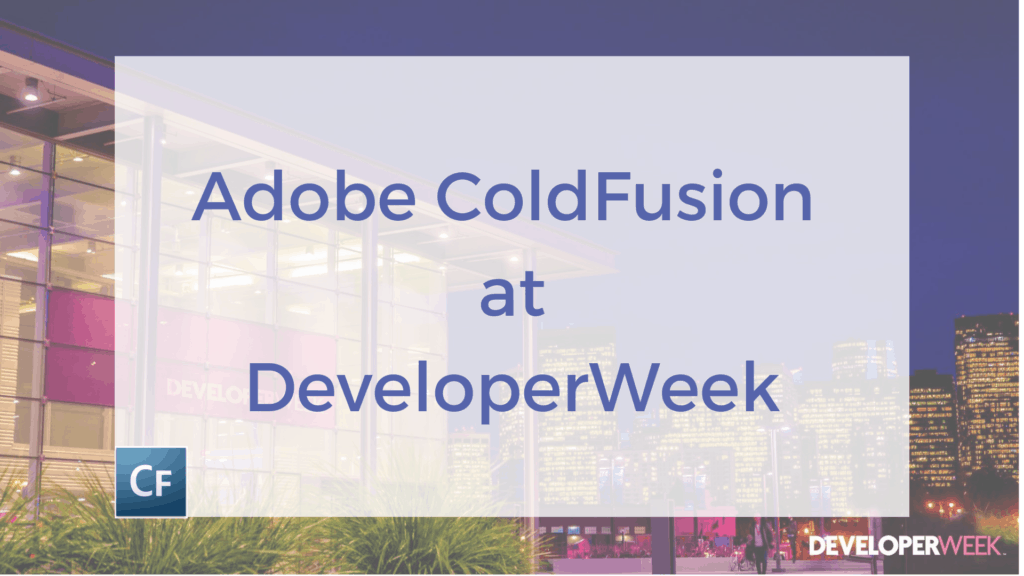 Yes, it's true.
Some people say that Adobe isn't doing enough to support and promote ColdFusion. That's not true.  Adobe's own Kishore Balakrishnan and Elishia Dvorak attended the DeveloperWeek in San Francisco, California.
Kishore Balakrishnan is a Principal Product Marketing Manager for Adobe ColdFusion.
Elishia Dvorak is ColdFusion Solution Consultant and Product Evangelist at Adobe.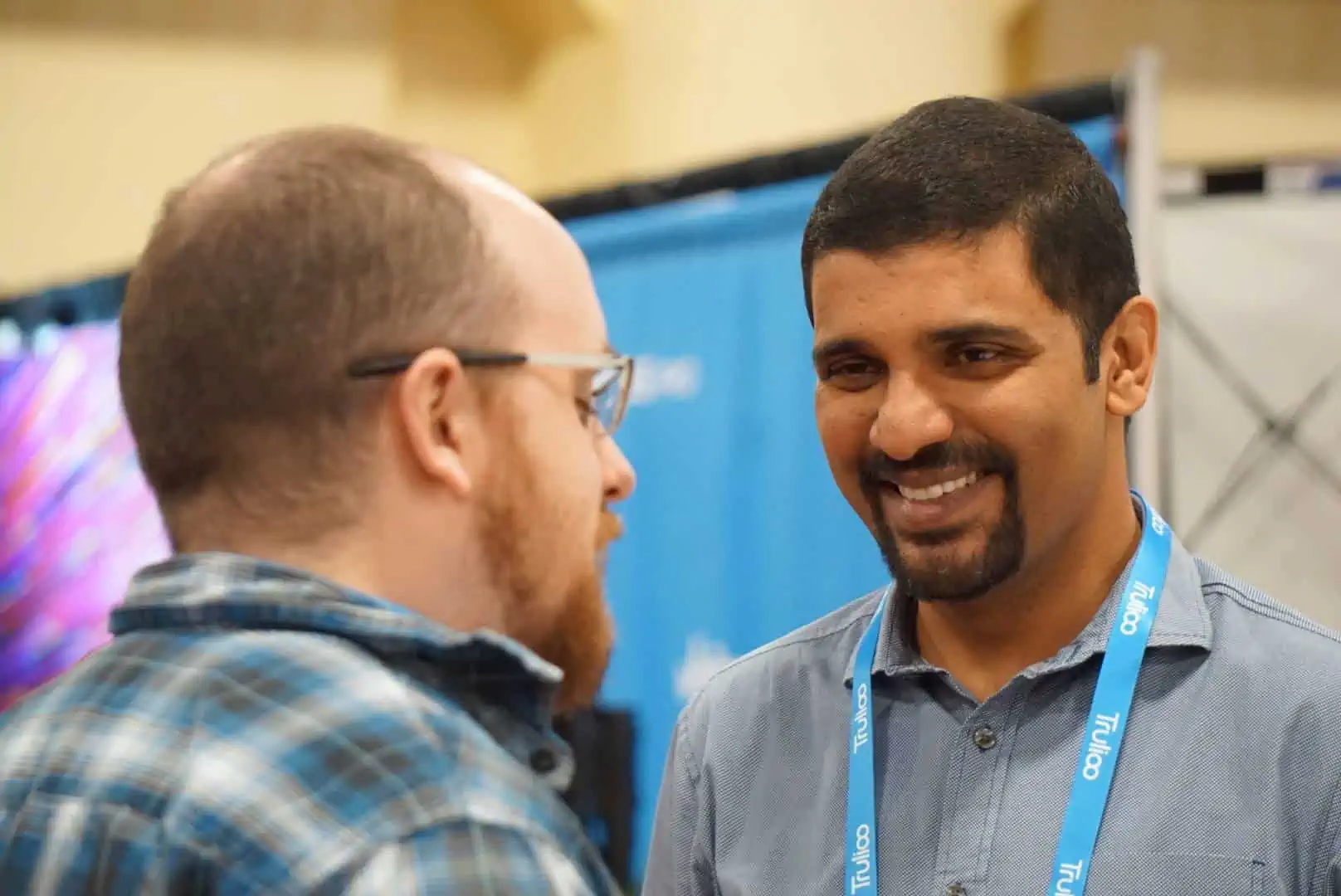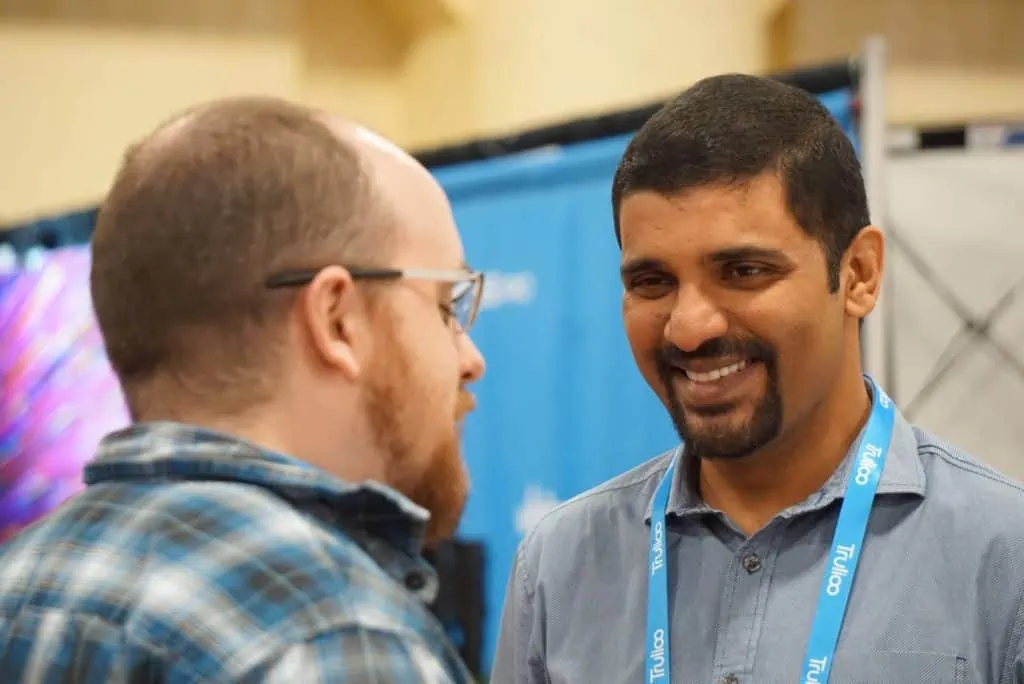 At the conference the spoke about the Rapid application development capabilities of CF, API Management platform and CF being one of the Java Frameworks.
DevWeek numbers
DevWeek had around 8000 attendees and Adobe had more than 1500 footfalls in their booth which is amazing. The best innovations across 25 Developer technology categories were honored at 2019 DEVIES Awards!
ColdFusion is alive
Yes. This shows even more that ColdFusion is thriving. After 2018 and 3 Adobe ColdFusion Summit conferences, Into The Box, CF Camp and webinars throughout the year, this is one more step towards putting CF where it belongs. And that is among the best.
WWIT for ColdFusion to be even more alive this year?
Join the CF Alive revolution
Discover how we can all make CF more alive, modern and secure this year. Join other ColdFusion developers and managers in the
CF Alive Inner Circle
today.
Get early access to the CF Alive book and videos
Be part of a new movement for improving CF's perception in the world.
Contribute to the CF Alive revolution
Connect with other CF developers and managers
There is no cost to membership.