Adobe has just made an announcement about i's 2023 Coldfusion version, codename Fortuna. BIG NEWS!
Are you Fortuna- te ?
The ColdFusion 2023 is around the corner, and from what we know, there are major updates to the previous version from 2021. The codename for 2023 is Fortuna.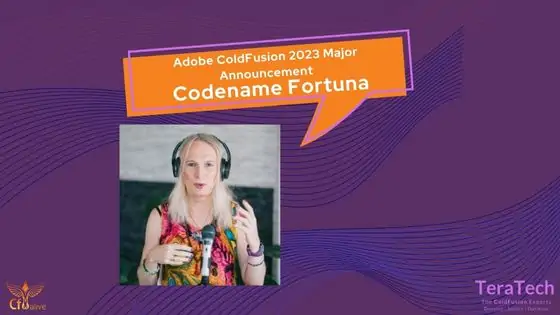 Let's test CF 2023
Adobe is inviting CFers to provide initial feedback on  Fortuna Alpha and "how we can shape the future of ColdFusion". This clearly means that Adobe is nowhere near being done with Coldfusion, as so many people are (still… why?) claiming.
Project Fortuna is power packed and comes with several features, like:
GCP Storage
GCP Firestore
GCP PubSub
Central Config Server
Several bug fixes
All these features are works in progress, and Adobe is expecting feedback from us to make them awesome.
What to do?
Head over to the Adobe Prerelease Forum and test drive Project Fortuna. Your feedback and effort will Adobe improve CF enormously.
The Forum
They have Linux and Windows versions of CF, .NET integration installer, Docker Image (ubuntu), VS Code Extension (adds support for CF Fortuna), and Documentation. There is also a "bugs fixed & known issues" file.
So, let's hope that it will be everything that Adobe claims to be (in which I have no doubts…) and let's test it to make one more CF version awesome and even more alive.
CF Rocks!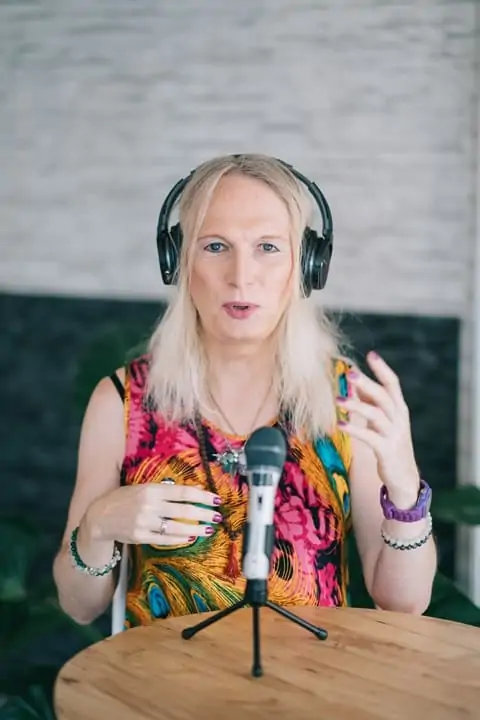 Michaela Light is the host of the CF Alive Podcast and has interviewed more than 100 ColdFusion experts. In each interview, she asks "What Would It Take to make CF more alive this year?" The answers still inspire her to continue to write and interview new speakers.
Michaela has been programming in ColdFusion for more than 20 years. She founded TeraTech in 1989. The company specializes in ColdFusion application development, security and optimization. She has also founded the CFUnited Conference and runs the annual State of the CF Union Survey.