The event that was held on 7/8/2014 was very interesting.
I was able to talk to some of the best CFers out there. What I like about webinars is that one can learn as much as teach. Just by talking to the people from ColdFusion world makes me happy and proud to say that I am working with them.
About the webinar
If you don't get users involved early in the project, you risk ending up with shelfware. That means that you wrote some great code, the operation was a success but the patient died on the table. None of the users want to use the application and it's left on the shelf.  What can you do about this?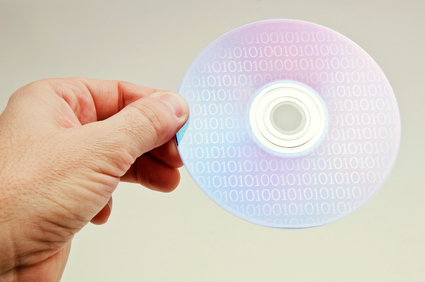 Some of the keys to successful projects are getting
·        executive support
·        having a project champion
·        early user buy-in
·        early usability testing
Thanks to all attendees, it was fun, as always! Looking forward to seeing you soon!
CF Rocks!
[authority]
[contentoptin]