Georgetown University Case Study
How did they become clients?
Their internal IT department got delayed on creating the app they needed, and they only had two months before the promised launch date to get it done. They had heard of TeraTech from the CFUnited conference that we have hosted for a number of years.
What was the CF problem they were facing?
They had an external deadline for their application going live that could not be moved. Their internal ColdFusion developers could not get it done by the hard deadline. We provided a bid and we were able to meet the very quick turnaround time.
Why they decided to go with TeraTech...
We had a good overall reputation and they knew we would be able to deliver on a tight deadline.
What we did for them...
We used a Rapid Application Development methodology to quickly implement what was needed, and we did it right the first time. We did an HTML prototype layout of each page with features before we started CF coding so they would be 100% certain that we fully understood their needs, and so that we didn't find ourselves wasting any precious time re-coding pages. The HTML layout from the prototype pages was reused in the ColdFusion code, which again, saved time for the client.
We coded the application using a wizard style form to make the user input which consisted of hundreds of fields that much easier.
The end result?
Here's what the client had to say…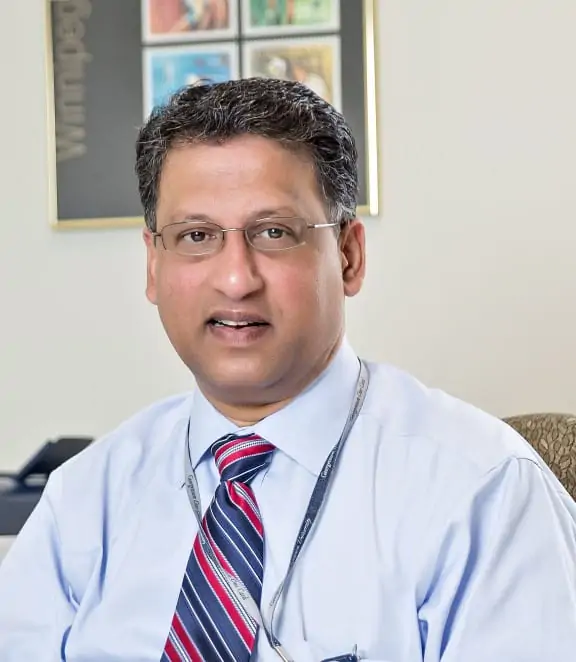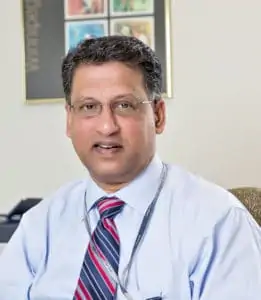 "Always delivers on-time and on budget. Trustworthy – they get it done and stay within budget"
- Roque Viegas, Georgetown University CIED
Do You Have A CF Project
You'd Like To Discuss?