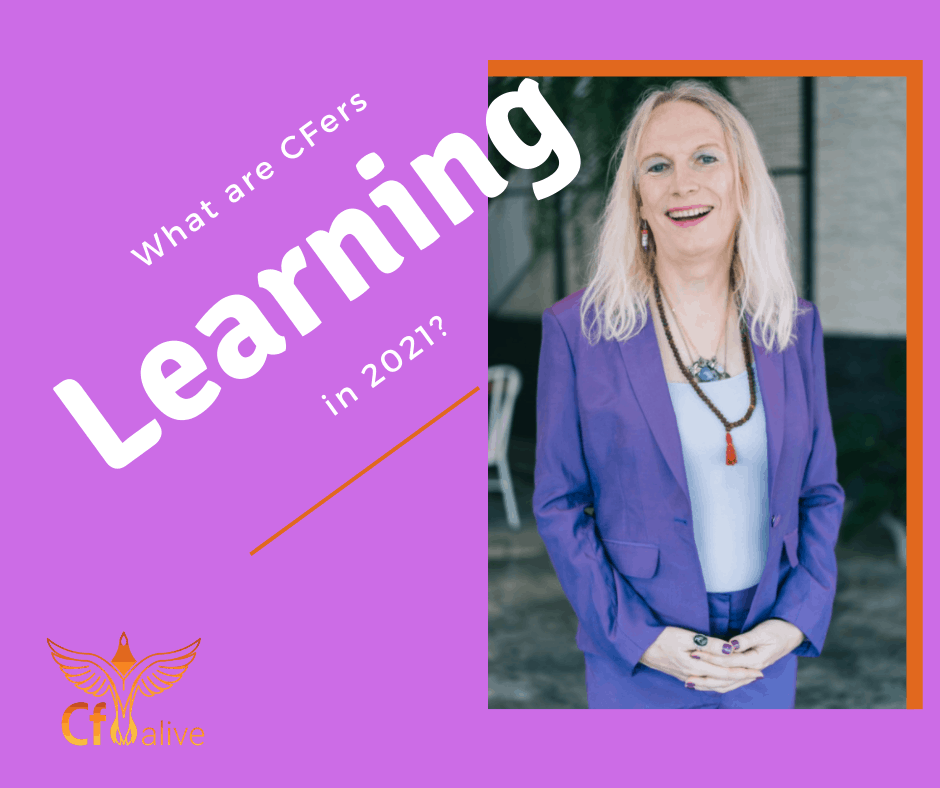 I ran a poll on Facebook last week about this topic. It seems to me that the community (ColdFusion community) is interested in investing in learning even more now. Various topics have emerged, and interesting results have come about. Some results were expected, but some others have been surprising, and that's what I like most about CFers. They/we can always surprise you!
What ColdFusion Feature or Tool are CFers Excited to Learn in 2022?
CommandBox
The number one on the list is CommandBox! Congrats to Brad Wood and the Ortus Solutions gang!
35 votes for this awesome tool. 
"CommandBox is a standalone, native tool for Windows, Mac, and Linux that will provide you with a Command Line Interface (CLI) for developer productivity, tool interaction, package management, embedded CFML server, application scaffolding, and some sweet ASCII art."
Learn more about CommandBox here.
Llambda
The second one on the list with 18 votes is Llambda. It is a 
"serverless compute service that lets you run code without provisioning or managing servers, creating workload-aware cluster scaling logic, maintaining event integrations, or managing runtimes."
It comes from Amazon, and you can learn more about AWS Llambda here.
VSCode CF builder ad on
Visual studio code is free for private and for commercial uses. If you're not sure about where and how to use it, before you start learning it, check here:
Microservices
Number four is Microservices. It is awesome and kudos to Rakshith and Adobe team for pushing this into the spotlight. 
"What are microservices?

Microservices – also known as the microservice architecture – is an architectural style that structures an application as a collection of services that are

Highly maintainable and testable

Loosely coupled

Independently deployable

Organized around business capabilities

Owned by a small team

The microservice architecture enables the rapid, frequent and reliable delivery of large, complex applications. It also enables an organization to evolve its technology stack."
Learn more about Microservices here.
Lucee CFML
Lucee CFML is a free open-source software that uses a dynamically-typed scripting language for the Java Virtual Machine to allow for the rapid development of web apps. These then compile directly into Java bytecode. Lucee is compatible with current CFML and configurable for legacy CFML.
Read more about it here: CFML Open Source: Everything You Need To Know About Lucee.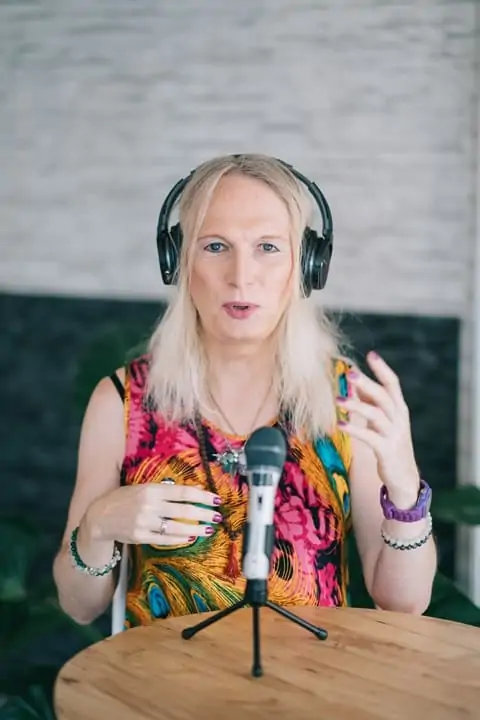 Michaela Light is the host of the CF Alive Podcast and has interviewed more than 100 ColdFusion experts. In each interview, she asks "What Would It Take to make CF more alive this year?" The answers still inspire her to continue to write and interview new speakers.
Michaela has been programming in ColdFusion for more than 20 years. She founded TeraTech in 1989. The company specializes in ColdFusion application development, security and optimization. She has also founded the CFUnited Conference and runs the annual State of the CF Union Survey.