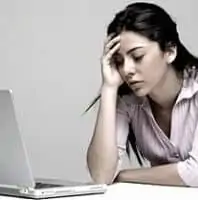 A few weeks ago TeraTech's ColdFusion server tuning guru Ajay Sathuluri gave a webinar on How to Cure Slow and Crashing ColdFusion servers. He looked at how to diagnose problems and some common ways to heal a sick ColdFusion server. He also discussed what tools you can use to prevent problems from occurring.
If you missed the webinar you can get the notes from it by completing a short server survey here.

Ajay has been using ColdFusion for more than 10 years and has spoken on server tuning and load testing at CFUnited and MDCFUG.