Recently I decided to run a little competition.
The goal was to write your best ColdFusion custom tag joke, and post it. No big reason for that, I just wanted to shake everyone up and see how creative CF'ers can be. Although, I already know they are very funny and creative.
You can check out all the answers and jokes directly

Mark had the most success and he won a T-shirt as a prize.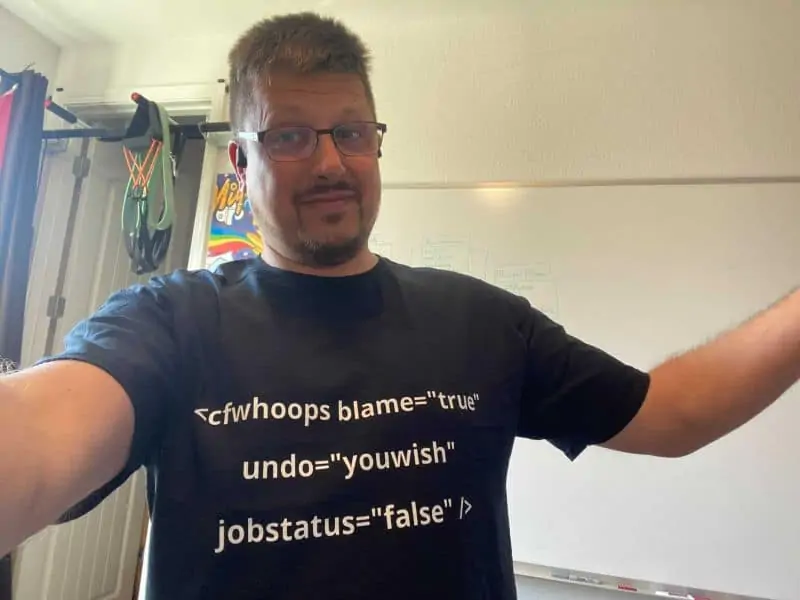 And, here's Christie with her T shirt! 🙂
Thank you, Michaela Light and Tera Tech for this super fun t-shirt! I won this in a "Funny CF Custom Tag" contest that Michaela sponsored last year. ❤️👩🏻‍💻#coldfusion #programmer #developer #code #girlswhocode #womenwhocode https://t.co/zhluNfbKmz pic.twitter.com/r9Uq4eeZEJ

— Christie ☕️ (@writehelloworld) March 29, 2021
Sid Wing has also won a T shirt in a similar competition, so here's Sid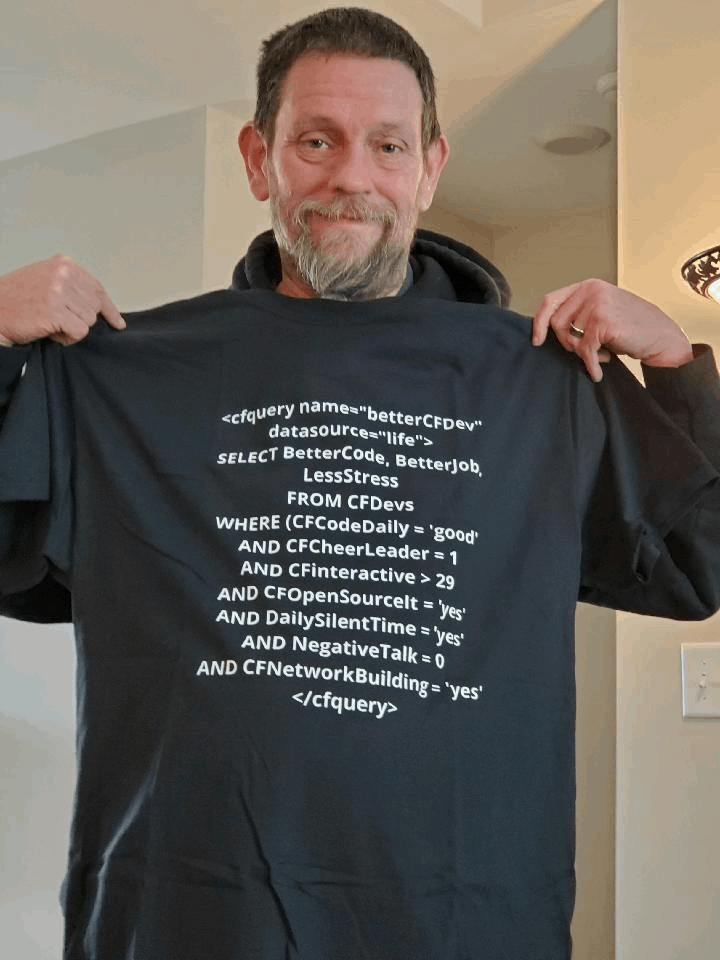 I am so happy to see all this fun around CF and it seems that CFers are still alive, and now more than ever!
See you soon!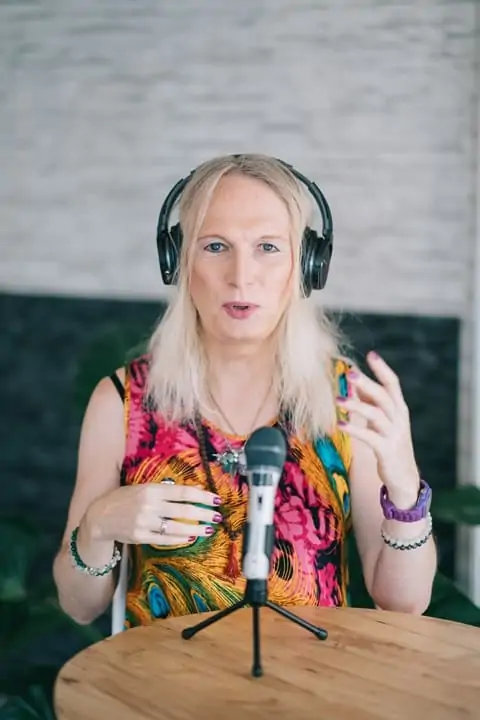 Michaela Light is the host of the CF Alive Podcast and has interviewed more than 100 ColdFusion experts. In each interview, she asks "What Would It Take to make CF more alive this year?" The answers still inspire her to continue to write and interview new speakers.
Michaela has been programming in ColdFusion for more than 20 years. She founded TeraTech in 1989. The company specializes in ColdFusion application development, security and optimization. She has also founded the CFUnited Conference and runs the annual State of the CF Union Survey.