Adobe ColdFusion Summit. Period.
Yes, you should know by know what is it and how good is it (for you) to be there. But I will repeat this again. (and again…)
On October 2nd and 3rd, jump into exciting sessions that explore the tools and best practices on Adobe ColdFusion and also be among the priviliged few to sneak a peek into our next release! What's more, on October 4th you can finally join the ranks of an elite club of CF-ers! Join our certification program and earn your very own Adobe ColdFusion badge and certificate.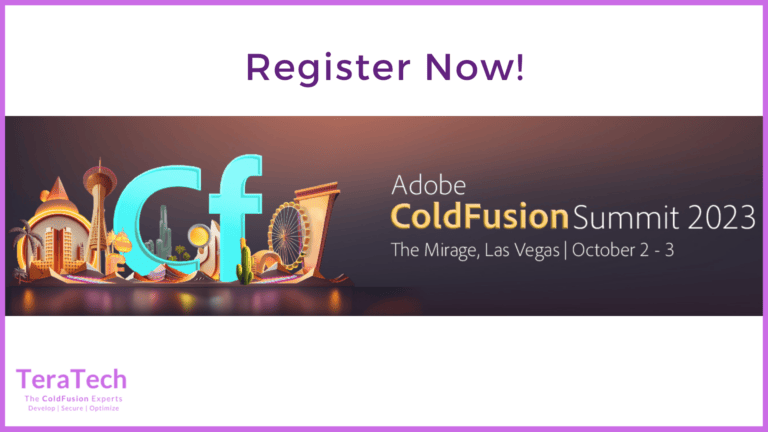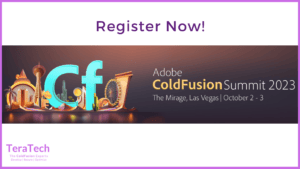 What is CF Summit?
CF Summit is a conference organized by Adobe. It happens in Las Vegas, Nevada, at The Mirage Hotel. Over the last two years, we were able to attend it online, as it was happening in the virtual world. Which was awesome, considering the circumstances. But, nothing beats the "real" conference, and this is how it will be this year. (so happy…)
Key Highlights
You can choose two sets of tickets.
Session Pass
Early-Bird Tickets still available!
Session Pass at $199 and Professional Pass at $299.
Free Student Passes!
Calling all young ColdFusion heroes and heroines! 🔥
Your FREE full summit pass awaits, promising to uncover modern CFML coding secrets and forge new alliances in the realm of coding magic.
This is great news for all CFers – bring young coders into our fellowship of coders.
This extraordinary opportunity is reserved for those who possess the spirit of learning and are still on their quest through the halls of higher education.
To unlock the gates of wisdom and claim your FREE pass, you must fulfill these noble requirements:
Be at least 18 years old, just like reaching the age of true wisdom in Middleware-earth.
Embark upon a journey through the esteemed halls of a higher education institution.
Present a current class schedule, revealing a minimum of 12 credits or units, and wield a valid student ID as proof of your identity—a token of your passage to the CF summit of knowledge.
If you meet these requirements, fear not! Seek out our esteemed Kishore Balakrishnan via email [email protected] , the Adobe Elf of student pricing, and he shall guide you on your path.
However, be warned, brave adventurers! Even in the realms of ColdFusion, challenges may arise. Should you fail to provide satisfactory proof of your student identity, Adobe ColdFusion may wield the power of the standard fee(s).
So, dear ColdFusion student enthusiasts, seize this extraordinary opportunity, claim your FREE pass, and let TeraTech be your guiding star as we shape the future of coding together. May the source be with you, and we eagerly await your presence at the Adobe ColdFusion Summit 2023!
Adobe ColdFusion Certification Program
It is a very cool thing that you are a CF developer. How about becoming Adobe Certified Professional?
Adobe ColdFusion is an industry-leading certification program from Adobe, for Adobe ColdFusion developers. It consists of 50+ online videos and is designed for professionals with basic to advanced level proficiency in any computer language and a basic understanding of how web pages work.
Successfully passing an assessment test at the end of the program will reward participants with a badge and certificate from Adobe.
It is a one-day workshop on Oct 4 after which you can take the certification exam at the CF Summit or later whenever you choose.
I talked with Adobe's Elishia Dvorak in the CF Alive Podcast episode, so check it out.
Learn more about the Adobe Coldfusion Certification program in this article.
Speakers
Aaron Rouse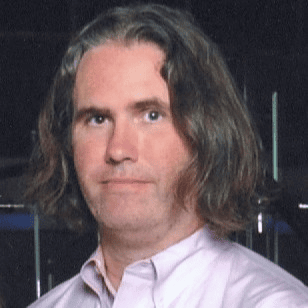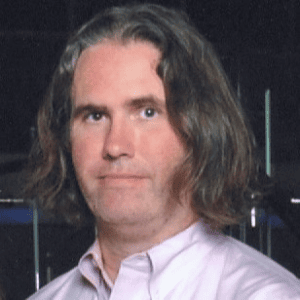 Annette Liskey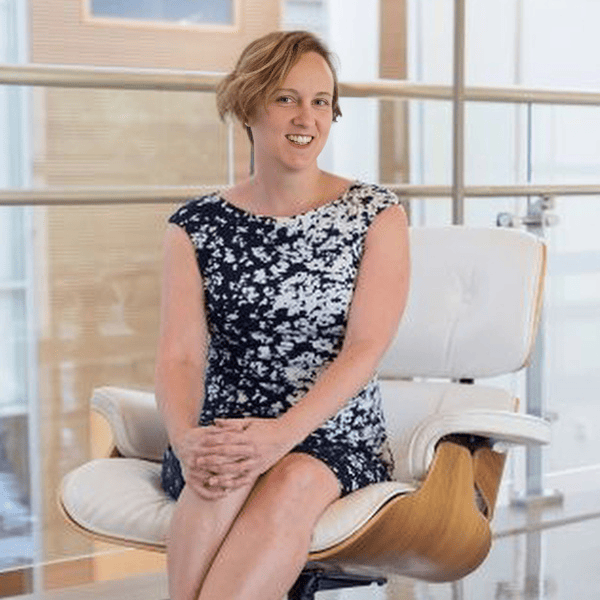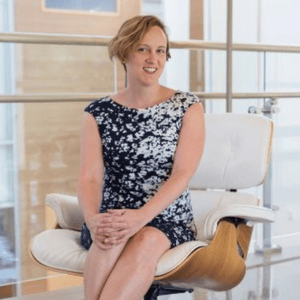 Brad Wood

Brad grew up in southern Missouri and after high school majored in Computer Science with a music minor at MidAmerica Nazarene University (Olathe, KS). Today he lives in Kansas City with his wife and three girls. Brad enjoys all sorts of international food and the great outdoors. Brad has been programming ColdFusion since around 2002 and has used every version of CF since 4.5. He is a software engineer at Ortus Solutions, lead developer of CommandBox CLI, and open source contributor.
Brian Bockhold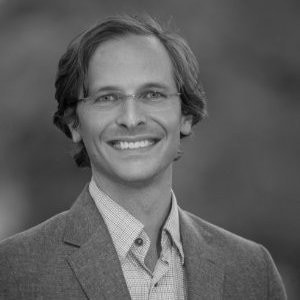 Brian is co-founder of Coalesce Holdings and serves as Vice President and CIO. He has developed systems in ColdFusion for over 20 years, both in his current and prior roles leading system development and architecture teams for global organizations. Brian is a certified AWS Solutions Architect – Associate and AWS Developer – Associate.
Brian Klaas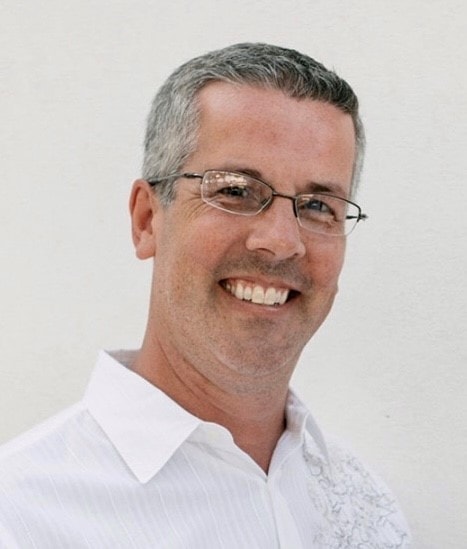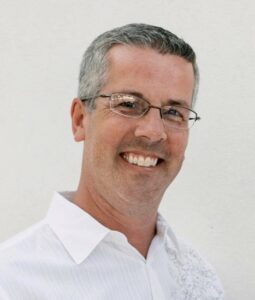 Brian Klaas is the Senior Technology Officer at the Johns Hopkins Bloomberg School of Public Health's Center for Teaching and Learning. As the architect for online learning technology at the School, he leads a team that designs and delivers custom online courseware to students and members of the public health workforce around the globe. In addition to designing software and delivering courses, Brian teaches graduate courses on communication design and online learning, and leads faculty training and development. Brian has presented on software development and eLearning at conferences throughout the country, including jQuery US, dev.Objective(), CF Summit, NCDevCon, and Adobe MAX.
Carl Von Stetten

Carl Von Stetten has served as a Geographic Information System (GIS) Analyst with Central San for 23 years. He has developed and maintained multiple internal ColdFusion-based GIS applications for use by staff and is well-versed in Microsoft SQL Server and Esri ArcGIS Enterprise technologies. Carl achieved the Adobe Certified Professional:Adobe ColdFusion certification at the 2022 CF Summit. He can usually be found hanging out in the CFML Slack team.
Charlie Arehart
A veteran server troubleshooter who's worked in enterprise IT for more than three decades, Charlie Arehart (@carehart) is a longtime community contributor who as an independent consultant provides short-term, remote, on-demand troubleshooting/tuning assistance for organizations of all sizes and experience levels.
Dakota Clum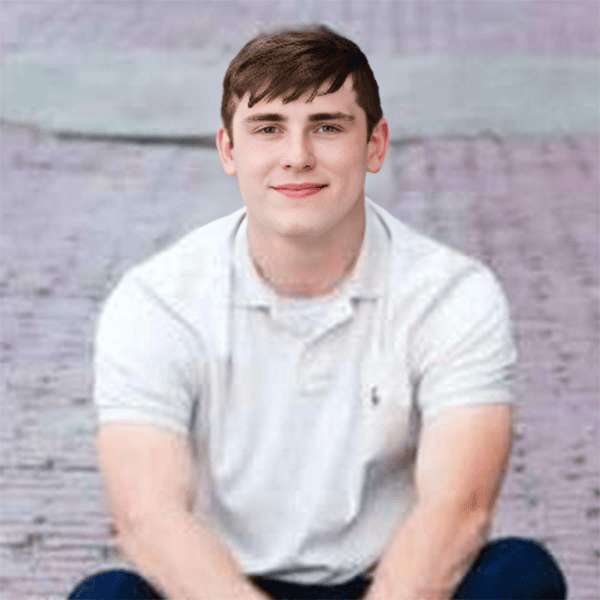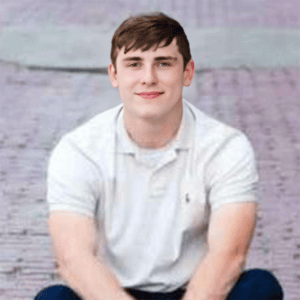 Daniel Garcia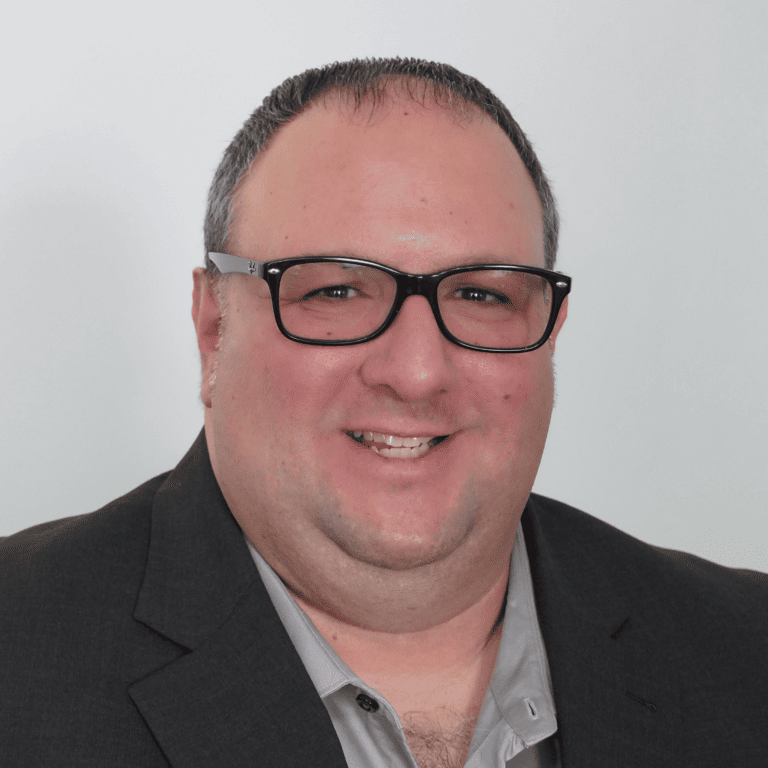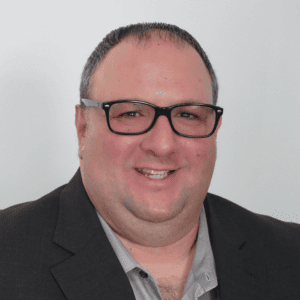 Daniel Garcia lives in Plainfield, IL, has worked with ColdFusion since 1999, is a Senior Developer at Ortus Solutions, helps co-host the Modernize or Die podcast, and is passionate about the ColdFusion language and community. He is a husband, father, cinephile, regaler of useless knowledge, smoker of meats, and has an irreverent sense of humor. His mantra is "work smarter, not harder" and "KISS (Keep it Simple Stupid)."
Dave Ferguson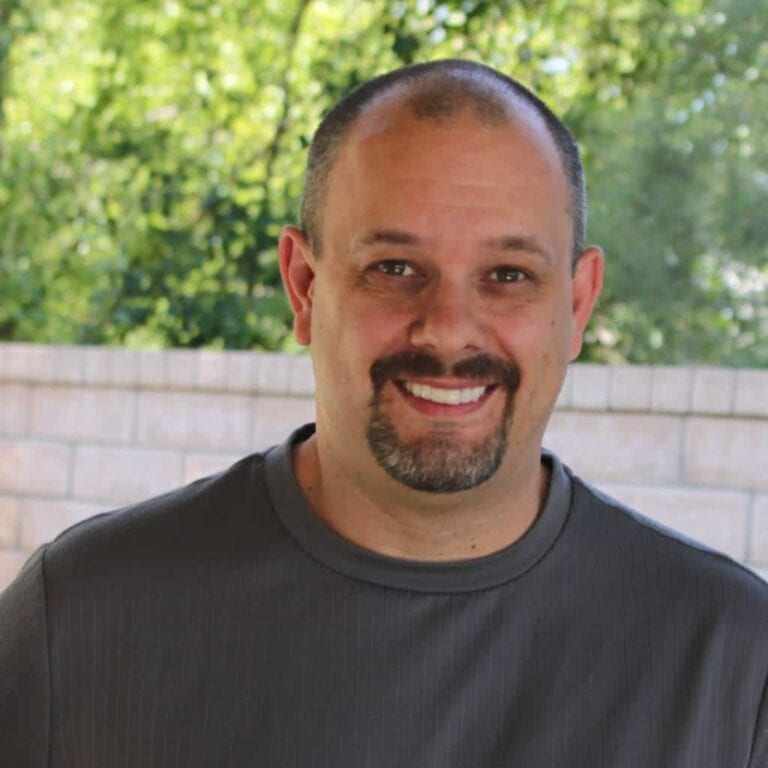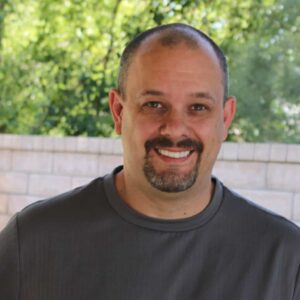 Dave has spent the majority of his life living in sunny Southern California. Over the past almost 20 years has worked in information technology after his attempt at being a career restaurant manager failed miserably. He has spent the majority of that time specializing in large enterprise-class systems. While he continues working on those types of systems he now focuses a large amount of his free time in the mobile application space.
David Byers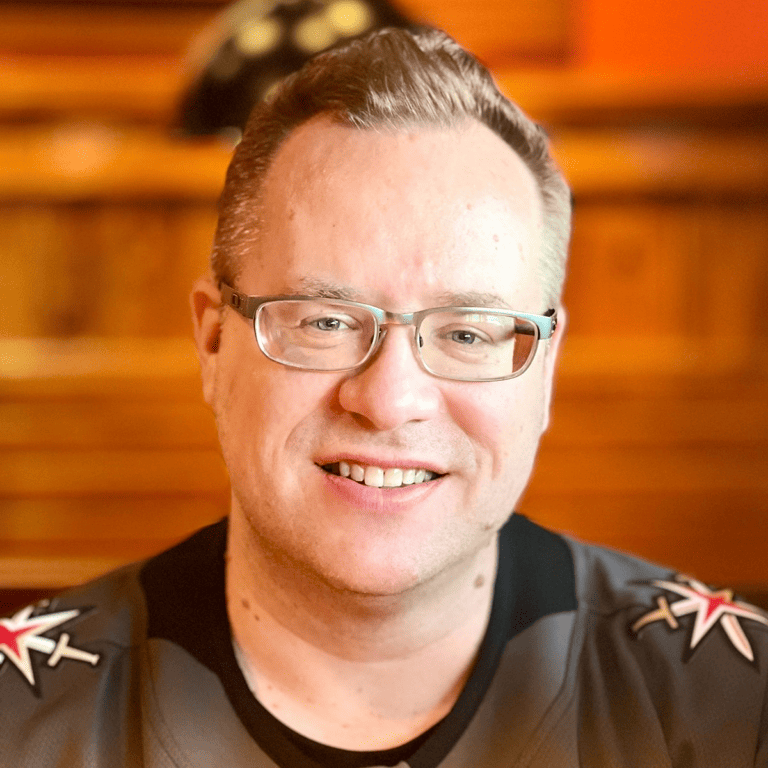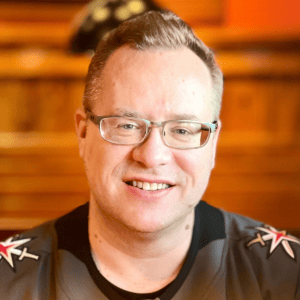 David Byers was previously promotions director for a rock radio station, but chose to change careers in the 1990's when he simultaneously got tired of eating Top Ramen, and fell in love with development. For over 23 years, he has focused his expertise on the ColdFusion platform, developing software for a multitude of businesses ranging from small mom-and-pop shops to enterprises of over 900 employees. A former ColdFusion User Group manager, he has been a proponent of CFML, and regularly provides content to the ColdFusion Community Portal. He is currently CIO of Modloft; a luxury e-commerce brand. Born in Canada, David lives in Las Vegas, Nevada with his wife, three cats, three house bunnies, and two bearded dragons.
David Tattersall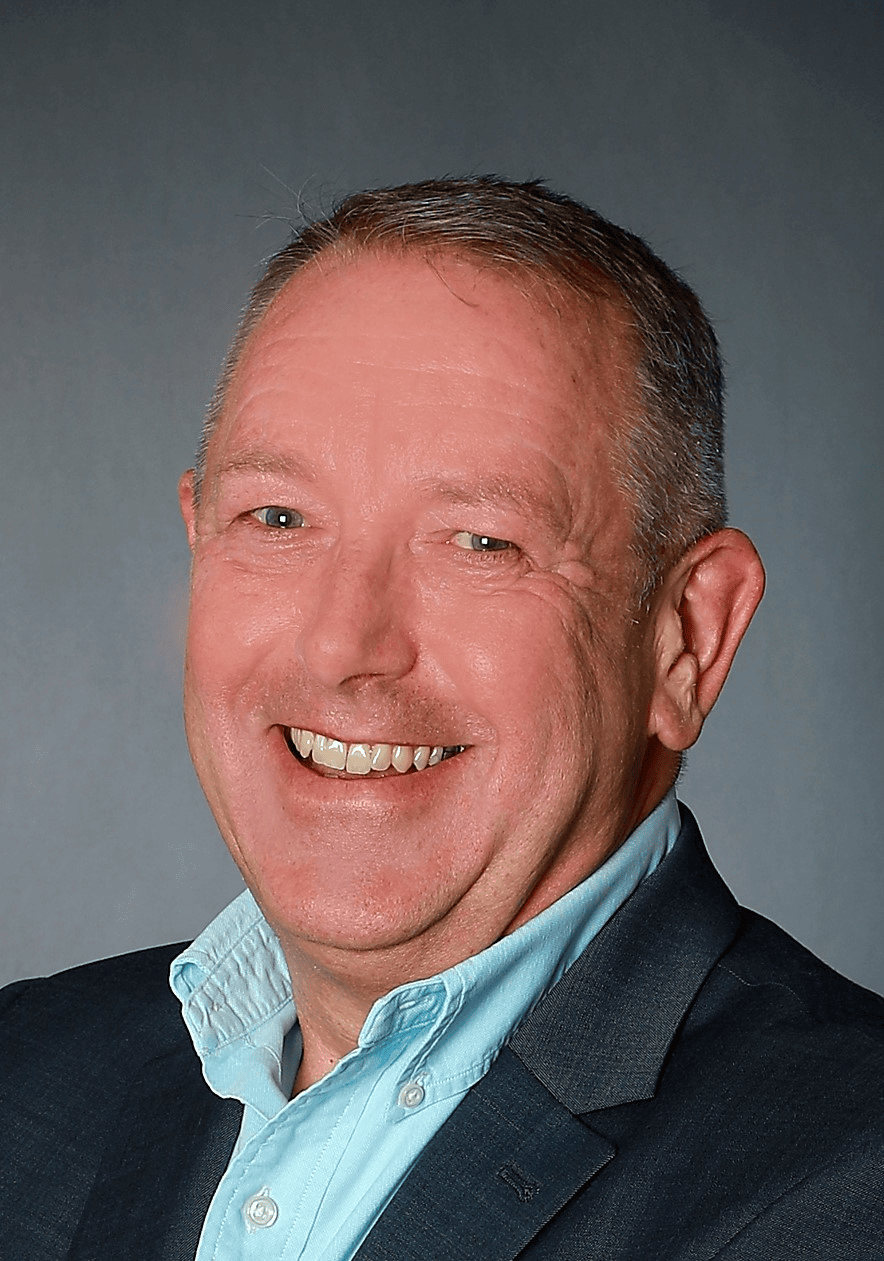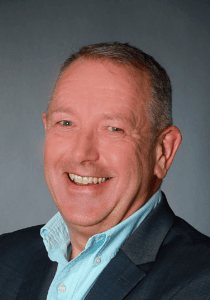 David Tattersall has been in working in IT for over 30 years. Since co-founding Intergral in 1998, he focused on company management, business development and sales & marketing. Intergral has become a leader in server monitoring and application performance monitoring (APM) solutions in the ColdFusion / Java segment. His flagship product – FusionReactor – www.fusion-reactor.com is used on over 25,000 production servers and has been purchased by over 5,000 customers.
Denard Springle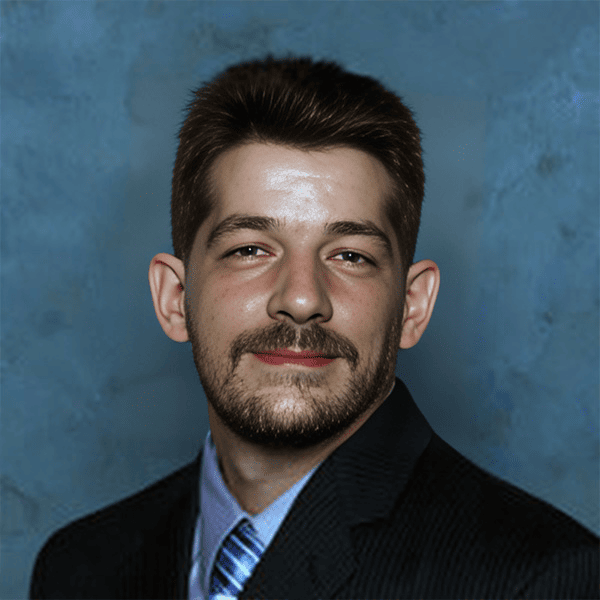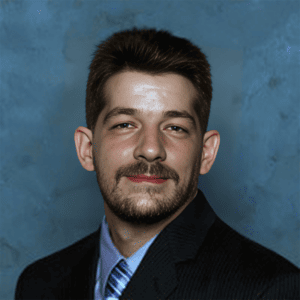 Denard Springle is a polyglot developer that has been engineering software for just over three decades with a focus on ColdFusion and Java development for the past two. As a lifelong learner who has been mentored by some of the best developers in the business, Denard regularly shares his knowledge and experience with others at conferences, user groups and online venues with a strong focus on application engineering using modern best practices.
Gavin Pickin
Gavin is a proud ColdFusion developer, starting with ColdFusion in the late 90s. His first exposure to ColdFusion was while working for the University of Auckland under supervision of big ColdFusion Contractors. He got his feet wet early, with systems ranging from small, to extremely large and complex.
Gavin's strengths lie with ColdFusion and he works in all areas of the application design work flow, from Customer Project Specifications, ColdFusion Integration and Database Design, all the way through to the User Interface design and implementation, Customer Training and Support.
George Murphy
Guust Nieuwenhuis
Guust is a Full Stack Web Wizard with experience in a wide range of technologies. Over the last couple of years, I've been involved in projects for various clients like the European Commission, NSHQ (NATO), Adobe, AS Adventure Group, NS (Dutch railways), CZ Groep, Proximus, Avery Dennison and Mediagenix.
In his free time, he plays the double bass and drums, crosses the forest on his mountain bike and coaches the youth at his local soccer club. He likes spending time with my wife and two kids or meet friends for a chat, game or drink.
When he still has some time left, he mainly spends it behind his computer to fulfil his hunger for the latest trends in IT.
Keen Haynes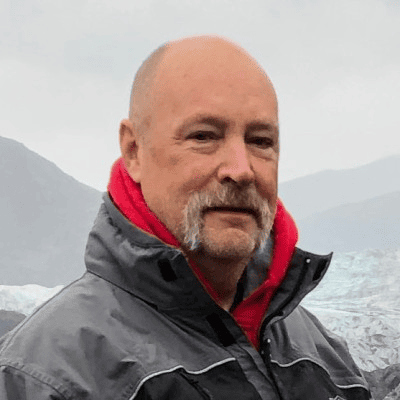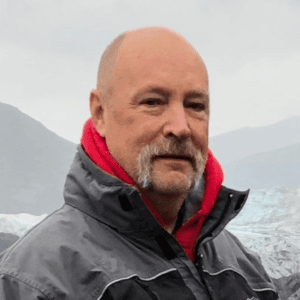 Luis Majano
Luis Majano is a Computer Engineer born in El Salvador and is the president of Ortus Solutions (www.ortussolutions.com), a consulting firm specializing in web development, architecture and professional open source support and services. His background includes over 19 years of software development experience, architecture and system design.
He is the creator of the ColdBox Platform, ContentBox Modular CMS, TestBox BDD, CommandBox CLI and many more open source projects. He lives in The Woodlands, Texas with his beautiful wife Veronica, baby girl Alexia and baby boy Lucas!
Mark Takata
Mark Takata is the Technical Evangelist for Adobe ColdFusion. He has been an application developer for over 25 years, with professional experience in over a dozen languages & frameworks. He lives in West Sacramento, CA with his wife & two dogs.
Mary Jo Sminkey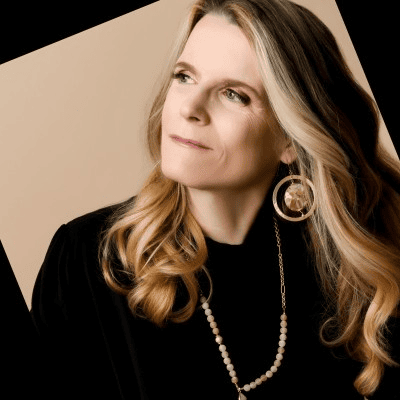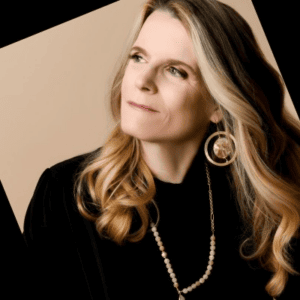 Monte Chan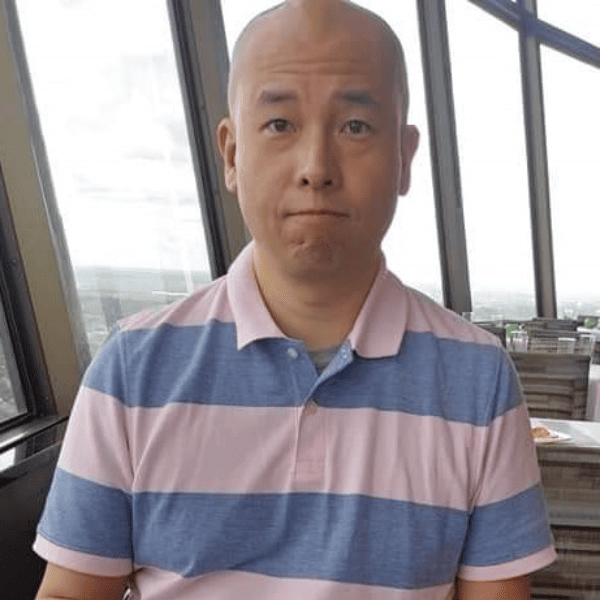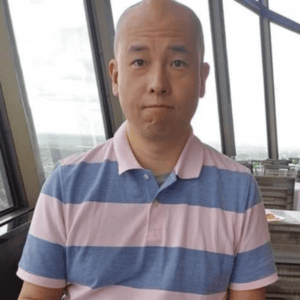 Monte Chan is currently a Senior ColdFusion Developer at CF Webtools. He has been programming in ColdFusion since version 4.5 back in 1999. He was a co-manager of the Alamo Area ColdFusion User Group from 2008 to 2010. In his free time, he enjoys learning any web development related technologies or just programming languages he can put his hands on. He also enjoys running marathons; he does not run fast; he just runs🙂. He currently resides in San Antonio, TX with his beautiful wife and three rescue dogs (two chiweenies and one pure-bred chihuahua).
Nolan Erck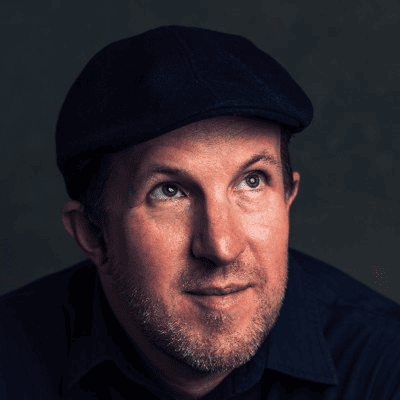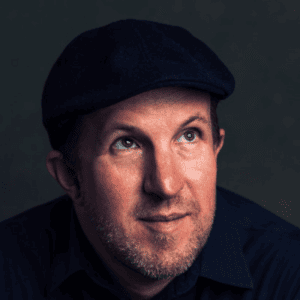 Nolan Erck has been developing software for over 20 years. Starting in the video game industry working on titles for Maxis and LucasArts, then advancing to web development in 1999, his list of credits includes Grim Fandango, StarWars Rogue Squadron, SimPark, SimSafari as well as high-traffic websites for a variety of clients.
Nolan manages the SacInteractive User Group, teaches classes on aspects of software development, and regularly gives presentations at conferences and user groups across the US and Europe.
When he's not consulting or talking about himself in the third person, Nolan can usually be found working on one of several music projects.
Pete Freitag
Pete Freitag has well over a dozen years of experience building web applications with ColdFusion. In 2006 he started Foundeo Inc (foundeo.com), a ColdFusion consulting and products company. Pete helps clients develop and architect custom ColdFusion applications, as well as review an improve the performance and security of existing applications. He has also built several products and services for ColdFusion including a Web Application Firewall for ColdFusion called FuseGuard (fuseguard.com) and a ColdFusion server security scanning service called HackMyCF (hackmycf.com). Pete holds a BS in Software Engineering from Clarkson University.
Raymond Camden
Raymond Camden is a Senior Developer Evangelist for Adobe. He works on the Document Services APIs to build powerful (and typically cat-related) PDF demos. He is the author of multiple books on web development and has been actively blogging and presenting for almost twenty years. Raymond can be reached at his blog (www.raymondcamden.com ), @raymondcamden on Twitter,
or via email at [email protected].
Speaker application for CF Summit
If you're someone who lives, breathes, and loves Adobe ColdFusion, then we'd love for you to bring that energy to the ColdFusion Summit!
Here's your chance to become a speaker and spread your knowledge and excitement for the product with fellow coders from across the world. Feel free to forward this link to any other ColdFusion Developers who you think may have an interesting theory or story to tell!
Simply follow the link and fill out the form to register
Sponsors
How to register to attend the Adobe ColdFusion Summit 2023?
First you will choose your package, Event or Premium pass.
After that it's all downhill, so go and do it now.
Here's the registration page link
All that is left to say is- see you at the CF Summit 2023!
Join the CF Alive revolution
Discover how we can all make CF more alive, modern and secure this year. Join other ColdFusion developers and managers in the
CF Alive Inner Circle
today.
Get early access to the CF Alive book and videos
Be part of a new movement for improving CF's perception in the world.
Contribute to the CF Alive revolution
Connect with other CF developers and managers
There is no cost to membership.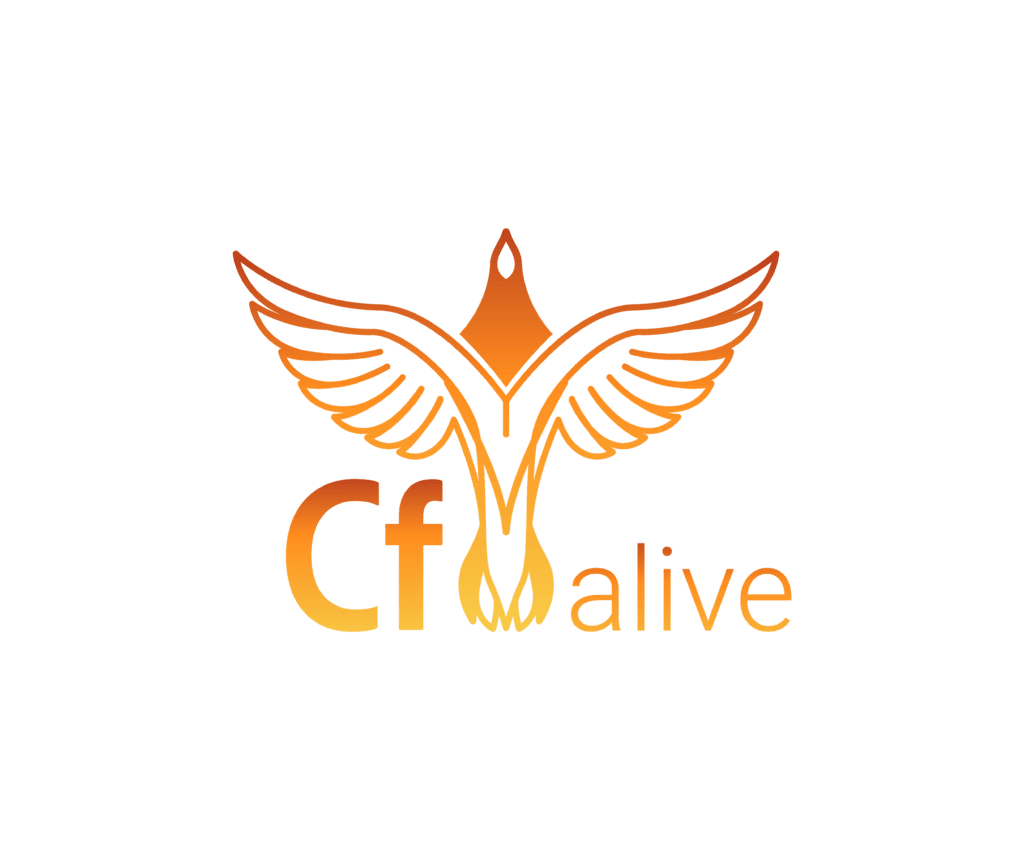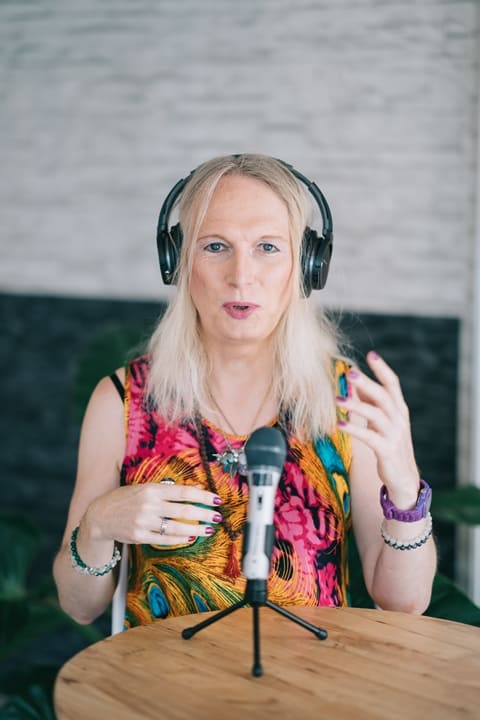 Michaela Light is the host of the CF Alive Podcast and has interviewed more than 100 ColdFusion experts. In each interview, she asks "What Would It Take to make CF more alive this year?" The answers still inspire her to continue to write and interview new speakers.
Michaela has been programming in ColdFusion for more than 20 years. She founded TeraTech in 1989. The company specializes in ColdFusion application development, security and optimization. She has also founded the CFUnited Conference and runs the annual State of the CF Union Survey.