Welcome to the third ColdFusion Containers Roadshow Webinar by OrtusSolutions. This Friday, Brad Wood gave a presentation on the topic of "Configuring your Containers with CommandBox & CFConfig". 
These series are being held throughout the September, every Friday at 11 AM CST. Topics are covering anything you would need to build sustainable containerized ColdFusion applications using CommandBox, ColdBox, and ContentBox CMS technologies.
Remember that all webinars are FREE but with limited seats, so hurry up and sign up!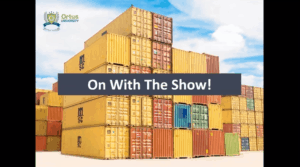 Welcome to CommandBox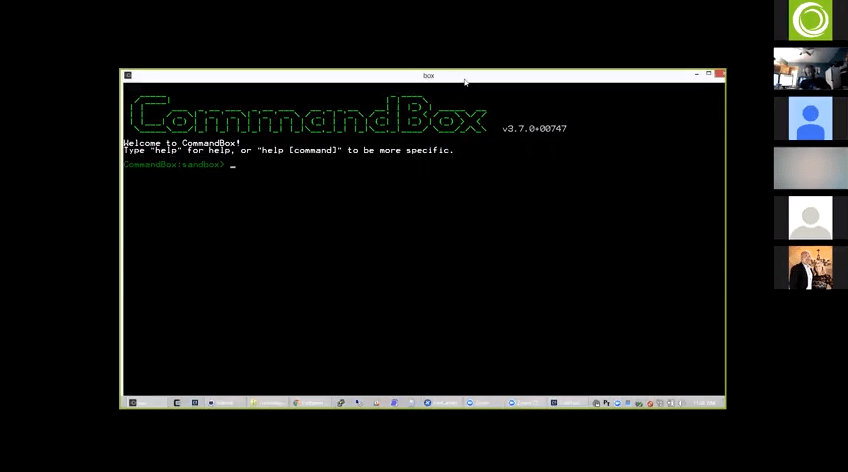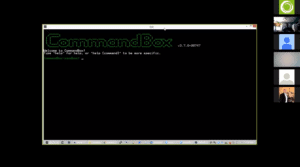 Treating your servers as pets Vs. treating them as cattle

Cattle= quick, easy; don't pet'em too much

Able to quickly change a version of Lucee, without having to start from scratch
The last missing piece= configuration
Pain points- script
Servers being able to spring forward
CFCONFIG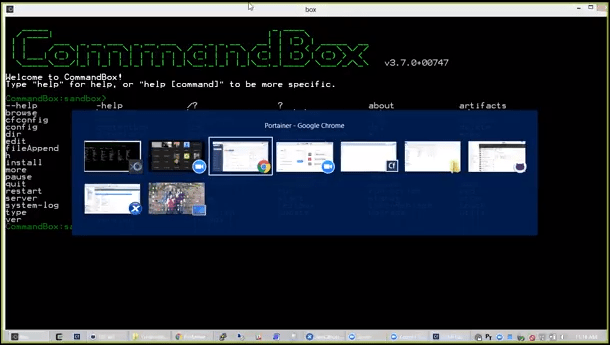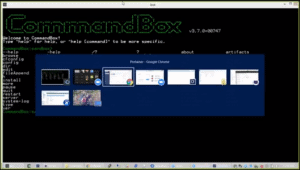 Module for CommandBox that allows you to manage the configuration of any ColdFusion image
Read the settings from the server, set them into a server, and trasfer settings around.
Using environment variables to configure your servers
Modus operandi
Built-in helpers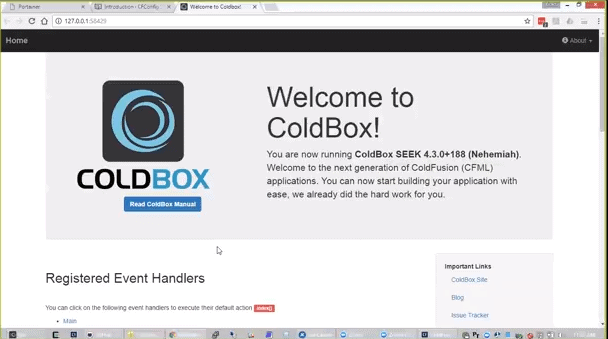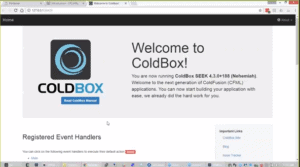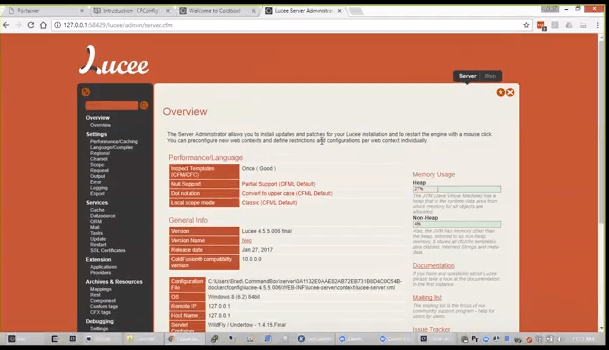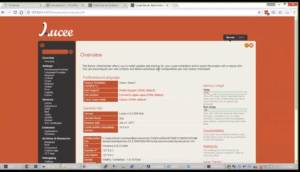 CFCONFIG will decrypt your mail server passwords and your data source passwords
Re-encrypt when finished

Solutions to encryption and workaround

Anytime you stop a CommandBox server it will export whatever the current settings are

good for sharing with co-workers
Use source control as the mechanism for managing your settings in a generic way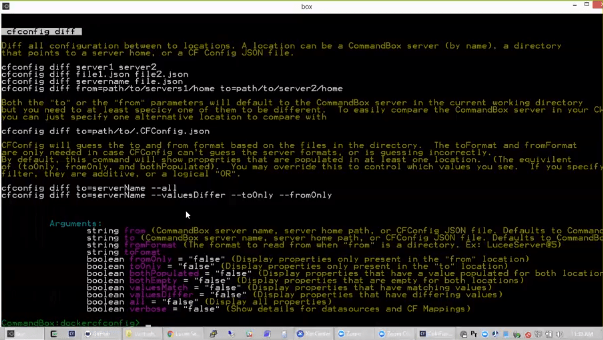 Did you mean?

Set environment variables
JSON file supposed to be picked up by default
Docker container can die at any moment

Importance of shared files storage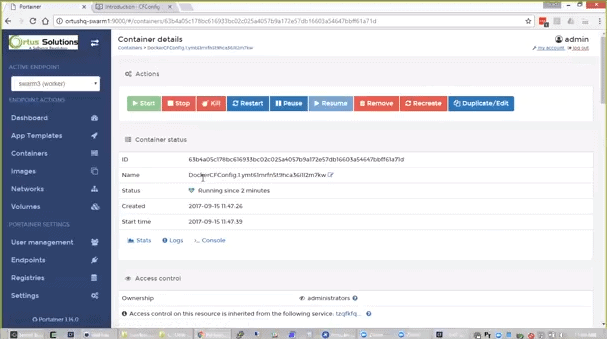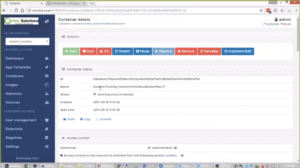 Start up the server
Import the configuration
Warm up
When done with that, Docker containers will start up in a second Vs. over a minute long
Links
The whole month of great stuff coming up. Once again, big ups to the guys from OrtusSolutions for putting together this Roadshow.
The next Docker Roadshow is on Sep 22, 2017, 11:00 AM. Jon Clausen will be talking about "Box Microservices".
Sign up for the webinar
I must say that Ortus always has a very good overview of what's going on. Very simple, clean, neat Sign up page will welcome you and give you the basic info.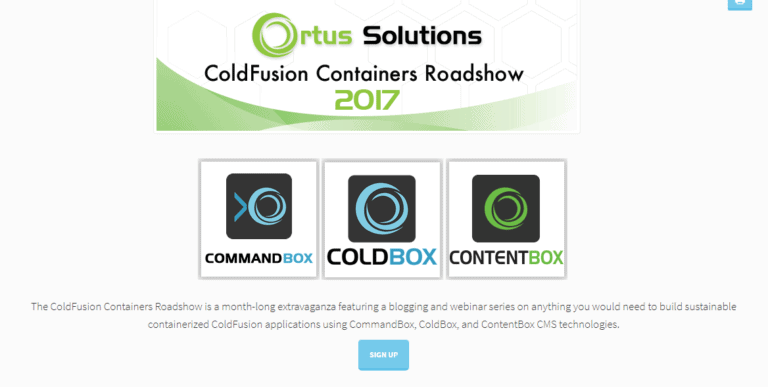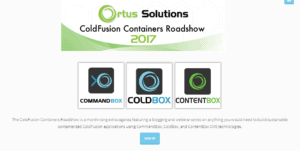 You can choose to attend one or more of the following sessions.
Here are the dates:
Time shows in Central Standard Time (US and Canada)
See you there folks!
And to continue learning how to make your ColdFusion apps more modern and alive, I encourage you to download our free ColdFusion Alive Best Practices Checklist.
Because… perhaps you are responsible for a mission-critical or revenue-generating CF application that you don't trust 100%, where implementing new features is a painful ad-hoc process with slow turnaround even for simple requests.
What if you have no contingency plan for a sudden developer departure or a server outage? Perhaps every time a new freelancer works on your site, something breaks. Or your application availability, security, and reliability are poor.
And if you are depending on ColdFusion for your job, then you can't afford to let your CF development methods die on the vine.
You're making a high-stakes bet that everything is going to be OK using the same old app creation ways in that one language — forever.
All it would take is for your fellow CF developer to quit or for your CIO to decide to leave the (falsely) perceived sinking ship of CFML and you could lose everything—your project, your hard-won CF skills, and possibly even your job.
Luckily, there are a number of simple, logical steps you can take now to protect yourself from these obvious risks.
No Brainer ColdFusion Best Practices to Ensure You Thrive No Matter What Happens Next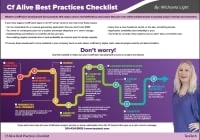 ColdFusion Alive Best Practices Checklist
Modern ColdFusion development best practices that reduce stress, inefficiency, project lifecycle costs while simultaneously increasing project velocity and innovation.
√ Easily create a consistent server architecture across development, testing, and production
√ A modern test environment to prevent bugs from spreading
√ Automated continuous integration tools that work well with CF
√ A portable development environment baked into your codebase… for free!
Learn about these and many more strategies in our free ColdFusion Alive Best Practices Checklist.