The final results for the 2019 State of the CF Union survey are out. Thanks to all the CFers who filled it out this year. Discover what most developers use for tools, languages, database and development methods.
Before we begin with the results, we'd like to thank everyone who participated and responded to this year's survey. And a special thanks to Brad Wood who helped me edit the survey questions and reviewed the results with me.
If by any chance you are new to ColdFusion, it is a development platform for creating modern web applications on the JVM. The CFML language has tags that resemble HTML syntax for templating HTML and script that resembles JavaScript syntax for writing business logic. It is designed to be powerful, expressive and easy to get started coding in. Many features are built into ColdFusion that require add ons for other languages.
A lot of people are still on ColdFusion 11. This means that still so many people need to get out of the legacy hell. Upgrading people! That's what makes a programming language alive!
Everyone's welcome to read the results. They're at the TeraTech survey page and you can all see all the results in as much detail as you care to. Let's just have a look at this.
The first part of the analysis is done. We will do part 2 very soon. Make sure to follow us.
Listen to the Audio
Bio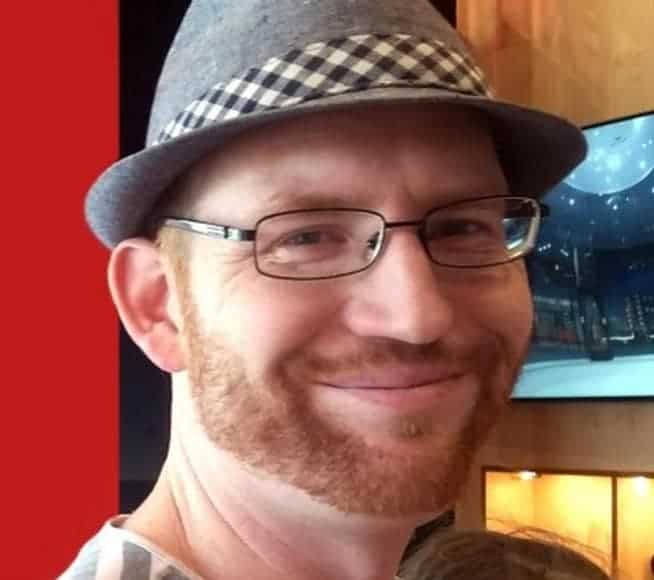 Brad grew up in southern Missouri and after high school majored in Computer Science with a music minor at MidAmerica Nazarene University (Olathe, KS). Today he lives in Kansas City with his wife and three girls. Brad enjoys all sorts of international food and the great outdoors.
Brad has been programming ColdFusion since 2001 and has used every version of CF since 4.5. He first fell in love with ColdFusion as a way to easily connect a database to his website for dynamic pages. He enjoys configuring and performance tuning high-availability Windows and Linux ColdFusion environments as well as SQL Server. Brad is the ColdBox Platform developer advocate at Ortus Solutions and lead developer of the CommandBox CLI.
Links
Interview transcript
Michaela Light:                  00:00:00               Welcome back to the show today. We're here with Brad wood from Ortus Solutions and we're going to be looking in detail at the results from the state of the ColdFusion Union survey 2019. So welcome Brad.
Brad Wood:                        00:00:34               Hello. Thank you. Good to be here.
Michaela Light:                  00:00:35               And Yeah, good to have you here again. And for those of you don't know, Brad is like the chief, uh, intelligent, a ColdFusion cold, CommandBox and other…
Brad Wood:                        00:00:47               I thought you were gonna say chief monkey there for a second.
Michaela Light:                  00:00:51               Well maybe you do a bit of a chief monkey on occasion. He gave an amazing number of talks into the box. He gave so many talks. I think he had to be split into parallel versions to be able to give the same talk, same time in different rooms, firms almost.
Michaela Light:                  00:01:05               Um, so anyway, good guy to check out. And his a blog is a coders revolution, if I remember right.
Brad Wood:                        00:01:15               That's my personal blog codersrevolution.com I typically blog stuff on the ortussolutions.com blog as well if it's box related, so.
Michaela Light:                  00:01:24               and occasionally he's seen on the a CF slack channel as well. Occasionally like every five minutes.
Brad Wood:                        00:01:31               You know, I actually, I just hit my 7000th message in the general channel just a few minutes ago. There's a little optic, there's a little Bot that keeps track of how much you talk and if you, if you blabber too much, they'll pop up and give you a little kind of anniversary notices like, Hey, you're 10000th the message, you know?
Michaela Light:                  00:01:50               Wow. Well, I think everyone listening appreciate all the support you give in the CF slack channel and all over the interwebs, so I appreciate you doing that.
Michaela Light:                  00:02:01               Anyway, today we're going to look at the results of the ColdFusion union survey. This is an annual survey that TeraTech runs for the ColdFusion community and it's a about 46 questions in it about all different aspects of ColdFusion tools. People use frameworks, uh, you know, what people think about ColdFusion and where it's going.
Brad Wood:                        00:02:20               So the survey orders order gives us a good kind of barometer of where the community is at. Um, you know, a lot of our open source libraries like ColdBox and ContentBox, you know, we're at, we're asking ourselves questions like, you know, what versions of ColdFusion do we need to be supporting? What versions of ColdFusion do we need to be supporting, what data bases are the most popular? So the state of the CF Union survey gives us a good kind of the, uh, know indicator where people are at, what they're interested in and, uh, and we kind of know what to focus on. So I always look forward to a survey every year.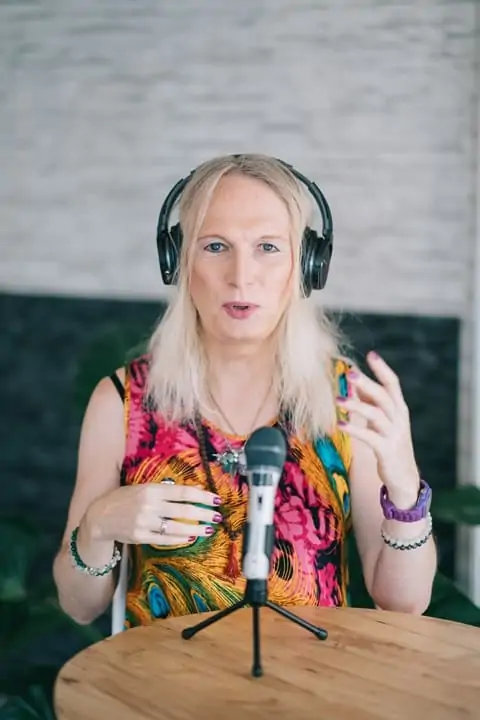 Michaela Light is the host of the CF Alive Podcast and has interviewed more than 100 ColdFusion experts. In each interview, she asks "What Would It Take to make CF more alive this year?" The answers still inspire her to continue to write and interview new speakers.
Michaela has been programming in ColdFusion for more than 20 years. She founded TeraTech in 1989. The company specializes in ColdFusion application development, security and optimization. She has also founded the CFUnited Conference and runs the annual State of the CF Union Survey.
Join the CF Alive revolution
Discover how we can all make CF more alive, modern and secure this year. Join other ColdFusion developers and managers in the
CF Alive Inner Circle
today.
Get early access to the CF Alive book and videos
Be part of a new movement for improving CF's perception in the world.
Contribute to the CF Alive revolution
Connect with other CF developers and managers
There is no cost to membership.