Gavin Pickin talks about "State CF Union survey analysis (part 3: Community, Deployment and Wrapup)" in this episode of the ColdFusion Alive Podcast with host Michaela Light.
"…Last time, we got to question 27. Now we're in the whole section around ColdFusion community, which I know it's important to a lot of listeners. So let's have a look at…"
Show notes
6. ColdFusion Community
28. How often do you attend ColdFusion User Group meetings?

Online CF Meetup – Charlie Arehart

Michigan CFUG

CF Hiawii

ColdfusionIndia

Mark Takata 

29. What CF related topics are you interested in learning this year?
30. What CF blogs do you read

Charlie Arehart
Pete Freitag
Adobe Community Forum
Ortus
Nolan Erck
Brad Wood
FusionReactor
Mark Krueger
Mathew Clemente
Michael Born

31. Which CF conferences will/did you attend this year?

32. What online CF communities do you participate in?

Sean Corefield slack archive website

33. CF Open Source 

34. I listen to the CF-related channels
7. Deployment
35. What types of DEVELOPMENT setups do you use?

36. What types of PRODUCTION deployments do you use?

37. What hosting services do you use for your PRODUCTION deployments?

Ideas for 2023 survey

Google cloud

Oracle cloud

Abila cloud 

38. What Docker Image(s) are you using, if applicable? (Check all that apply)

Charie talk on Docker images

Jon Claussen java byte code crunching

39. What deployment/build tools do you use?

40. What monitoring tools are you using?

41. How do you lock down your servers for security?

42. Have your CF servers suffered from a hacking exploit in the last 2 years due to a CF-based vector? (Remember, this is anonymous)

43. Are you using or planning to use AWS Lambda (serverless)
8. Wrap up
44. What aspects of CF are keeping you and/or your company using it?

Idea for 2023 survey – Tools and eco-system

45. What aspects of CF are preventing you or your company from embracing CF?

46.  What are your company's plans for your technology stack, if any?

47. What is your approximate salary range in USD? (Remember, this is anonymous)

48.  What is your current arrangement for CF work?

49. What industry is your company in?

50. Any additional comments/suggestions for the survey?
Mentioned in this episode
Listen to the Audio
Podcast: Play in new window | Download | Embed
Subscribe: RSS
Bio
Gavin Pickin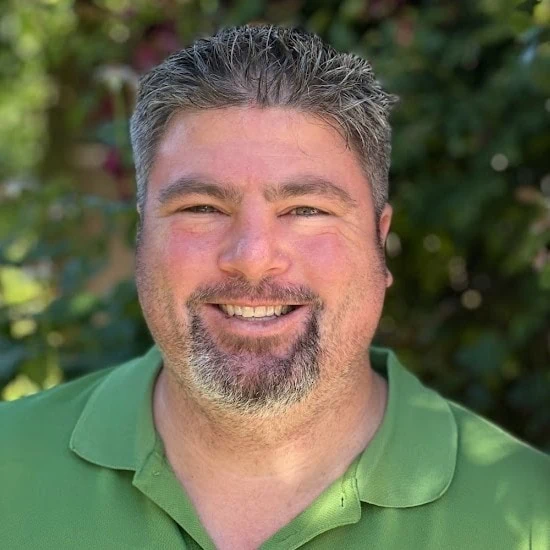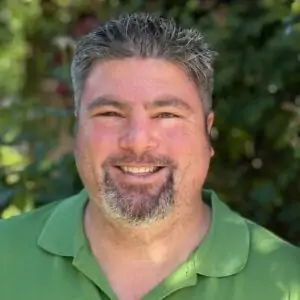 Software Consultant passionate about Building Better Businesses using CFML, JavaScript, VueJS, Docker, Training, Podcasts and sharing all my lessons learned
Gavin Pickin – Software Consultant for Ortus Solutions
Gavin started using ColdFusion in 1999 when working for the University of Auckland in New Zealand before moving to California. He has led teams, trained new developers and worked the full stack from graphic design, HTML and CSS JavaScript through ColdFusion MySQL and server administration.
Gavin has a passion for learning and cannot understand why the 9-5ers aren't listening to podcasts while changing diapers, watching video tutorials while cleaning baby bottles and folding clothes, or putting the kids to sleep with soothing phone gap mobile application cookbook recipes.
Links
Interview transcript
Michaela Light 0:01
Welcome back to the show. I'm here with Gavin Pickin, and we're going to be talking about the third part of the State of the Union survey and all the insights about ColdFusion land and all the tools people use and trends going on. Welcome, Gavin.
Gavin Pickin 0:17
Thanks for having me. Yeah.
Michaela Light 0:18
Yeah, great to see you. And Gavin's joining us from beautiful sunny California. As you can tell from his wonderful sometime. Originally, he's from New Zealand, that probably means you can't get a suntan I'm guessing.
Gavin Pickin 0:34
I can just go more lobster red than anything else. Yeah, yeah, my brother's got a little more darker skin. But I'm just Oh, there
Michaela Light 0:42
you go. So you're the lobster. Okay, well, that's good. And he's been doing cold fusion for decades. And he is the software consultant on cold fusion, auto solutions, and does all kinds of other technologies and talks at conferences, does all kinds of cool stuff. And he was the main driving force behind content box, which is a CMS written in ColdFusion. Yep,
Gavin Pickin 1:11
did a lot of work with that. And I gotta get back to it clients. Leave me alone for a little bit so we can get some more content box love out there. There you
Michaela Light 1:18
go. So let's wait with it. Last time, we got to question 27. Now we're in the whole section around cold fusion community, which I know it's important to a lot of listeners. So let's have a look at if anyone goes to user group meetings, I think unfortunately, I'm just gonna share the screen for those watching on video, but I will talk it through just like a baseball commentator. I'm not as good as Joe Rogan at that. But you know, Gavin, and I will try and explain what we're seeing. So, you know, user groups used to be a really big thing. For ColdFusion. They're still going, there's some user groups online. But most people it seems, don't just never go to the user group meeting. And they're probably going to tell me Well, it's because there isn't one near to me, and I don't like doing it online, or I didn't know the ones online.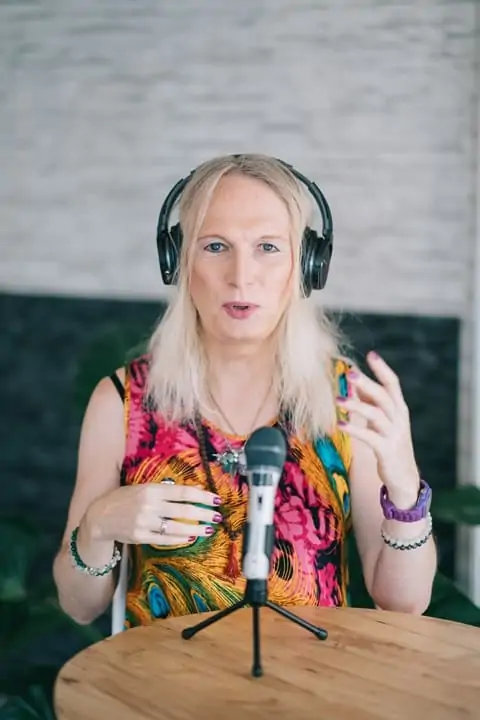 Michaela Light is the host of the CF Alive Podcast and has interviewed more than 100 ColdFusion experts. In each interview, she asks "What Would It Take to make CF more alive this year?" The answers still inspire her to continue to write and interview new speakers.
Michaela has been programming in ColdFusion for more than 20 years. She founded TeraTech in 1989. The company specializes in ColdFusion application development, security and optimization. She has also founded the CFUnited Conference and runs the annual State of the CF Union Survey.
Join the CF Alive revolution
Discover how we can all make CF more alive, modern and secure this year. Join other ColdFusion developers and managers in the
CF Alive Inner Circle
today.
Get early access to the CF Alive book and videos
Be part of a new movement for improving CF's perception in the world.
Contribute to the CF Alive revolution
Connect with other CF developers and managers
There is no cost to membership.