Daniel Garcia, Leon O'Daniel and Nolan Erck talk about "How to start and run a CFUG (experts panel)" in this episode of the CF Alive Podcast, with host Michaela Light.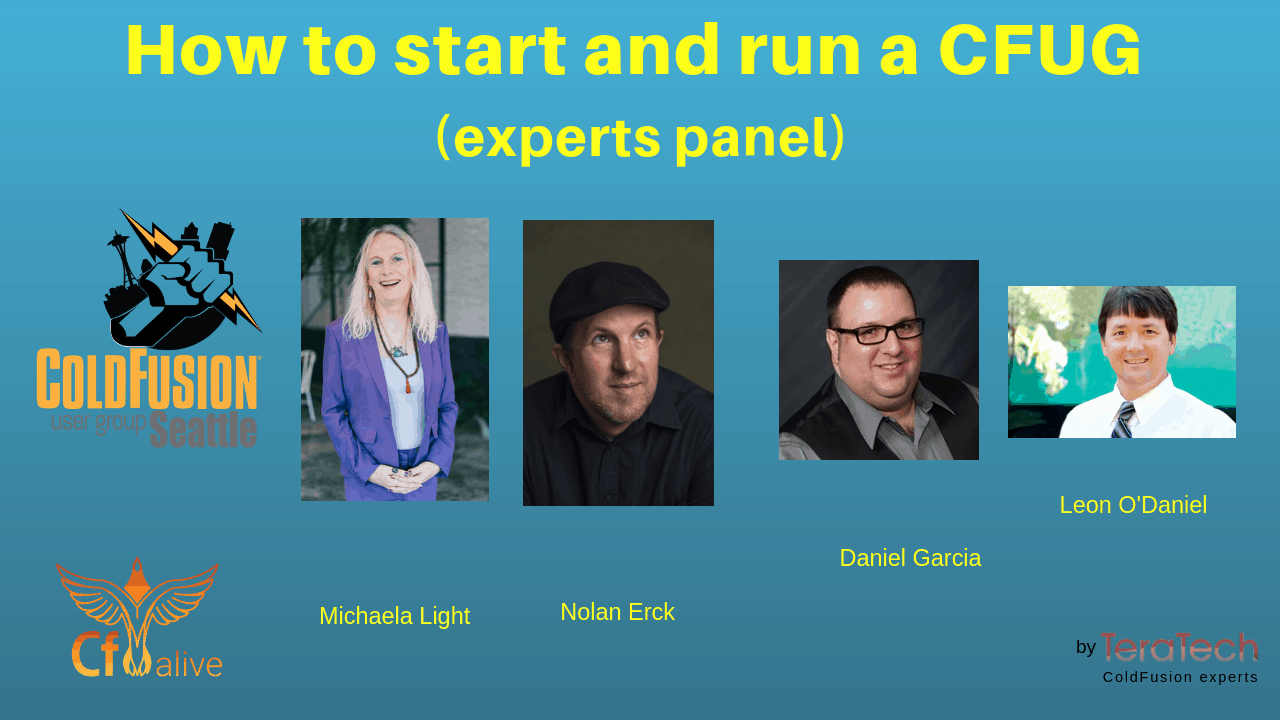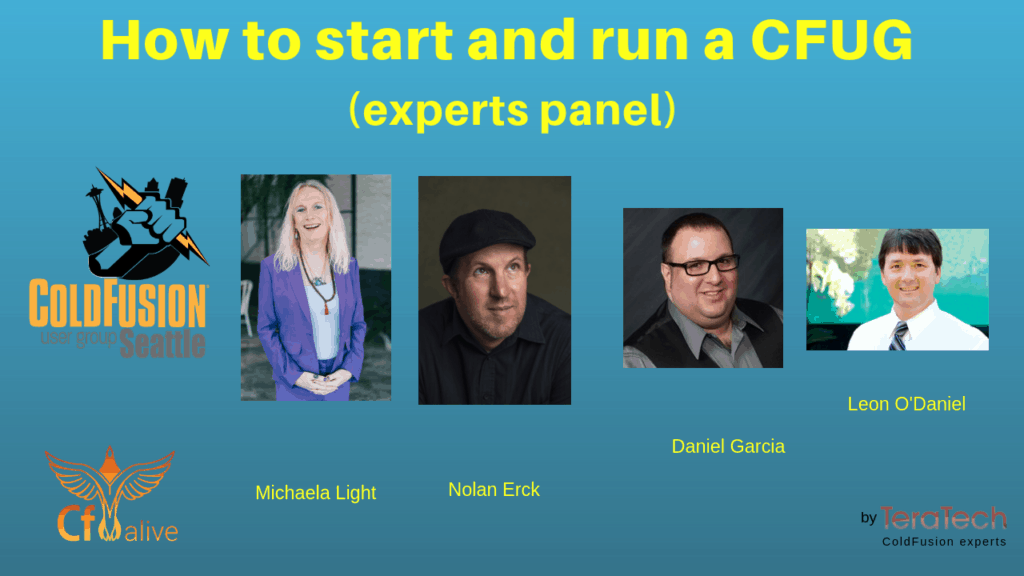 Show notes
What is a CFUG?

ColdFusion User Group

CFers gather to learn and share about CF. May have presentations too.

And other related technologies

Learn about opportunities, network

Why is a CFUG important?

CF still relevant

Share tips and tech

Help keep CF alive

Keep up with new tools and ideas

How do you start a CFUG?

Finding a Location is key

Important not to move every month

Free venue, allows food, has a projector and AV

Easy part of town to reach after work (allow for traffic patterns in your town)

Meetup Pro members in major metropolitan areas may have the ability to reserve space at WeWork (a Co-Working Space) for little to no charge.

HackLab – add to their calendar

Meet at User Group Member's company conference rooms

Zoom Video Conference

Meeting time and frequency

Middle of week – Tues or Wed ideal, Thursday ok

Nth Wed of month

Ask members what day

6pm works if you have food provided or for sale

6:30pm – 8pm

Every month vs every other month

Don't move the day around

Name badges and go around room intros

Name, company, what hope get out of group

Tips on getting speakers

Ask speakers from CF conferences (CF Summit, Into The Box, CF Camp etc)

Ask CF Vendors (Integral, Foundeo, BlueRiver, Ortus etc)

Tech Recruiters talk on job market

Tech people you know, CFers at your company

Ask related tech vendors and from other conferences

Alternatives to expert speakers

Code show and tell

Help members give mini-talks (5-10 mins)

Show a record preso and talk about it

Backup presenter

Developer show and tell

Hands-on workshop

Open forum Q&A

Promoting a CFUG

Email list

Website

Great for meeting announcements

Past meeting recording

Bio

Adobe

Forum

CF breakfast event

Free software give away

Extra tickets to speakers and attendees each month

Lucee

Eventbrite

Meetup – people can search for this

Your company

LI friends

CF Slack channel

Instagram – share speaker photo before event, share photos from event after

Promote active members on website

Freebies – Adobe, vendors, Training company such as Linda

At conferences – CFUG T-shirt, postcards

FB Live (or YouTube live) of meeting

Believe.tv allows for multiple presenters and screen share

Manager

Vision and member guidelines

How do you deal with disruptive members?

Facilitate discussion on topic, keep concise

How do you encourage quiet members to speak up and participate?

CF Alive book – community guidelines

Why are you proud to use CF?

WWIT to make CF more alive this year?

What are you looking forward to at CF Summit West?
Mentioned in this episode
Daniel Garcia Biography
Daniel Garcia is the founder and manager of the Chicagoland ColdFusion User Group.  He works for American Access Casualty Company as a Lead Application Developer as well as a part-time freelancer.  Working with ColdFusion since 1999 (CF4), he is passionate about the technology and strives to be a full stack web developer (or as close to one as he can be).
He is a husband, father, wisenheimer, cinefile, regaler of useless knowledge, barbershopper, and has an irreverent sense of humor.  His mantra is "work smarter, not harder" and "KISS (Keep it Simple Stupid)".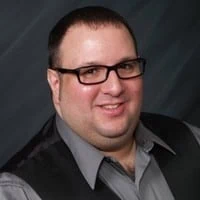 Leon O'Daniel
Biography:
Leon O'Daniel has been designing and developing web sites using ColdFusion since 1997. He splits his time between being a Senior Web Application Developer and Leader of the Boeing ColdFusion Community of Practice for the Boeing Company, and Organizer of the Seattle ColdFusion User Group and Vice President for his company, O'Daniel Designs.
Leon is an avid Seattle Seahawks fan, father of 2, and has been married for 28 (almost 29) years to his wife Gina. Leon tries to make himself available to help other ColdFusion developers to help with anything he is able. You can contact him at [email protected]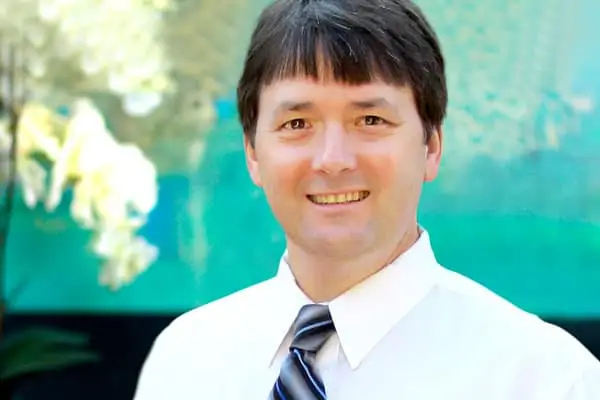 Seattle ColdFusion User Group Logo: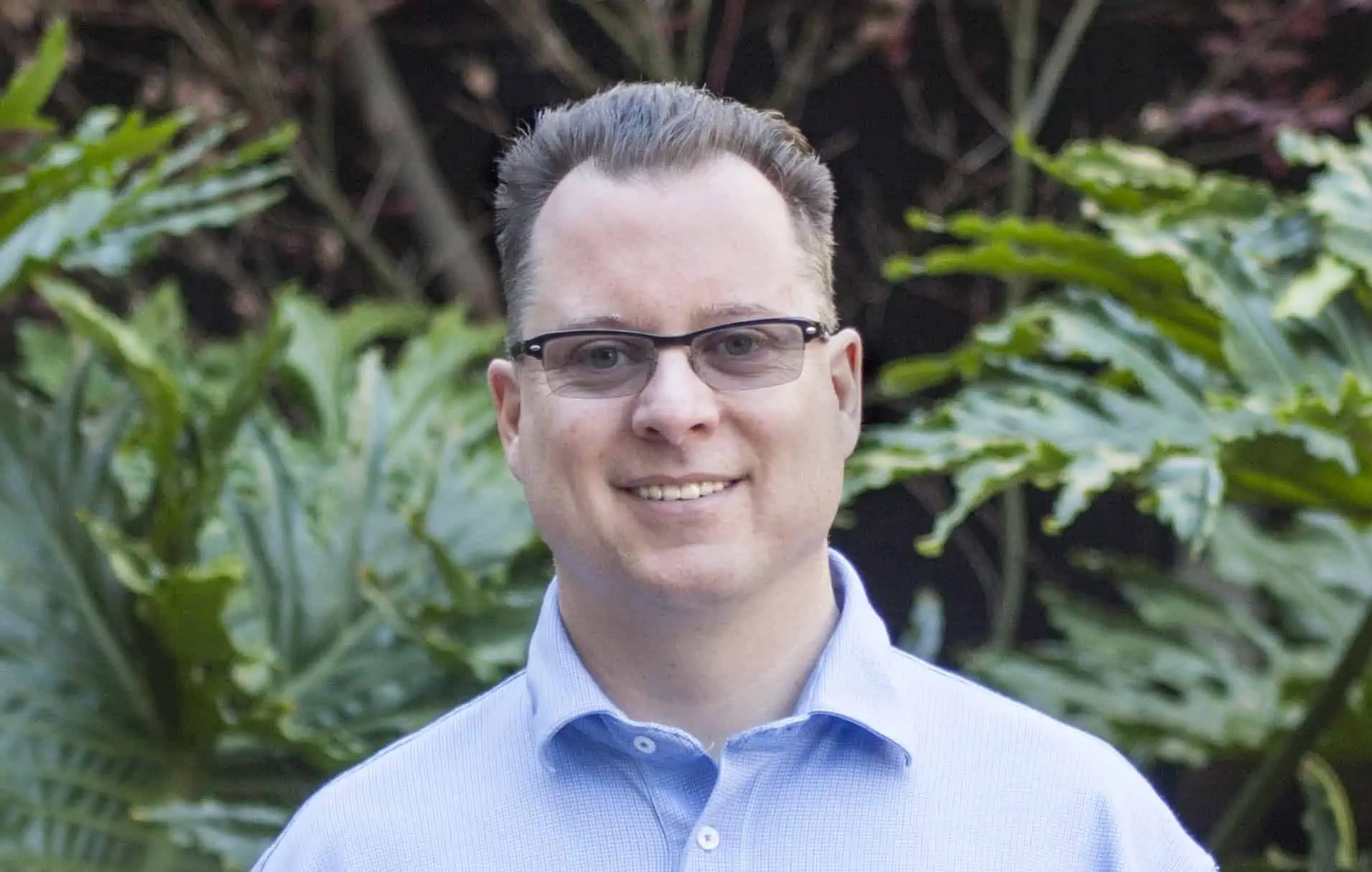 Seattle ColdFusion User Group Link:
https://www.seattlecfug.org | https://www.meetup.com/Seattle-ColdFusion-User-Group
Michaela Light
Michaela has been programming in ColdFusion for over 20 years. She founded TeraTech which focuses on ColdFusion development and optimization. She founded the CFUnited conference and ran MDCFUG. She is the current host of the CF Alive podcast and has interviewed over 60 ColdFusion experts about What It Would Take to make CF more alive this year.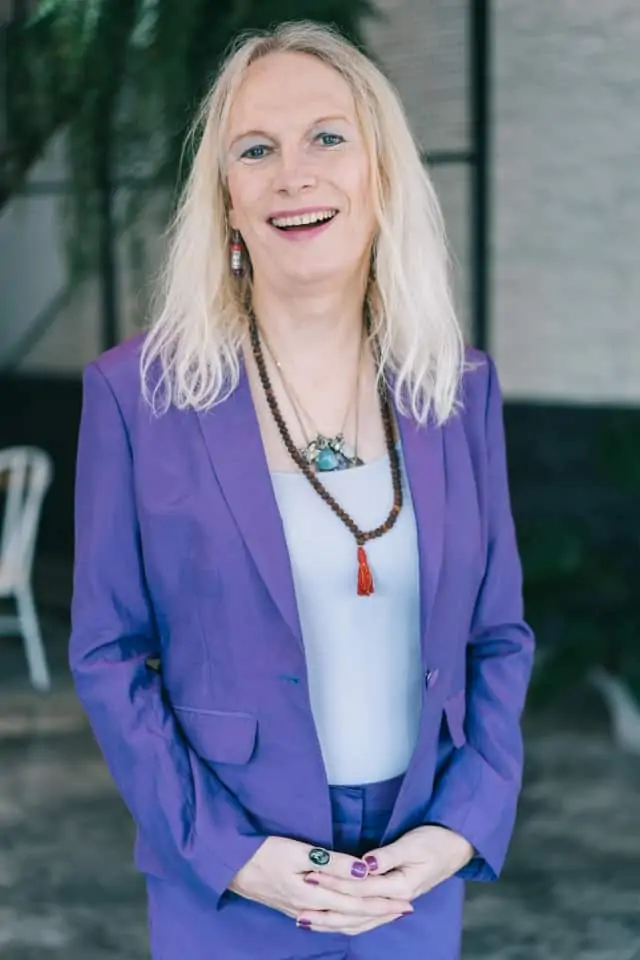 Nolan Erck
Nolan Erck has been developing software for 21 years. Starting in the video game industry working on titles for Maxis and LucasArts, then advancing to web development in 1999, his list of credits includes Grim Fandango, StarWars Rogue Squadron, SimPark, SimSafari as well as high-traffic websites for a variety of clients.  
Nolan manages the SacInteractive User Group, teaches classes on aspects of software development, and regularly gives presentations at conferences and user groups across the country.
When he's not consulting or talking about himself in the third person, Nolan can usually be found working on one of several music projects.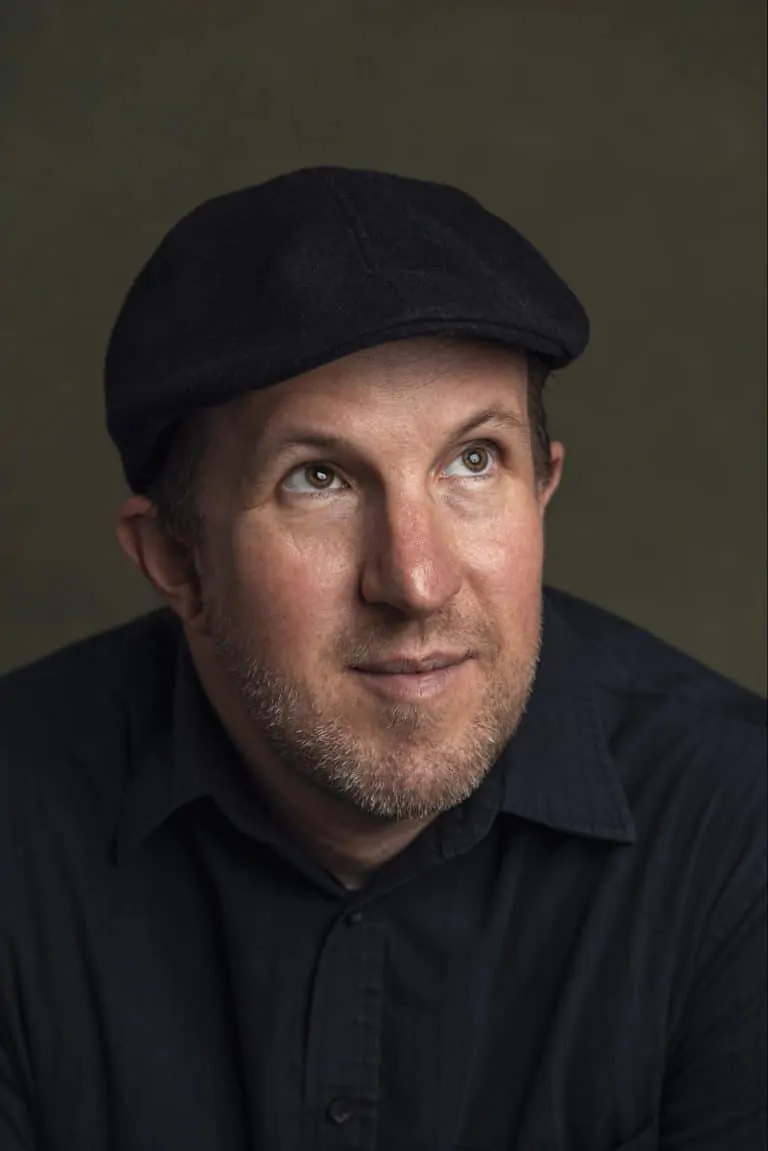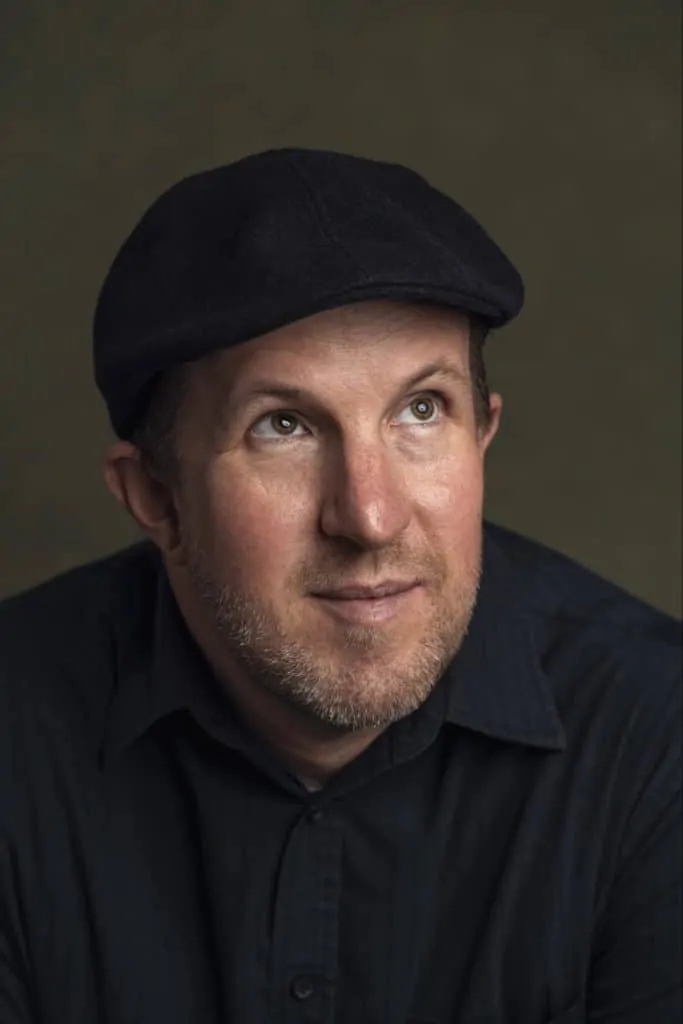 Links
Twitter: @southofshasta

Twitter: @sacinteractive
Interview transcript
Michaela Light 0:01
Hey, welcome back to the show here we have a special episode. And it's a panel of cold fusion user group experts. We've got Leon, Nolan and Daniel. So and we might have drew as well joining us, he isn't here yet. But if you pop in the middle, I'll introduce him there. And my name is Michaela light. This is the CF alive podcast. And today we're going to be looking about running or starting a cold fusion user group. So welcome, everyone. And if you don't know, our guests here, Leon runs the Seattle cold fusion user group. And Nolan runs a user group down in Mount Shasta area in California.
Sacramento, I'm sorry,
Nolan Erck 0:48
no worries, just it's just,
Michaela Light 0:49
it's just your company name has Shasta, and it gets me confused.
Nolan Erck 0:53
I had that happen before.
Michaela Light 0:55
Yeah. And then Daniel runs the circuit, Chicago ColdFusion user group. So we nearly got all the time zones covered in the United States. And if anyone listening, if you run a youth group, please let us know in the comments about it, we'd love to hear what you're doing. And if you're interested in starting youth group, let us know that in the comments. And if you just wish you could attend to us, or you can tell us that too. So I think we should start off by just explaining what is a ColdFusion user group or the acronym CPG that sometimes gets bandied around.
Leon O'Daniel 1:32
So you know, for, for my opinion, a confusion user group is a community of people that all have a common interest in cold fusion, and are interested in sharing their knowledge about cold fusion and about learning about opportunities and additional information in that area. also supporting technologies for cold fusion.
Join the CF Alive revolution
Discover how we can all make CF more alive, modern and secure this year. Join other ColdFusion developers and managers in the
CF Alive Inner Circle
today.
Get early access to the CF Alive book and videos
Be part of a new movement for improving CF's perception in the world.
Contribute to the CF Alive revolution
Connect with other CF developers and managers
There is no cost to membership.