When was the last time you publically said how remarkable you are?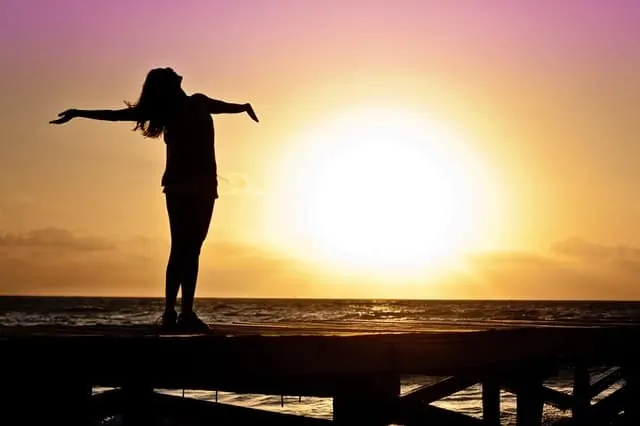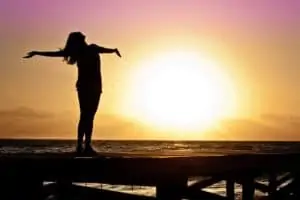 As a part of #Iamremarkable movement, I am doing some CF Alive podcast episodes about women in tech and the issues you have faced and dealt with. I just did a mini interview Friday with April Graves (a CFUnited speaker) and am looking for other women in tech to interview. 

I already have Elliotte Bowerman scheduled for an interview later this month talking about the Google #Iamremarkable movement and her personal journey as a woman in tech.
If you have suggestions for who to interview or feedback let me know in the comments or via Twitter (hashtag #iamremarkable). Or email me at michael at teratech dot com if you are interested.
Some of the questions that I would like to discuss in the podcast interviews are:
* What issues have you faced as a woman in tech?
* How have you dealt with them?
* The challenge of getting women to speak at events
* The Google #Iamremarkable movement
I believe now is the time to make a major shift in this issue. Both because it is the fair thing to do. And because tech teams perform better when all members contribute and are paid fairly. And because I identify as female and transgendered and this issue matters to me personally.
The background
It all heated up because this guy at Google wrote his opinion on gender policy there. 
There have been many responses and Sophia Eng's Hear Me Roar Manifesto is one of the good ones.