Rakshith Naresh talks about "Revealing the ColdFusion 2018 Roadmap details " in this episode of ColdFusion Alive podcast with host Michael Smith.
Episode highlights
How has CF changed over the last few versions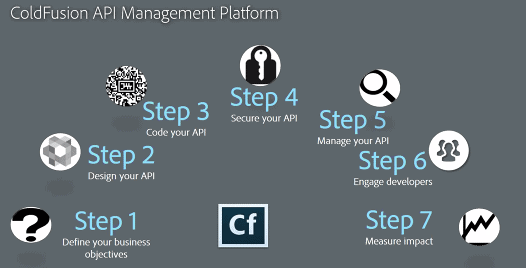 Docker container – official images will be available by end of Q3 2017

+ Redhat openshift platform

What features are you focusing on CF 2018

Performance

New Performance Management Suite

Runtime faster

Distributed caching (on separate server in your cluster)

ASync programming

Security

Automated lockdown

CF has the least number of issues of any App dev platform

No Zero Day issues over the last 4 years (other languages have had them!)

Language

OO better inheritance including interface inheritance

Pre-alpha release will be announced on blogs.coldfusion.com

PDF better conversion

How do you decide what features to add?

What is the long term commitment of Adobe to ColdFusion?

How are ColdFusion sales going for Adobe?

Sales are growing 12% per year

The biggest revenue for CF sales was this year

Hence Adobe continues to invest in CF

5 years of support plus 2 years extended support

CF 2016 will have full support through 2021. Extended support through 2023

CF 2018 will have full support through 2023. Extended support through 2025

Security hotfixes are provided in full support period

Why are you proud to use CF?

He has been on the CF team for 11 years (during CF 8 build as engineer)

CF is critical to 76% of our customers in their tech

70% of Fortune 100 companies use CF

50% of Fortune 500 companies use CF

WWIT for you to make CF more alive this year?

New features in CF 2018

CF Summit support

Large customer and analyst (Gartner and Forrester) conversations

Changing the perception of CF as being a modern and alive technology

What are you looking forward to at CF Summit?

500+ attendees – was sold out last year
Mentioned in this episode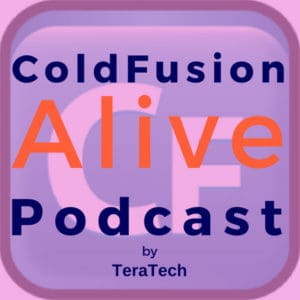 Bio
Rakshith Naresh senior product manager for ColdFusion at Adobe. He decides the future direction of CF there.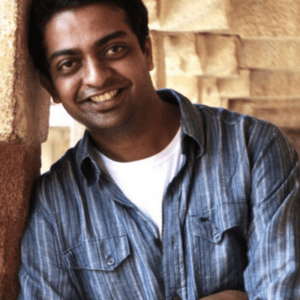 Links
PS Do you have a contingency plan for when you Ideal ColdFusion Developer gets hit by a bus?
What are the first steps you take for preventing the ColdFusion project problem?
This awesome Checklist is the best next step…