We are now just 3 weeks away from the conference in Texas. Here are the updates and news for this week.
Late Bird discount ended on March 31st
For those of you who still don't know if you'll be able to come, or haven't had time to purchase the ticket, the Late Bird discount has ended. The standard pricing is back in the game, and you can see the prices here
Speakers updates and highlights

Eric Peterson
Eric has been programming in CFML and Javascript since 2012. He will be leading multiple sessions at Into The Box! Check them out below!
CFFractal + APIs
qb
CommandBox Migrations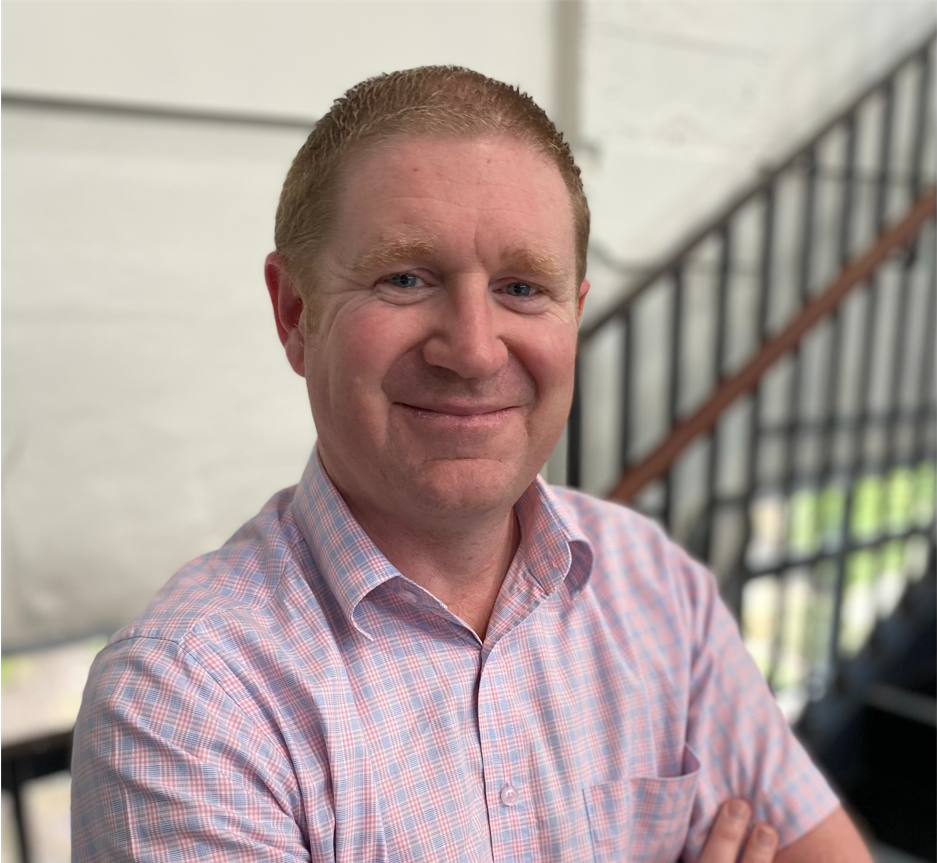 Neil Cresswell
Neil is the founder of Portainer.io, which is an open-source "human friendly" Management UI for Docker; the founder of CloudInovasi.id, which is a Indonesia-centric Docker Container as a Service Provider (and which provided the initial inspiration for Portainer), and is the co-founder of a NZ company called Emerging Technology Partners, which specialises in Docker consulting. We are excited to hear his expert talk on Portainer!
Using Portainer.io for Docker Container Management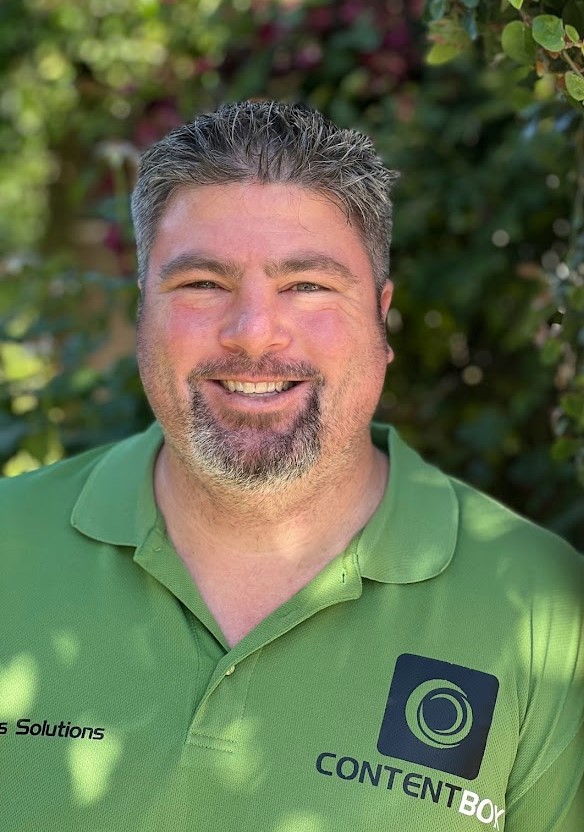 Gavin Pickin
Gavin started using ColdFusion in 1999 when working for the university of Auckland in New Zealand before moving to California. He has lead teams, trained new developers and worked the full stack from graphic design, HTML CSS JavaScript through to ColdFusion MySQL and server administration. He is an Ortus Keynote and you won't want to miss his sessions!
Ortus Keynote
Alexa and ColdBox APIs
ContentBox + Docker
Into The Box 2018 Sponsors

And to continue learning how to make your ColdFusion apps more modern and alive, I encourage you to download our free ColdFusion Alive Best Practices Checklist.
Because… perhaps you are responsible for a mission-critical or revenue-generating CF application that you don't trust 100%, where implementing new features is a painful ad-hoc process with slow turnaround even for simple requests.
What if you have no contingency plan for a sudden developer departure or a server outage? Perhaps every time a new freelancer works on your site, something breaks. Or your application availability, security, and reliability are poor.
And if you are depending on ColdFusion for your job, then you can't afford to let your CF development methods die on the vine.
You're making a high-stakes bet that everything is going to be OK using the same old app creation ways in that one language — forever.
All it would take is for your fellow CF developer to quit or for your CIO to decide to leave the (falsely) perceived sinking ship of CFML and you could lose everything—your project, your hard-won CF skills, and possibly even your job.
Luckily, there are a number of simple, logical steps you can take now to protect yourself from these obvious risks.
No Brainer ColdFusion Best Practices to Ensure You Thrive No Matter What Happens Next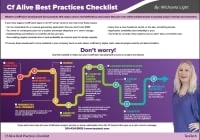 ColdFusion Alive Best Practices Checklist
Modern ColdFusion development best practices that reduce stress, inefficiency, project lifecycle costs while simultaneously increasing project velocity and innovation.
√ Easily create a consistent server architecture across development, testing, and production
√ A modern test environment to prevent bugs from spreading
√ Automated continuous integration tools that work well with CF
√ A portable development environment baked into your codebase… for free!
Learn about these and many more strategies in our free ColdFusion Alive Best Practices Checklist.