Buy the CF Alive book and get 3 Amazing bonuses!
Get the Best Selling CF Alive Book
ColdFusion is a vibrant and modern language for complex, data-driven enterprise apps. While some companies have abandoned CF as dying, more farsighted dev teams have embraced CF. Learn how they are making it the most modern, secure and state-of-the-art web development ecosystem. Bar none.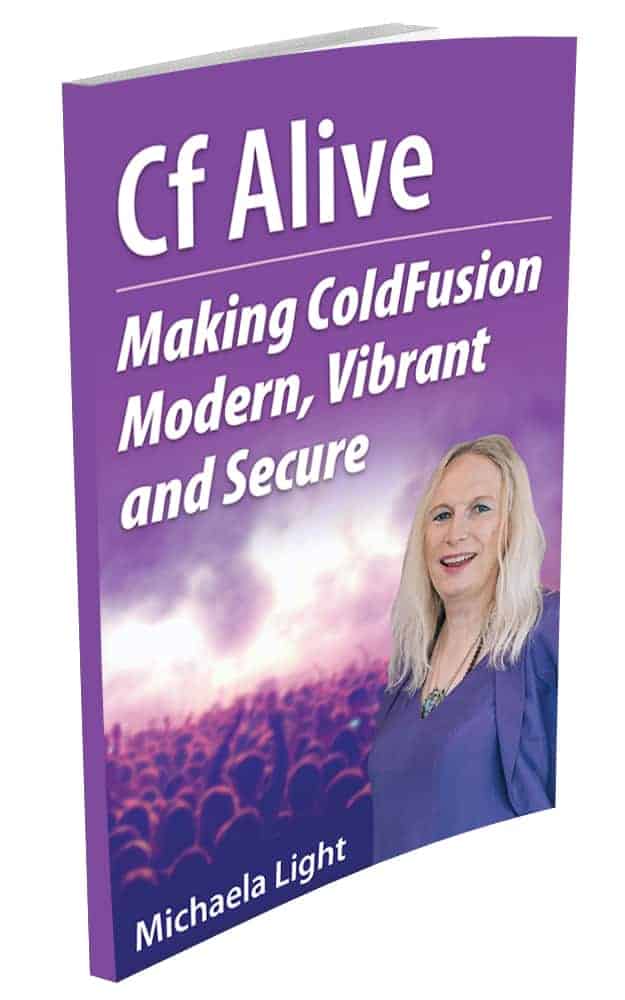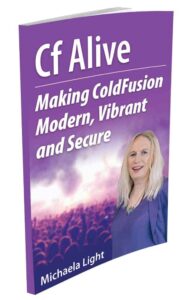 The CF Alive book explains how you can:
Modernize your legacy CF apps with 14 best practices for easy-to-maintain apps
Discover 27 state-of-the-art tools from my hand-picked list that will make you more efficient at CF development
Inspire others developers and young programmers with our proven 21 outreach methods
Learn 8 keys to improve CF Marketing and be proud of using ColdFusion
Contribute to making CF more alive this year
You are 2 easy steps from getting your CF Alive book and 3 amazing bonuses.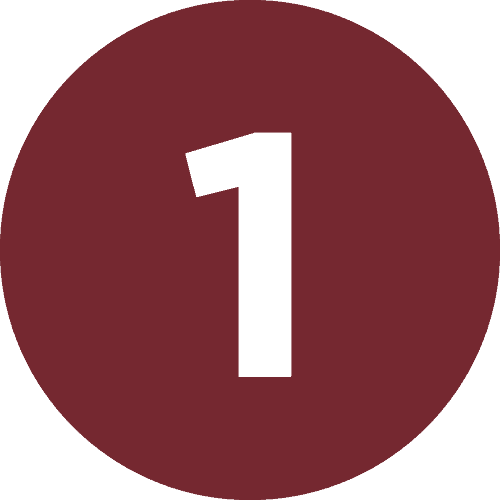 Buy the book on Amazon for 99c (Kindle version)
1. CF Alive Best Practices Checklist
10 modern ColdFusion development best practices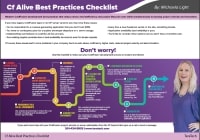 2. CF Alive Full Resources Cheatsheet
with 700+ valuable ColdFusion resource links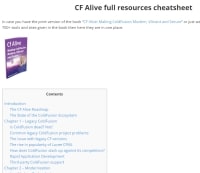 3. CF Alive Modernization and Security Assessment
to tell just how good (or bad!) your CF app is and what you need to fix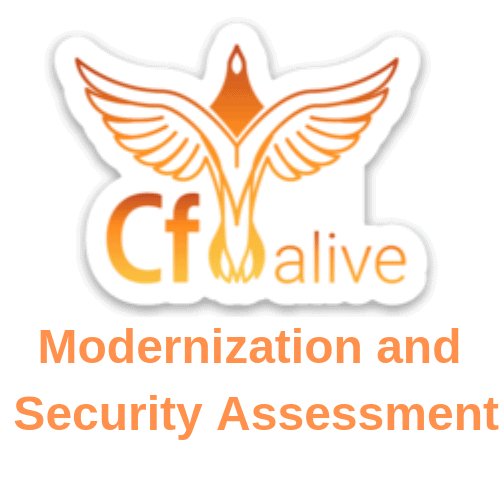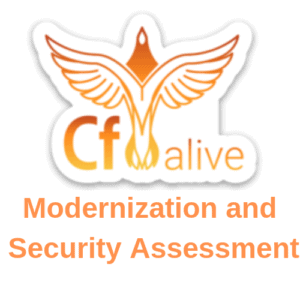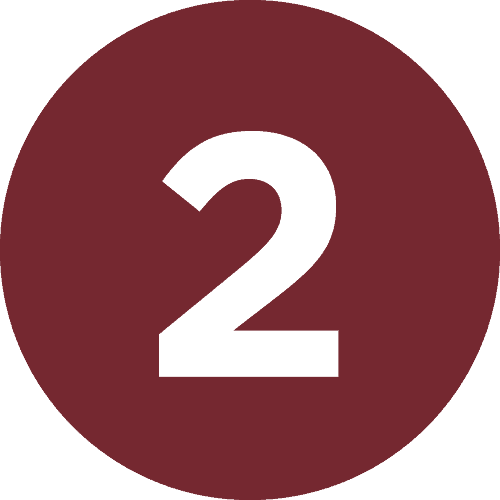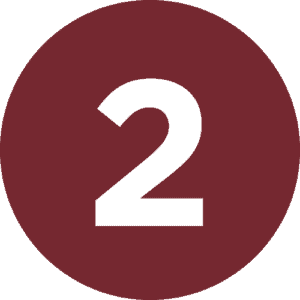 Complete the purchase info in the form below
Get instant access to your bonuses after you submit your purchase info.
What readers are saying about CF Alive:

G Cantor Verified Buyer

best practices resource for CF developers
"In CF Alive, the author explores best practices surrounding modern web development, recommending specific software tools and other resources for implementing these best practices for Adobe ColdFusion and other CFML application developers. What I liked best about the book (Kindle version), is that I could read about a recommended software tool, then link directly to a CF Alive Podcast between the author and a highly-experienced ColdFusion developer with expertise in using that tool."

Miles Rausch Verified Reviewer

An important step toward revitalizing CFML
"This book is taking on a tough challenge: convince the web development world that ColdFusion is worth investing in. There's a lot working against ColdFusion: its age, its decline in popularity, its perception as stagnant. What this book does, however, is line up all the many responses to those criticisms. It reaches out to new and former ColdFusion developers with the words of the very community that writes ColdFusion code today. It also speaks to existing ColdFusion developers and encourages them to embrace the latest techniques and technology that the ColdFusion community offers to help bolster and improve the name of ColdFusion in the development community.
If you are a current or former ColdFusion developer or simply curious about developing for ColdFusion, you should check this book out."

Nolan Erck
 Verified Reviewer

A great modern reference for jumpstarting CFML development and community resources
"I love the inspirational quotes throughout the book, and all the contributions from other CF community members. This reminds me of the Fusion Authority articles and the great sense of community support that they provided. The "Outreach" chapter is excellent in this regard — reading it brought back a lot of the feelings I got when I first met people in the CF community and shows how passionate the CFML community still is.
This is an excellent reference for people new to CMFL looking to get a jump start on recommended practices, and a great resource for anyone doing web development that just needs to be inspired again. (Full disclosure: I was interviewed for this book and also helped with the technical editing."

William Frankhouser
 Verified Reviewer

Modernize!
"We have all seen legacy developers stuck in their ways. It is time for ColdFusion developers to step up and modernize! CF Alive is a great resource written to provide the necessary tools and resources to update, secure, scale and deploy new and better applications with ColdFusion. This book helps from the newbie CF developer to the larger team of developers looking at ways to support and move forward with ColdFusion. Additional topics include containers, ways to bring more applications to the cloud, better security of our application source, testing environments, opportunities to use the open source Lucee engine and more.
It is time to bring more educational opportunities to developers with the rapid application development of ColdFusion. This book hits it straight on. CF is Alive!"
This crazy offer was born at the Adobe CF Summit
The CF Alive book launched with a  big splash at Adobe CF Summit in Las Vegas. Now I want to spread the CF Alive message to as many CF developers and managers as possible so I came up with this crazy bonus offer!
CF Alive Table of Contents
Introduction
The CF Alive Roadmap
Who is this book for?
The State of the ColdFusion Ecosystem
Let's Welcome Change
CF Wanted: Dead or Alive
About the Author
Onwards!
Chapter 1 Legacy ColdFusion
Is ColdFusion dead? Not!
Common legacy ColdFusion project problems
The issue with legacy CF versions
The rise in popularity of Lucee CFML
How does ColdFusion stack up against its competitors?
Rapid Application Development
Third-party ColdFusion support
Summary
Chapter 2 Modernization
Use Modern Technologies
Use the Current Version
Adapt and Integrate
Invest in CF
Security
Reliability
Scalability
Containerize
Deployment
Change Tracking
Improve CFML
Lucee CFML
Summary
Chapter 3 State-of-the-Art Tools
Containerization Tools
Source Control Tools
Other Tools
Frameworks and Methodology
API Manager
Package Management Tools
Summary
Chapter 4 Outreach
Education
Developer Outreach
Community Engagement
Conferences
Summary
Chapter 5 Marketing
Improve PR
Evangelize CF
#coldfusion
Talk with CFers
Rebrand
Promoting New Versions of CF
Hidden ColdFusion
Summary
Chapter 6 CF Alive Podcast Behind the Scenes
Background
How the CF Alive podcast started
Show Content
The CF Alive Revolution
Chapter 7 The CF Alive Reward
The CF Wanted Poster
Language Shame
No longer Alone in Legacy CF coding
CF Legacy paralysis
Your Reward
Join the CF Alive revolution
Appendix A The Interviewees
Appendix B Resources
Links
CF Alive Podcast
Books
Gratitudes
A Personal Note from Michaela Light
Want More?
This Is  A Limited Offer, So Claim Your Bonuses Now Before They're All Gone…
Thanks for taking the time to read this page and I hope you enjoy the book!
Thanks,
Michaela Light
P.S. In case you're one of those people (like me) who just skips to the end of the letter, here's the deal:
You buy the 220-page book, "CF Alive: Making ColdFusion Modern, Vibrant and Secure" (Kindle or paperback) on Amazon.
You enter your name, company, email and Amazon receipt in the form above
You get immediate access to the 3 bonuses
There's not catch… no gimmicks…
So, buy your copy now and get your special CF Alive bonuses today. I'll see you on the inside