It is an online stream of all the sessions and seminars that happened at the Summit, and now Adobe has made it available for CFers everywhere.
Another thing, registration is free!
Do not waste this chance to learn from the CFers there are and join the group.
What is it?
Adobe's CF Summit conference is something that marks the year ending for CFers. After all the deliciousness around the ColdFusion conferences during the year, this was the last one.
And yes, it was in-person, again.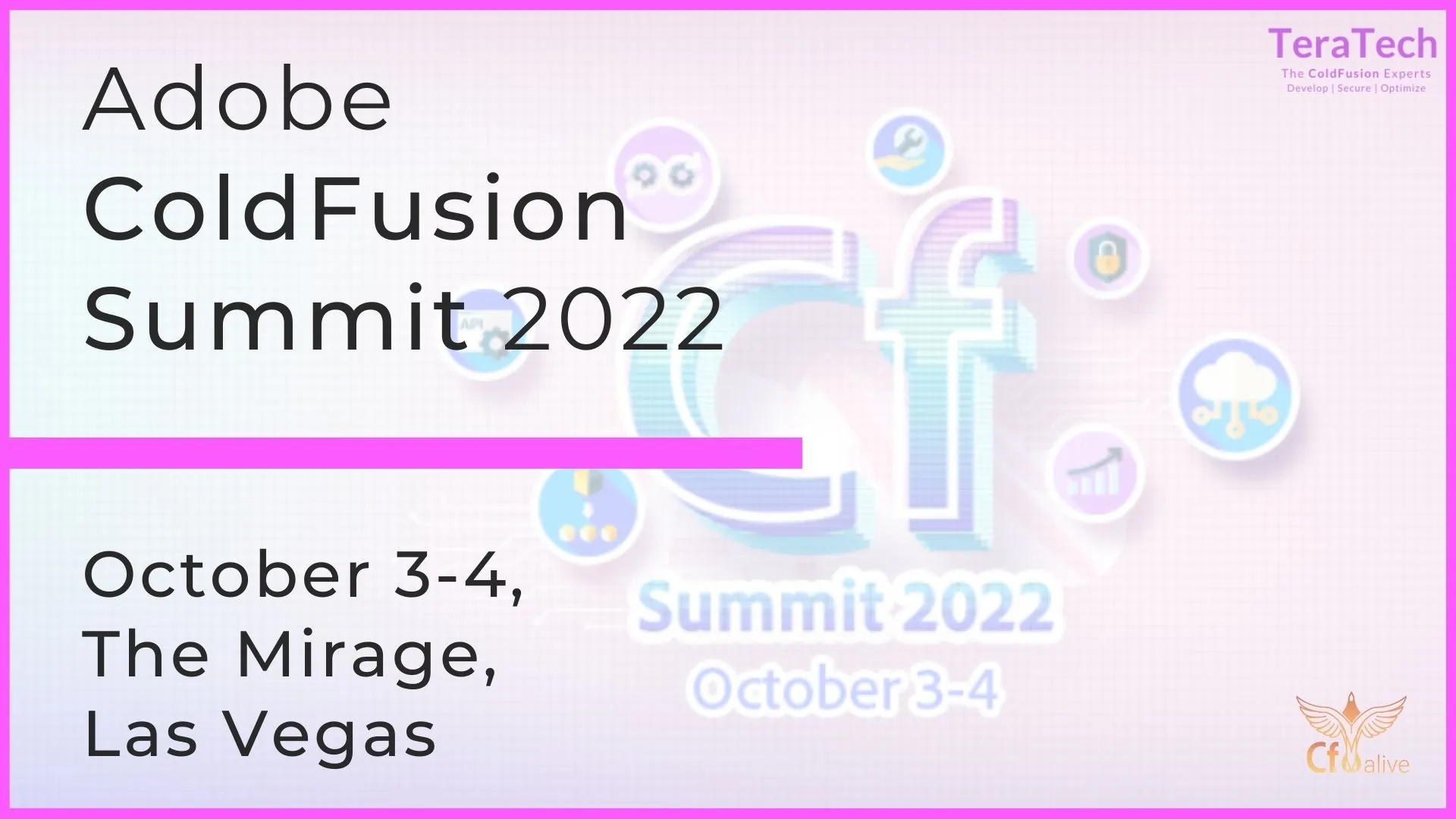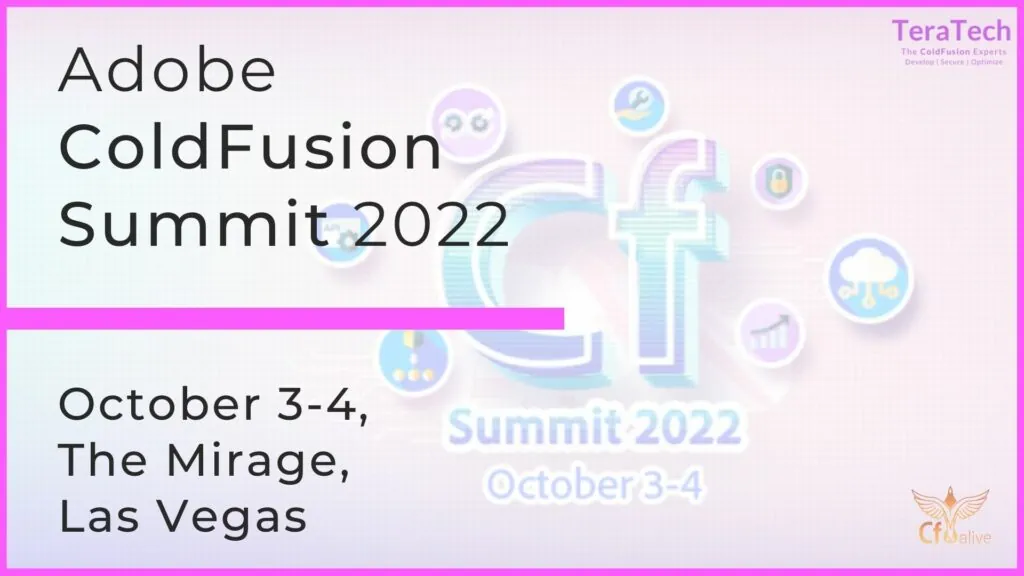 CF Summit is a conference organized by Adobe. It happens in Las Vegas, Nevada, at The Mirage Hotel. Over the last two years, we were able to attend it online, as it was happening in the virtual world. Which was awesome, considering the circumstances. But, nothing beats the "real" conference, and this is how it was this year.
I have written in more details in my previous blog post about CF Summit 2022, but here are the main parts.
How to register?
Here's the link to register for this online event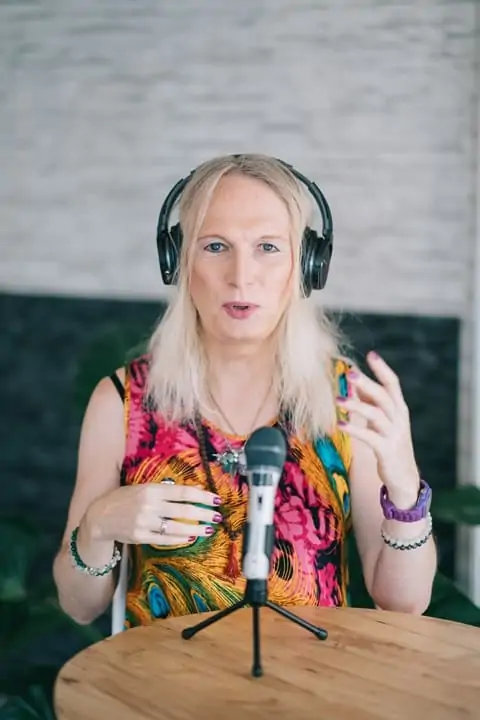 Michaela Light is the host of the CF Alive Podcast and has interviewed more than 100 ColdFusion experts. In each interview, she asks "What Would It Take to make CF more alive this year?" The answers still inspire her to continue to write and interview new speakers.
Michaela has been programming in ColdFusion for more than 20 years. She founded TeraTech in 1989. The company specializes in ColdFusion application development, security and optimization. She has also founded the CFUnited Conference and runs the annual State of the CF Union Survey.
Join the CF Alive revolution
Discover how we can all make CF more alive, modern and secure this year. Join other ColdFusion developers and managers in the
CF Alive Inner Circle
today.
Get early access to the CF Alive book and videos
Be part of a new movement for improving CF's perception in the world.
Contribute to the CF Alive revolution
Connect with other CF developers and managers
There is no cost to membership.