CFCamp in Munich is done for 2017. 150 people came, which is a record for the organizers, liters of coffee drank, and an ice cream machine!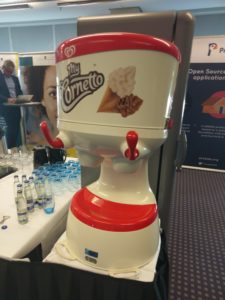 This was a 2-day full-on conference with 5 official coffee brakes, and with a great quiz at the end of day 1 with Mark Drew and Rob Dudley from Localhost Podcast. We have had a pleasure of listening 25 presentations with 20+ speakers. Very impressive.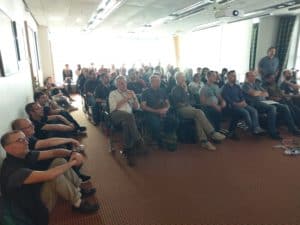 A general impression from everyone I've talked with is that it was an excellent organized show, with very interesting topics, covering ColdFusion, and also covering some interesting topics that are not completely CF-related. An example is a talk about IoT, by Dorian Schneltzer, and Cyber-Security seen by an IT-Manager.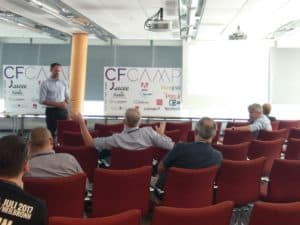 Here are some hackers, but without their ski-masks on 🙂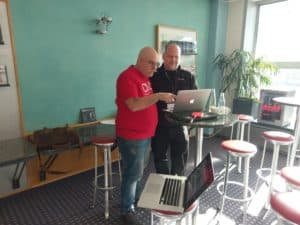 Everyone was happy that Lucee sponsored the conference-> free drinks everyone!
Hey, what about some refreshments? The sponsors and attendees talking about CFML, and on the left, you can see the Adobe management team!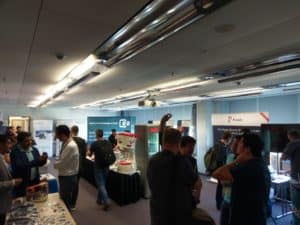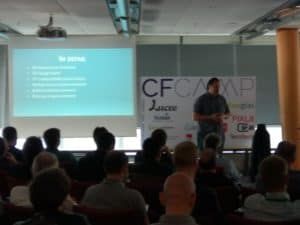 Gert Franz talks about Lucee and their future plans. As always, very interesting presentation, and looking forward to seeing what's cookin' at Lucee's kitchen!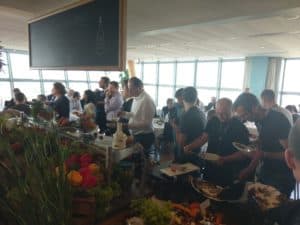 Great food, great people, and some cool codes on this years CFCamp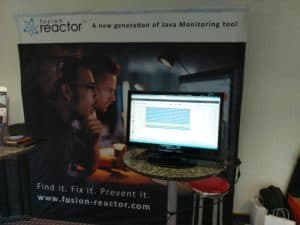 Big thanks to Michael Hnat, the organizer of CFCamp! We hear that this venue might be too small for the next year, because it has reached its maximum capacity!
Big thanks to all the speakers and see you next year!
Stay tuned for the full list of all the speakers and the slides from their presentations.