The world of streaming video has been constantly evolving, with solutions moving from one browser plugin to the next (Real Player, Windows Media, Quick Time, Flash, Silverlight, etc.) However, with advances in the open standard MPEG-DASH as well as extensions to the W3C specification, it is now possible to stream video directly to a browser without the need for any plugins.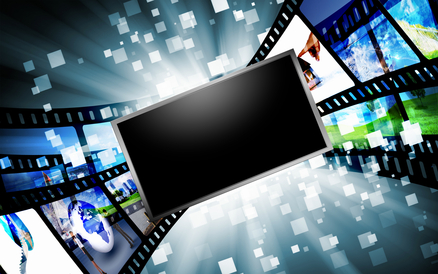 This session will explore the leading edge in the world of video delivery, an open standard, supported by the industry's biggest players, named MPEG-DASH and its companion project dash.js. While we are constantly building DASH players offers the promise of high-quality streams in a JavaScript client for platforms including:
Desktop
Browser
Flash
Connected TVs and Mobile Devices
dash.js
As the lead architect on the dash.js project, Jeff has intimate knowledge of the inner workings of this project, and he is actively collaborating with contributors from Microsoft, Google and others.
The technology for dash.js is new, and it's not yet supported on every device, but we are working with many of the key players to make it a reality and the list of supported devices grows daily. So join us as we explore:
DASH standard
discuss how dash players are built
dig through the dash.js codebase
see dash playing on mobile devices


Presenter bio:
Jeff Tapper has over a 19 years of experience developing Internet applications for a myriad of clients, including ESPN, Major League Baseball, CNBC and many others. He is actively involved in the Streaming Media industry, and is a frequent speaker at NAB, IBC, Streaming Media East and West. He has authored over a dozen books on internet technologies. Jeff is a founding partner at Digital Primates and the lead architect of the dash.js project.
Register Now: