Samuel Knowlton talks about "The Great ColdFusion Entrepreneurial Adventure (from side jobs to freelancing to your own biz)" in this episode of the CF Alive Podcast, with host Michaela Light.
Episode highlights
His journey from side jobs to freelancing to his own biz

Moved to NYC to become an actor – did CF side jobs to pay the rent

Side job risks

Missed taxes and compliance

Liability

What to expect

Accounting

Separate biz bank a/c and credit card

Incorporation options

LLC, LLP, S-corp, C corp

Delaware

Wyoming

Government compliance

The unincorporated biz tax in NYC

Liability concerns

Biz insurance

Workers Comp

General liability insurance

Errors and omissions

Umbrella

Your own biz

Employees vs Subcontractors

Payroll and employment taxes

Use a payroll service!

Quickbooks

Xero

Perks

Healthcare

401k

Write-offs

Home office deduction

Infrastructure

Support of your clients

Good will

Legitimacy with clients

Support system eg Jira

Toolsets – hardware and software common to all staff

Why are you proud to use CF?

WWIT for you to make CF more alive this year?

What are you looking forward to at Into The Box?
Building and managing your own enterprise: Infrastructure, Support, Payroll, Taxes and Toolsets. An introduction to your own business from the founder of inLeague (15+ years in the market) with an emphasis on how ordinary developers can manage a shop, grow a team, and still write code. Topics will not include Getting Rich Quick or Venture Capital.
https://www.intothebox.org/#speakers/samuel-knowlton
Mentioned in this episode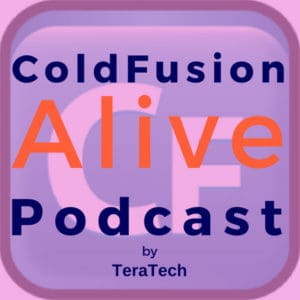 Bio
Founder and president of inLeague, boutique ColdFusion software development house.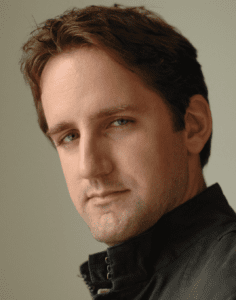 PS Do you have a contingency plan for when you Ideal ColdFusion Developer gets hit by a bus?
What are the first steps you take for preventing the ColdFusion project problem?
This awesome Checklist is the best next step…