Sami Gardner talks about "Smart Developer Career Strategies and How Women Can Get Ahead in Tech" in this episode of ColdFusion Alive podcast with host Michael Smith.
"It is a bare minimum to be hardworking, competent, and skilled, and have a degree. That's like saying a car has wheels. Nobody's going to buy a car just because it has wheels. Nowadays, you have to really position yourself. So, when you're thinking about the type of job that you want, how you're going to get there. You have to be strategic especially when you are in something like tech where people want to get into tech." – Sami Gardner
Episode highlights
Smart Career strategy – how to get to your ideal job

Reverse engineer your dream job skill set from LinkedIn searches

Be ok learning on the job

Specialized vs full stack

Getting over the full stack mentality

Lack of on the job training → turnover

The consequences of poaching staff

Lack of job loyalty and faster raises

2 year average stay

Job ad buzzword overload

What are issues you have experienced with being a woman in tech

Gender Confidence differences when applying for jobs and tasks

Women need to feel 150% confident that they can do a job or to even attempt anything

Men are ok to feel 60% confident that they can do a job + think they can learn the rest at the weekend

Job title rolette

Different titles in different companies for the same job

Getting your own job title vs programmer 1-4

Lunch and learn – the why vs the how

Desire for job stability vs risk

Freelance rates vs permanent jobs salary

How to deal with not being listened to in meetings

Use the "man microphone" to repeat what you say so that people pay attention

Being discouraged from going into tech when in school

Being redirected into nurturing careers by school officials

Wanted to join the electronics club but was told she couldn't

Don't worry about about math, because you are a girl

Persistence and working around obstacles

Hiring pool male bias

University bias

Networking to get junior devs – ask existing staff "do you know someone?"

Why are you proud to be a woman in tech?
Mentioned in this episode: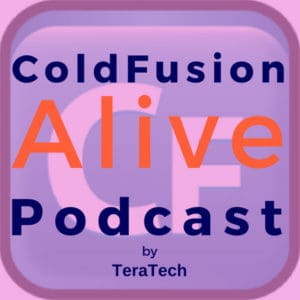 Bio
Sami Gardner is a Career Stagnation Stopper, Librarian, and World Traveler. She inspires technical, artistic, socially conscious types to craft their career on their terms. With experience in peer counseling, higher education, and facilitating career services at international tech bootcamps, she guides clients in evolving their careers.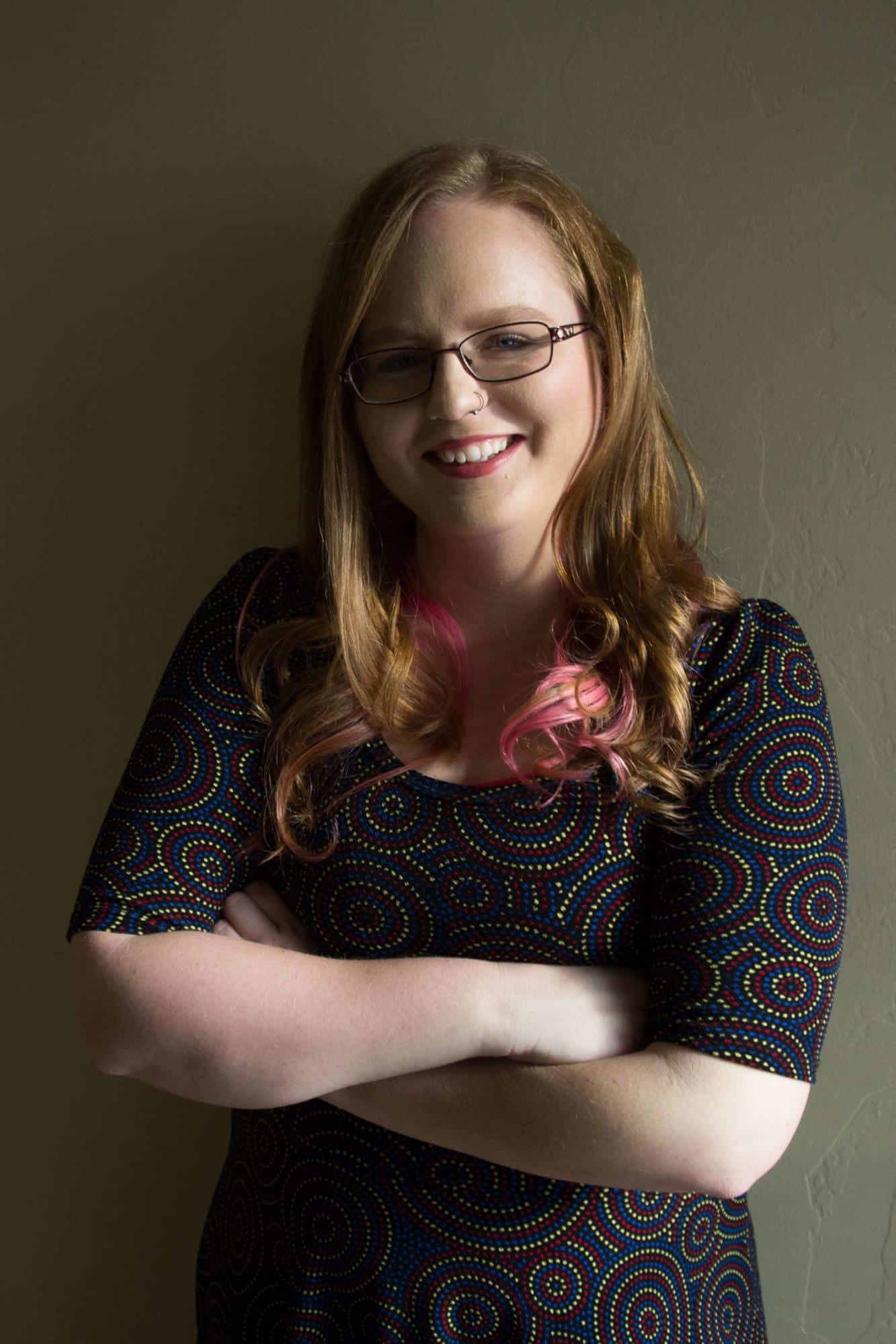 Links
Interview Transcript
Michael:          Welcome back to the show. I'm here with Sami Gardener, and we're going to be talking about smart developer career strategies, and also how women can get ahead in tech. And we're going to look at how you can create, having your ideal job over a few years with a strategy which many people don't even think about. So, some new stuff in there. And also, we're going to have a look at some of the consequences of how tech careers are currently set up and or how they're not set up.
We'll also look at some of the gender confidence differences between men and women when applying for jobs, and doing projects. How to deal with not being listened to in meetings, Job Title Roulettes and how she deals with the desire for job stability versus risk. Also, we'll look at how to deal with being discouraged from going into tech when you're in school. So, welcome Sami.
Sami:               Hi, thank you Michael. I'm glad to be on.