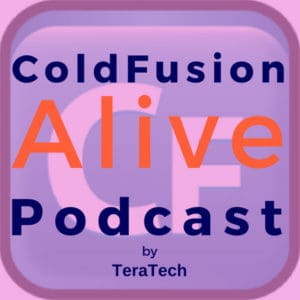 Elishia Dvorak talks about "Everything CF Summit That You Need to Know" in this episode of ColdFusion Alive podcast with host Michael Smith.
She was one of the speakers at the CFObjective Conference,  and she is the Technical marketing manager for ColdFusion.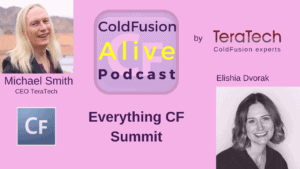 Show notes
What exactly is CF Summit?

The largest developer focused Adobe conference

Largest conference focused on ColdFusion and related technologies

Large budget

Why is it so important to the CF Community?

Shows the commitment of Adobe for CF

Lots of CF tech info to learn

Why all CFer should go?

40 sessions rich with CF info

2 keynotes

optional labs and workshops

The most Adobe CF folks

Network with CFer you have only met online before

When is it?

Thurs-Friday Nov 16-17 2017

Wed Nov 15 optional labs and workshops

Where is it?

The Mirage, Las Vegas

The hotel is nearer the conference floor (2 minutes from the elevator to the conference space. No need to walk

Tropical pool setting and wildlife exhibits

How much does it cost?

Early bird price $349

$130 pre-conference labs

Extra discount Announce2017 $249

Special discounts for government employees or group discount

cfsummit (at) adobe.com

Easy to get low priced plane tickets to Las Vegas including Southwest

How many years has CF Summit been running?

What is new this year?

New venue

New CF content

More hands on lab workshops  

4 tracks, 40 sessions

Revealing the Speakers and topics that you are excited about

Charlie Arehart What is new in CF 10, 11 and 2016 that you didn't know about

Brian Klass AWS and CF, auto scaling

Adobe Engineers behinds the scenes of CF 2018 features

Nolan Erck Aguilar.js and CF

The Special Event this year?

Thursday night Casino view + free drinks event at restaurant

No loud band

Other things you can do in Vegas?

Stay over the weekend after the event for fun

Bring your spouse and kids

Casinos

Big Shows –

Mystère by Cirque du Soleil.

Michael Jackson ONE by Cirque du Soleil.

LOVE Cirque du Soleil.

O

Le Rêve – The Dream.

Pitbull – Time Of Our Lives.

Blue Man Group at Luxor.

Criss Angel MINDFREAK LIVE! …

KÀ by Cirque du Soleil.

Criss Angel MINDFREAK LIVE!

David Copperfield

Penn & Teller

Piff the Magic Dragon Show

Boyz II Men

Britney: Piece of Me

Carlos Santana

Céline Dion

Donny & Marie

Elton John The Million Dollar Piano

Jennifer Lopez ALL I HAVE

Reba, Brooks & Dunn

Tenors of Rock

The Righteous Brothers

Wayne Newton: Up Close and Personal

World Famous Gospel Brunch at House of Blues

Amazing locations

Venetian gondolas

Bellagio fountains

Great restaurants and bars from simple to swanky

Why are you proud to be involved in CF?

WWIT for you to make CF more alive this year?

CF Summit

More CF training

What are you looking forward to at CF Summit?
Mentioned in this episode
Bio
Elishia Dvorak Technical marketing manager for ColdFusion. She started out as a CF developer.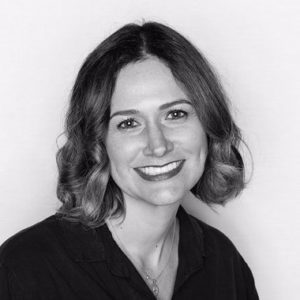 Links
Questions: cfsummit (at) adobe.com
Interview transcript
Michael:       Welcome back to the show. I'm here with Elishia Dvorak from Adobe and she is the technical marketing manager for cold fusion and in charge of C.F. summit and we're going to talk today everything about CFSummit that you need to know. And we're going to look at what exactly C.F. summit is and why it is so important to the cold fusion community. Why every cold fusion developer should be going to this and we'll also look at the technical details of when it is, where it is, how much it costs, special discounts. We'll look at what's new this year and we'll be revealing for the first time the speakers and topics of just being announced real soon now that Elishia is excited about. And also a little sneak peek info on the special event this year. So, welcome Elishia.
Elishia:         Thank you Michael and thanks for having me and hello everyone, nice to virtually meet you and talk with you today. I'm really excited about cold fusion summit this year. So, really excited to get into the detail and what you know about it.
Michael:       Great! So for those people probably a few percent of people listening don't know what cold fusion summit is but let's make sure everyone knows what it is.