Bouton Jones talks about "ColdFusion Practical Digital Accessibility (revealing 3 you didn't know)", in this episode of ColdFusion Alive Podcast, with host Michael Smith. This will address the compelling reasons — including legal — for applying Accessibility to digital documentation: Word, PDF, PowerPoint, and Web.  Examples of poor Accessibility will be presented with illustrations of the resulting effects for users with disabilities.   Finally, it will cover strategies and solutions.
Show notes
Bouton's full notes and slides 
Mentioned in this episode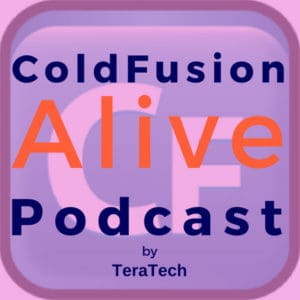 Bio
Business Systems Analyst with over ten years' experience as a ColdFusion contractor and consultant.  Currently living in Austin, Texas after over a decade on the road.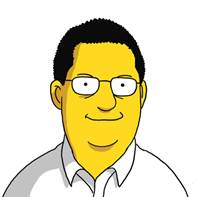 Links
PS Do you have a contingency plan for when you Ideal ColdFusion Developer gets hit by a bus?
What are the first steps you take for preventing the ColdFusion project problem?
This awesome Checklist is the best next step…