Welcome to ColdFusion Alive, the only podcast dedicated to helping CFers thrive in their jobs and growing the CF programmer community. Discover practices, tools, techniques, tips, trends and what is new in the world of ColdFusion today.
To subscribe to the podcast, please Click Here to Subscribe via iTunes
If you have a chance, please leave an honest review on iTunes by clicking here. It will help the show and its ranking in iTunes immensely!  I appreciate it!
Thanks for your voice feedback and ColdFusion questions (we may include on a future episode):

Enjoy the show!
Michael Smith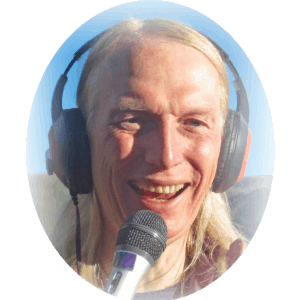 Host of The ColdFusion Alive Podcast