It was great! It's that simple.
NCDevCon was well organized, great speakers, useful knowledge. Without further ado, let's dive into the slides that were published so far.
1. An Accessible Guide to Accessibility, by Nick Heiner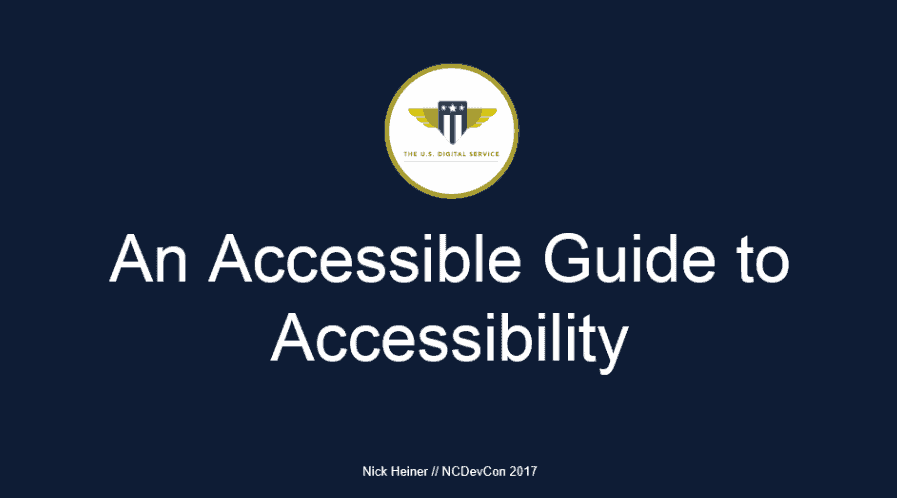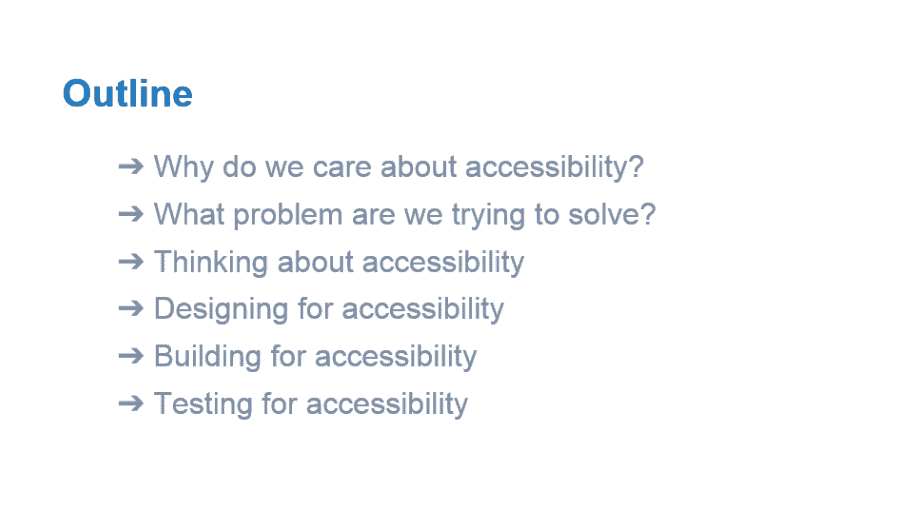 Find the slides from the presentation here
2. Using Structured, Semantic Data for Stellar Content by Eric Carlisle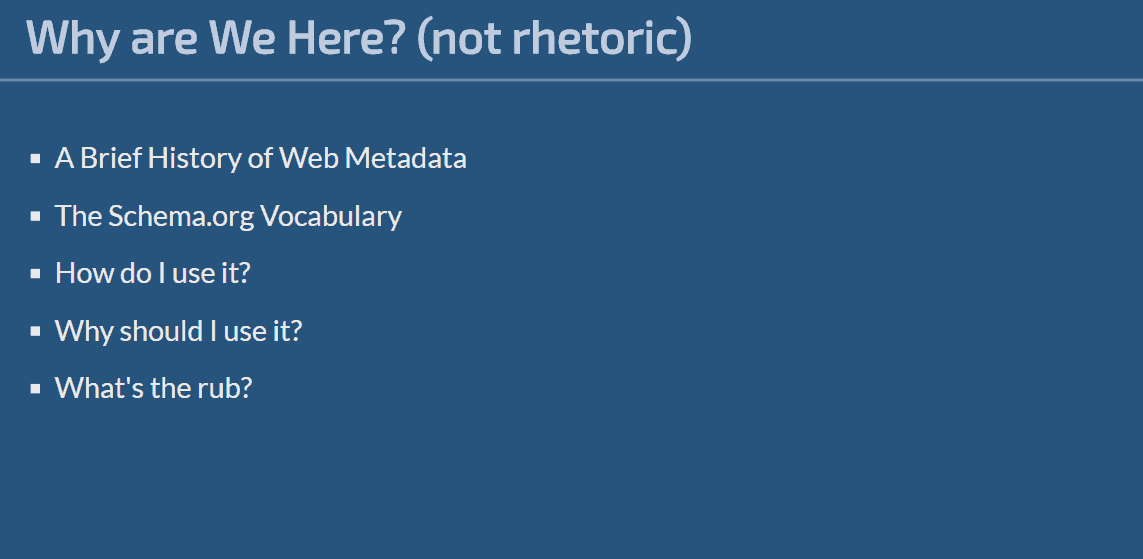 Eric Carlisle full talk is available here
3. Marsha Edelen and the Power of Simplicity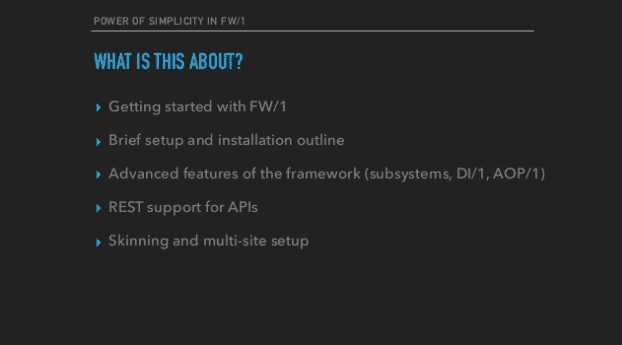 Find the full slides here
4. Even More HTML5 by Nolan Erck
Wait, what? What does he mean by that? 😉
Here's what you need to know!
5. Carlos Santana (not the musician, but equally interesting!)
What did Carlos say @ NCDevCon? Take a look here
6. The Evolution of  JS Asynchronicity by Matthew Eash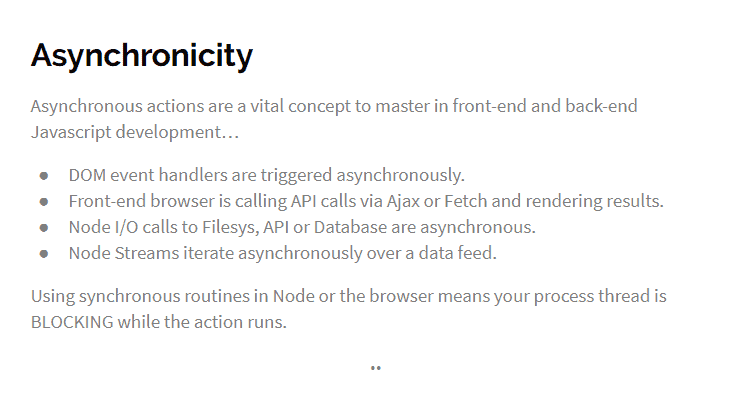 Find the full information here
7. W3C Content Security Policy and HTTP Headers for Security by David Epler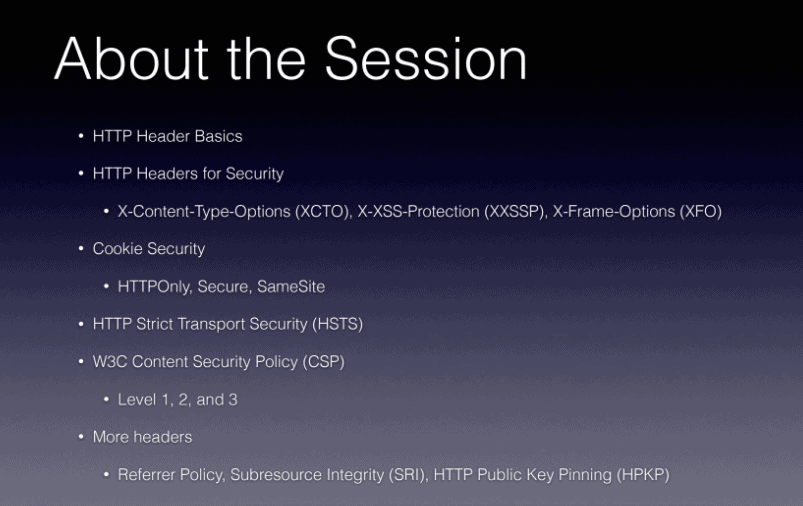 What about those Headers? Let's find out more here
8. Building Mobile Apps with Framework 7 and Vue.js, by Simon MacDonald
Why is design so hard?
And why is CSS so awesome?
Find out more here
9. How to Run a High-Functioning Team? by Nick Heiner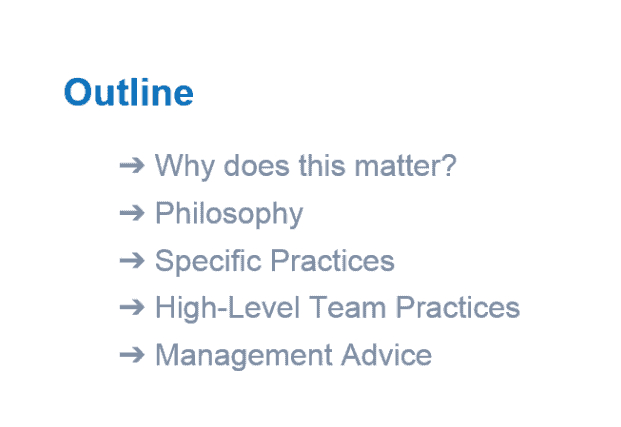 Really, how? Hear what Nick said, here
10. MAKING USE OF OUR ROBOT OVERLORDS
Automating Your DevOps Workflows
Brian Thompson had a great talk about MAKING USE OF OUR ROBOT OVERLORDS- Automating Your DevOps Workflows
Why automate?
Lots of complexity
Here's the full presentation link
11. MicroSpa Architecture: The Journey so Far by Jessica Kennedy
Jessica shared her experiences with MicroSpa Architecture so far. And we are happy to read this now. Take a look!
12. Stop JavaScripting like it's '99!
Honestly, there are some people guitly on this charge. Hunter Loftis will help you stop as well. Take a look how here
13. NCDevCon official YouTube channel
Follow them because they will be updating their channel daily with recordings. Here's the link.
We have two more conferences this year:
CFCamp, organized by Michael Hnat, et al (Munich, Germany) October 19-20 2017
Adobe ColdFusion Summit, by Adobe (Las Vegas, NV, USA); November 16-17 2017
Which one will you be attending?