If you don't get users involved early in the project, you risk ending up with shelfware. That means that you wrote some great code, the operation was a success but the patient died on the table. None of the users want to use the application and it's left on the shelf.  What can you do about this?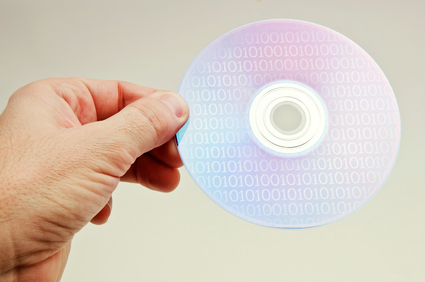 Some of the keys to successful projects are getting
·        executive support
·        having a project champion
·        early user buy-in
·        early usability testing
Presenter bio: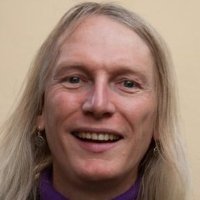 Michael Smith is the founder and CEO of TeraTech, a private custom software development company. Since Michael founded it in 1989, TeraTech has become the ColdFusion specialist company:
"Custom ColdFusion apps on budget and on time, guaranteed."
He has been programming and managing projects for over thirty-five years.
Michael has used ColdFusion since version 1.5 in 1997 and has advanced the ColdFusion developer community:
·         Presented at over 50 conferences and user group meetings,
·         Written over 20 articles on ColdFusion software development,
·         Founded the highly successful CFUnited Conference which ran for 11 years with up to 900 attendees annually, and
·         Ran the Maryland ColdFusion User Group for 12 years.
Reach him at michael (at) teratech.com, www.teratech.com or +1 (301) 424 3903 x110.
Connect with Michael on LinkedIn http://www.linkedin.com/in/abundantmichael.
Register to the webinar:
Last Name*Email*Company*No. of Employees*
Job TitleStreetCityStateZip CodeCountryPhoneWebsiteQuestions & CommentsMailingListJuly webinar 2014Webinar