Do you have incompetent developers on your team?
Do you find it hard to hire the best developers?
Are your developer turnover costs too high?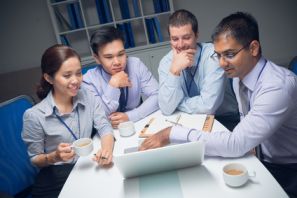 Learn the secrets of hiring great developers in this webinar.
Unfortunately, not everyone does programming as well as everyone else.  There is a ten to one variance between the worst programmer and the best programmer.  Some of the worst programmers actually have negative ability because they introduce more bugs than they actually produce good code!
Incompetent developers are not just a technical issue of poor code quality and missed deadlines, but they also tend to demoralize other people on the project.  Bad hiring relates to increased turnover cost.
Learn how to hire great developers for your team. What to avoid in the hiring process. Or if you are searching for your new job, how to increase your chances of being hired.
Presenter Bio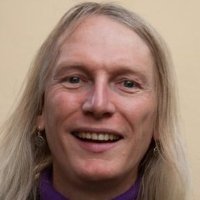 Michael Smith is the founder and CEO of TeraTech, a private custom software development company. Since Michael founded it in 1989, TeraTech has become the ColdFusion specialist company:
"Custom ColdFusion apps on budget and on time, guaranteed."
He has been programming and managing projects for over thirty-five years.
Michael has used ColdFusion since version 1.5 in 1997 and has advanced the ColdFusion developer community:
·         Presented at over 50 conferences and user group meetings,
·         Written over 20 articles on ColdFusion software development,
·         Founded the highly successful CFUnited Conference which ran for 11 years with up to 900 attendees annually, and
·         Ran the Maryland ColdFusion User Group for 12 years.
Reach him at michael (at) teratech.com, www.teratech.com or +1 (301) 424 3903 x110.
Connect with Michael on LinkedIn http://www.linkedin.com/in/abundantmichael.